Food Truck Success Story:
Poppa Joe's Kitchen
Husband and Wife team Joseph and Michele had dreams of opening their own restaurant.
But when the COVID-19 pandemic hit Southern California in 2020, they were forced to adapt just like many other businesses.
After losing their jobs as a result of the pandemic, the husband and wife took control of their destiny and began running a pop up out of their house. They got a lot of attention within their community and the word quickly spread through Facebook where they were able to get their name and image out to a wider audience.

Together, Joseph and Michele decided that a food truck was a better option than opening a brick and mortar restaurant with so much uncertainty around the pandemic.
"With COVID, we needed to be flexible and mobile because we didn't know how long this whole thing was going to last. We didn't want to be glued to something that wasn't going to be up and running for a while."
—
But there were plenty of challenges with opening a food truck, as well. Being inexperienced, they didn't know where to start so they began their research online. Legion Food Trucks stood out so Michele decided to meet with the team at their shop in South El Monte.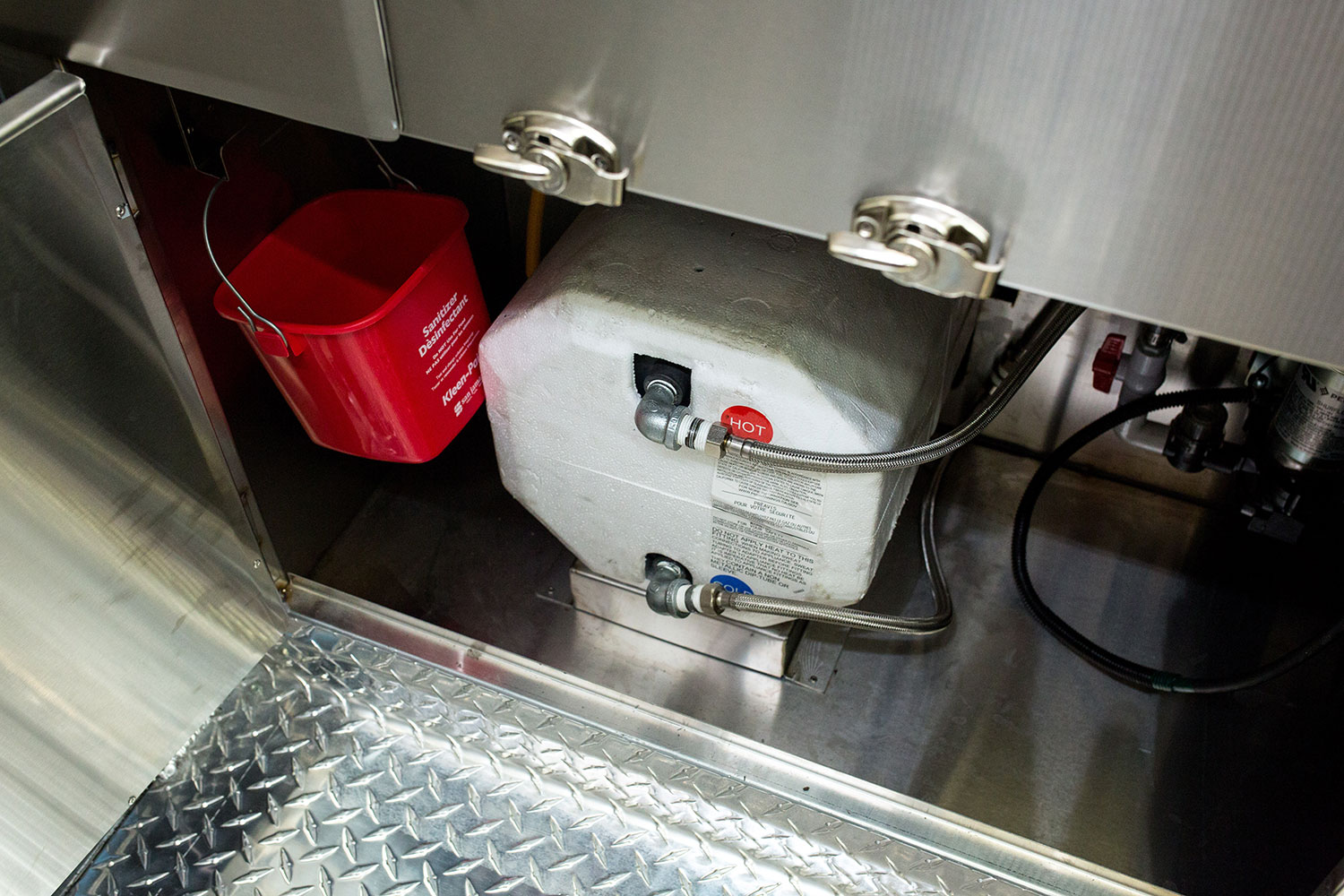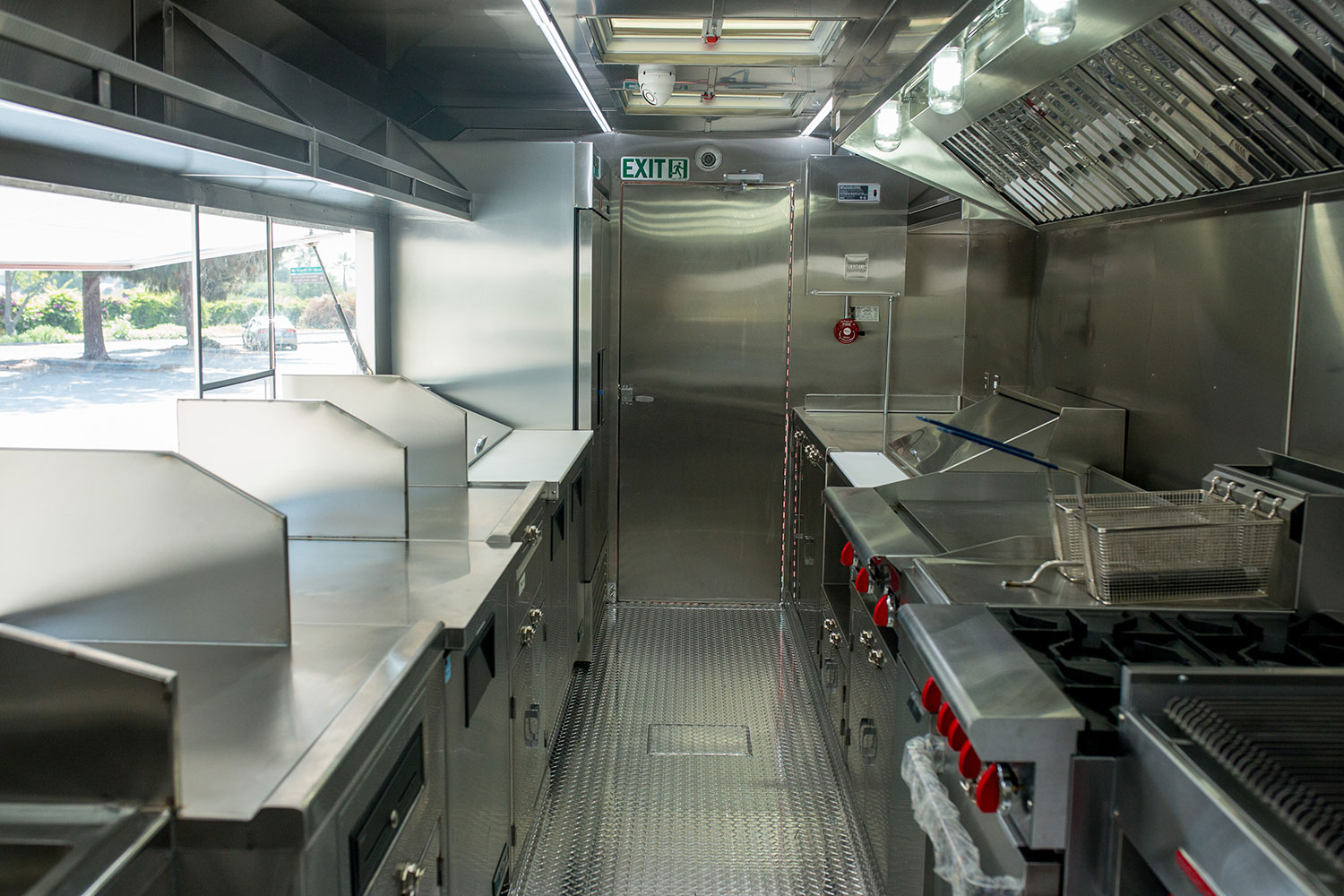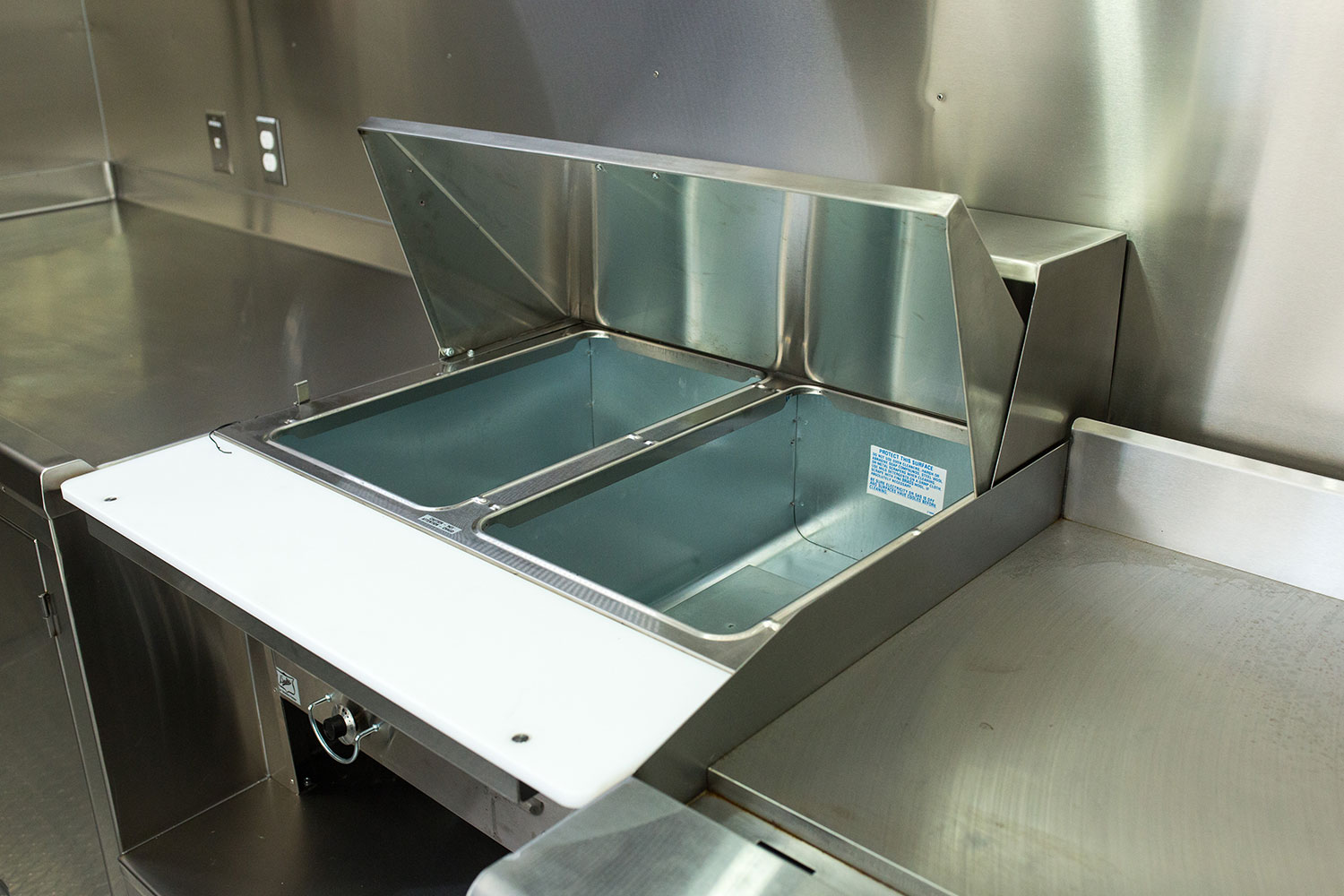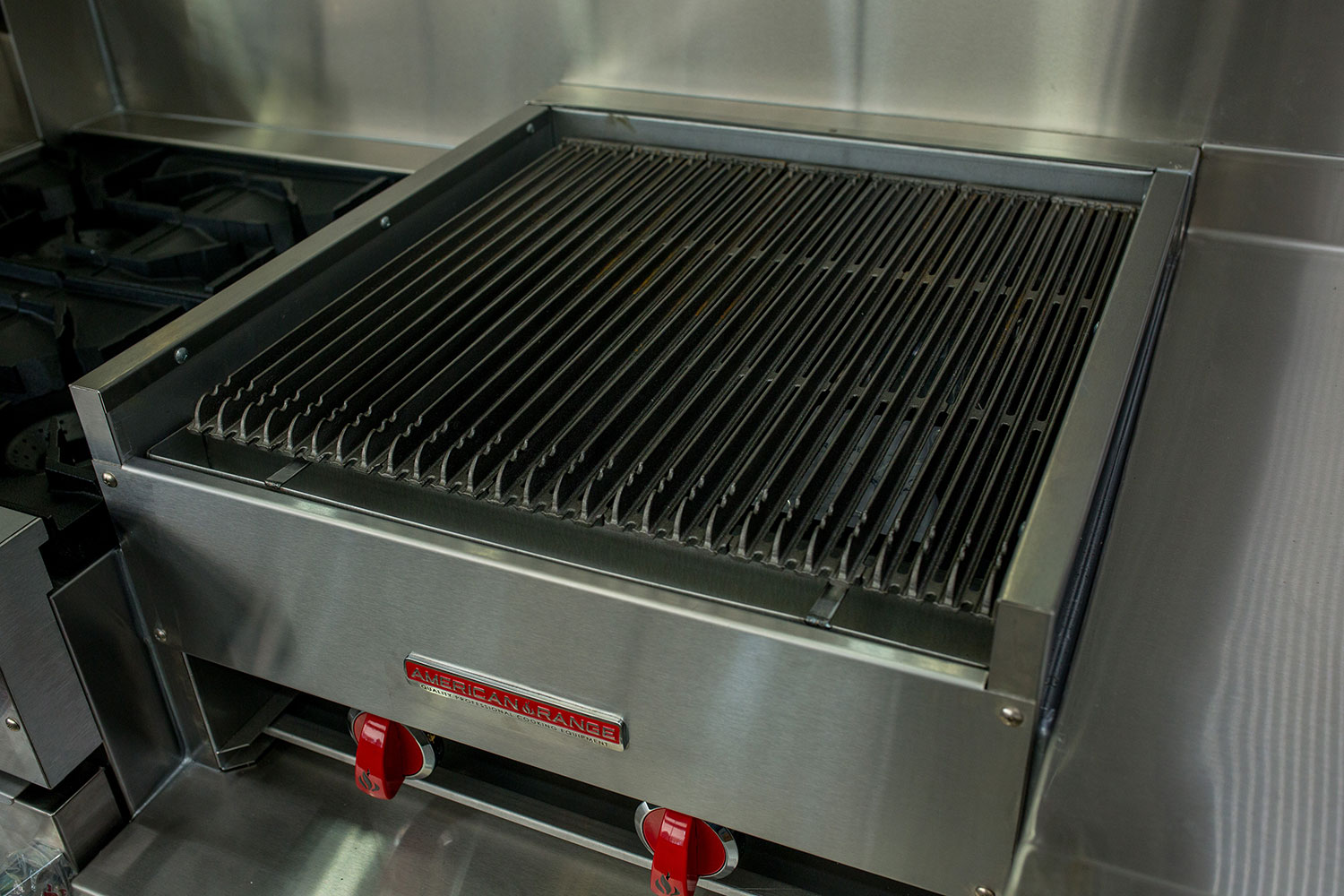 "I felt like it was the caliber that could execute what I knew we wanted. We wanted to do it right. We wanted it to be beautifully executed and a crowd stopper."
—
Fabrizio was on location with Joseph and Michele on the day of inspection to make sure that everything went smoothly.
They even provided mentorship to the up-and-coming entrepreneur, which gave David a considerable advantage.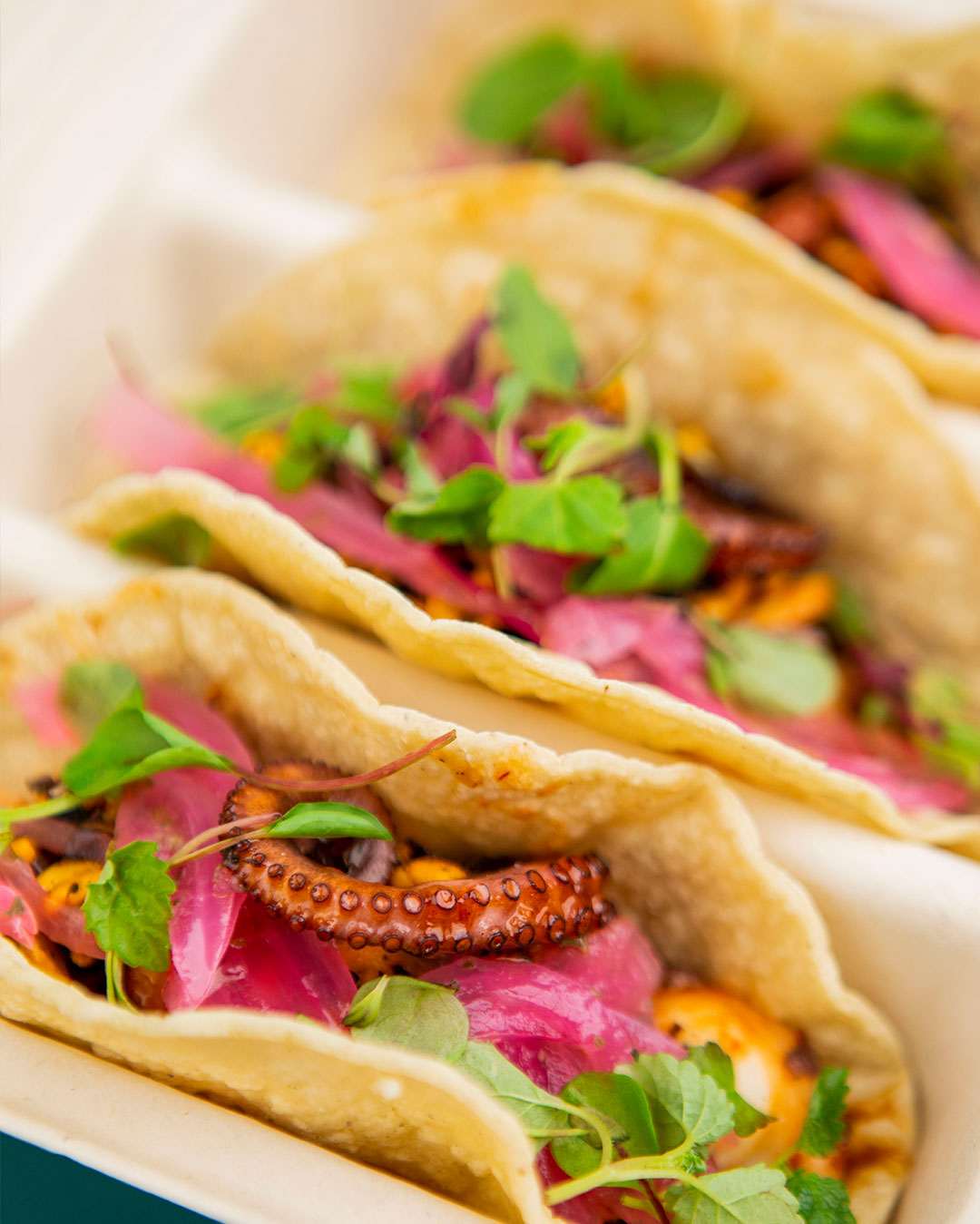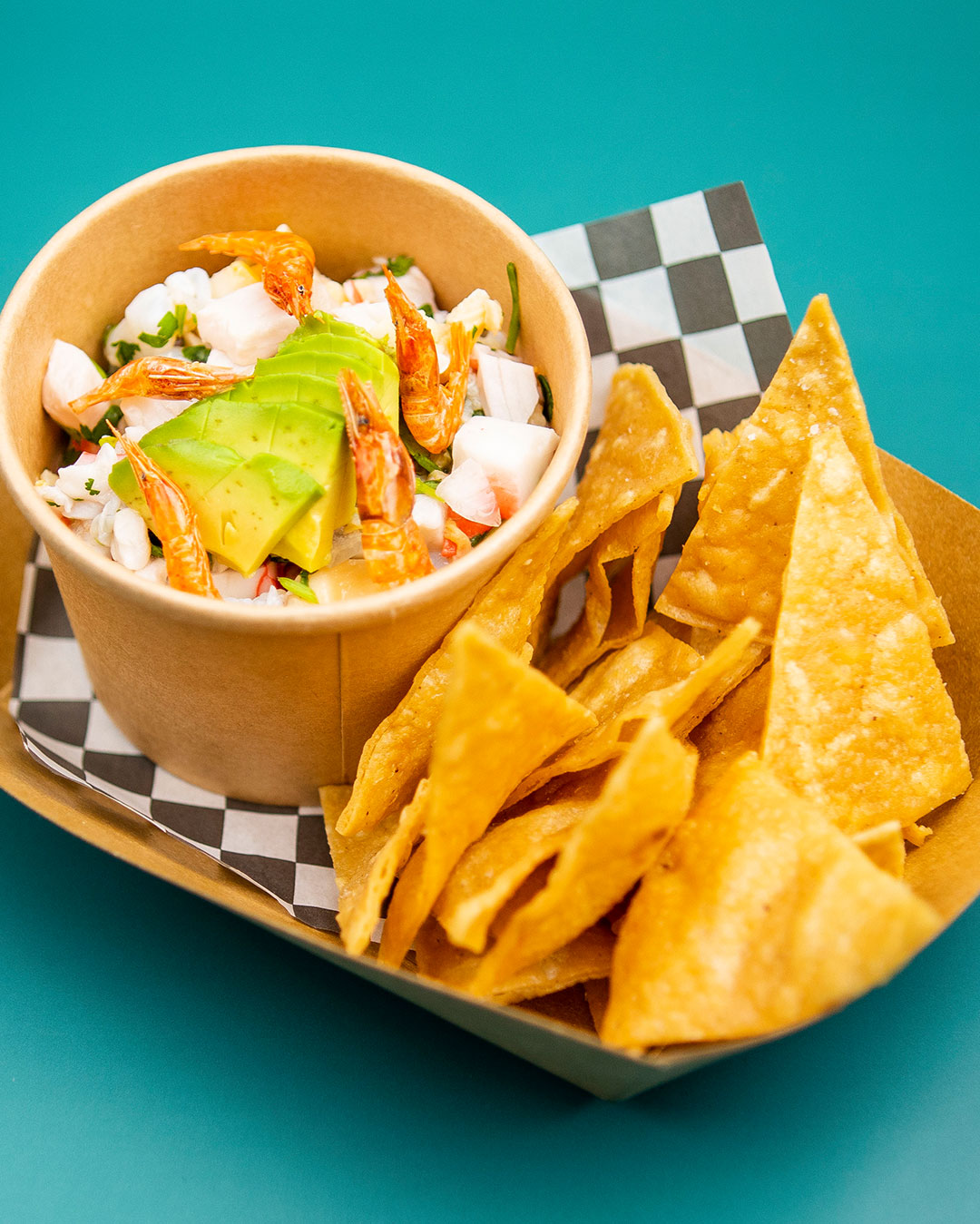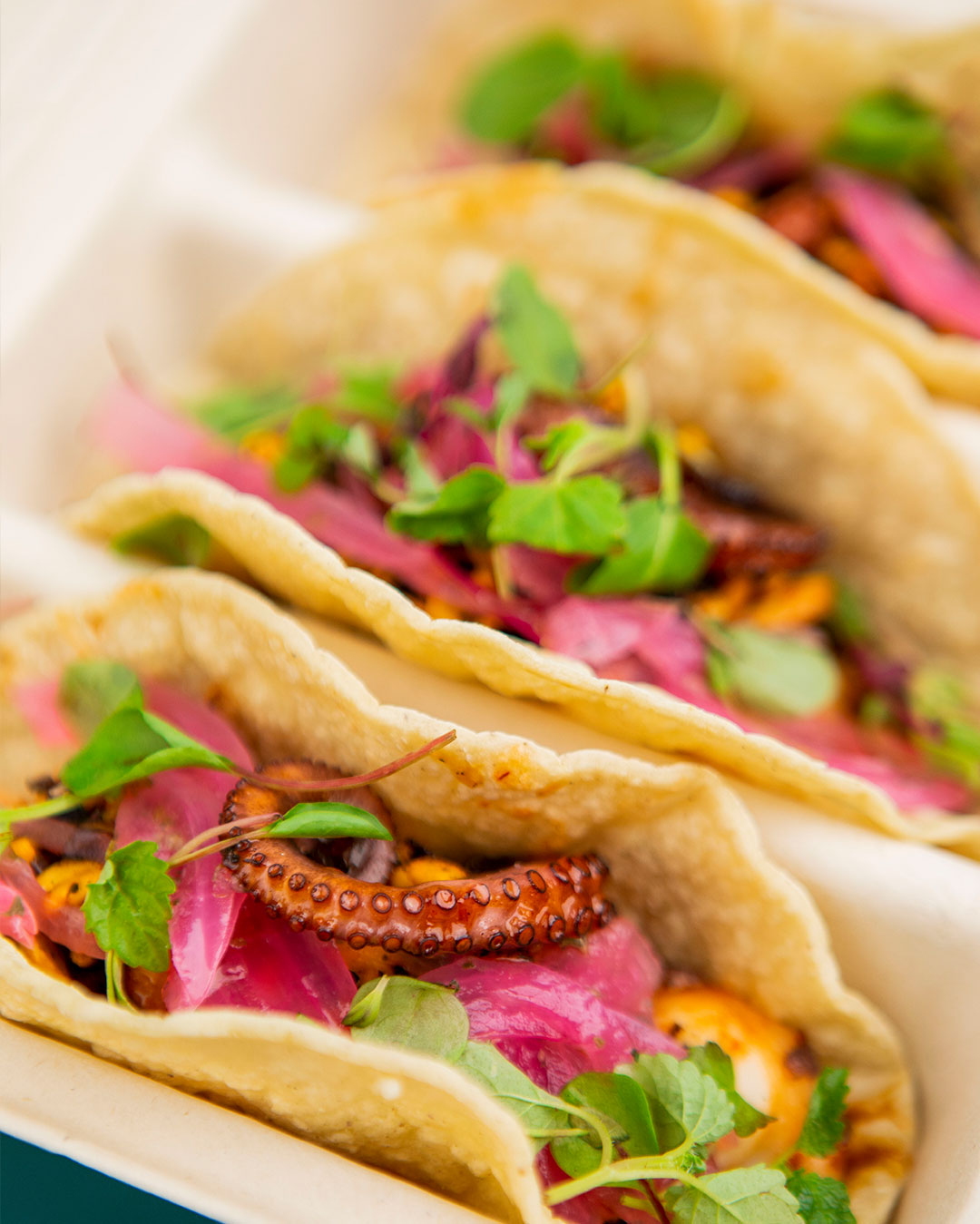 Since delivering the food truck, Joseph and Michele say that the team has always been open to repairs and are quick to respond to their requests. They appreciate that the team has made themselves a resource for those panic moments that come up and the shop has become a calming place to go when things don't go as expected.
They hope to open a second food truck soon and plan to work with Fabrizio again. They would happily recommend Legion Food Trucks to anyone in need of a vehicle and equipment.
"Fabrizio was always responsive and open to providing guidance on what permits we need and don't need. He was there on the day we went to get inspected."
—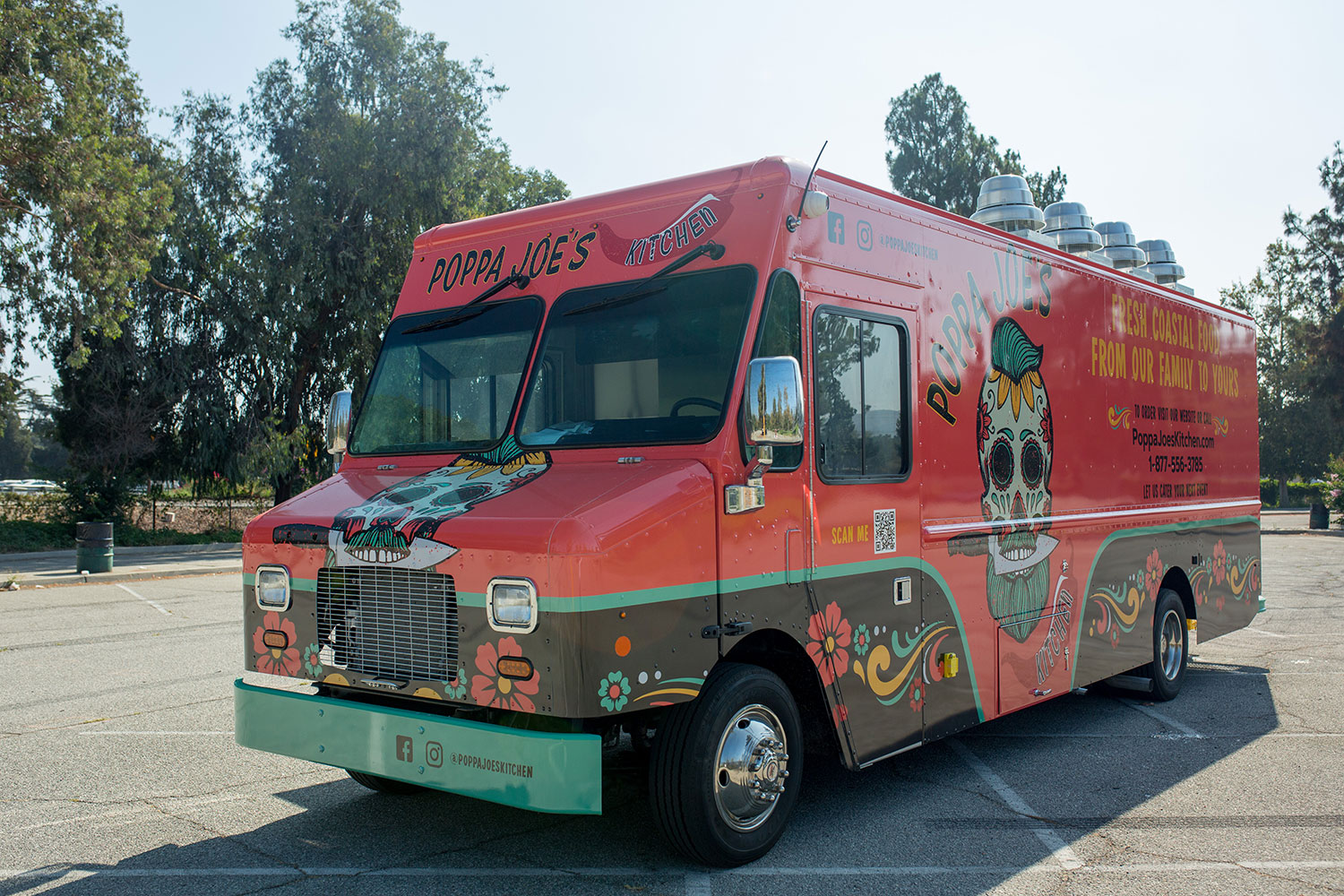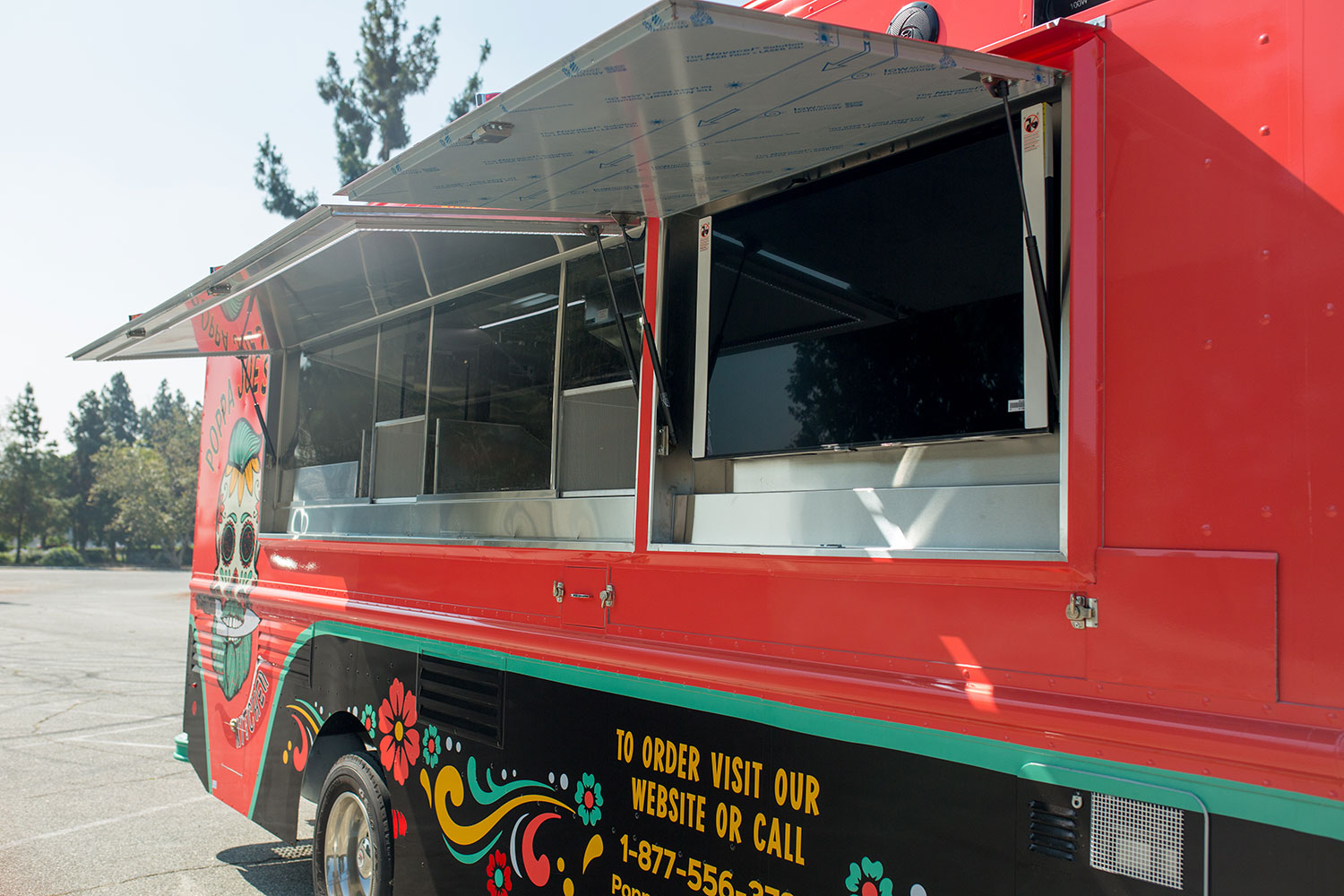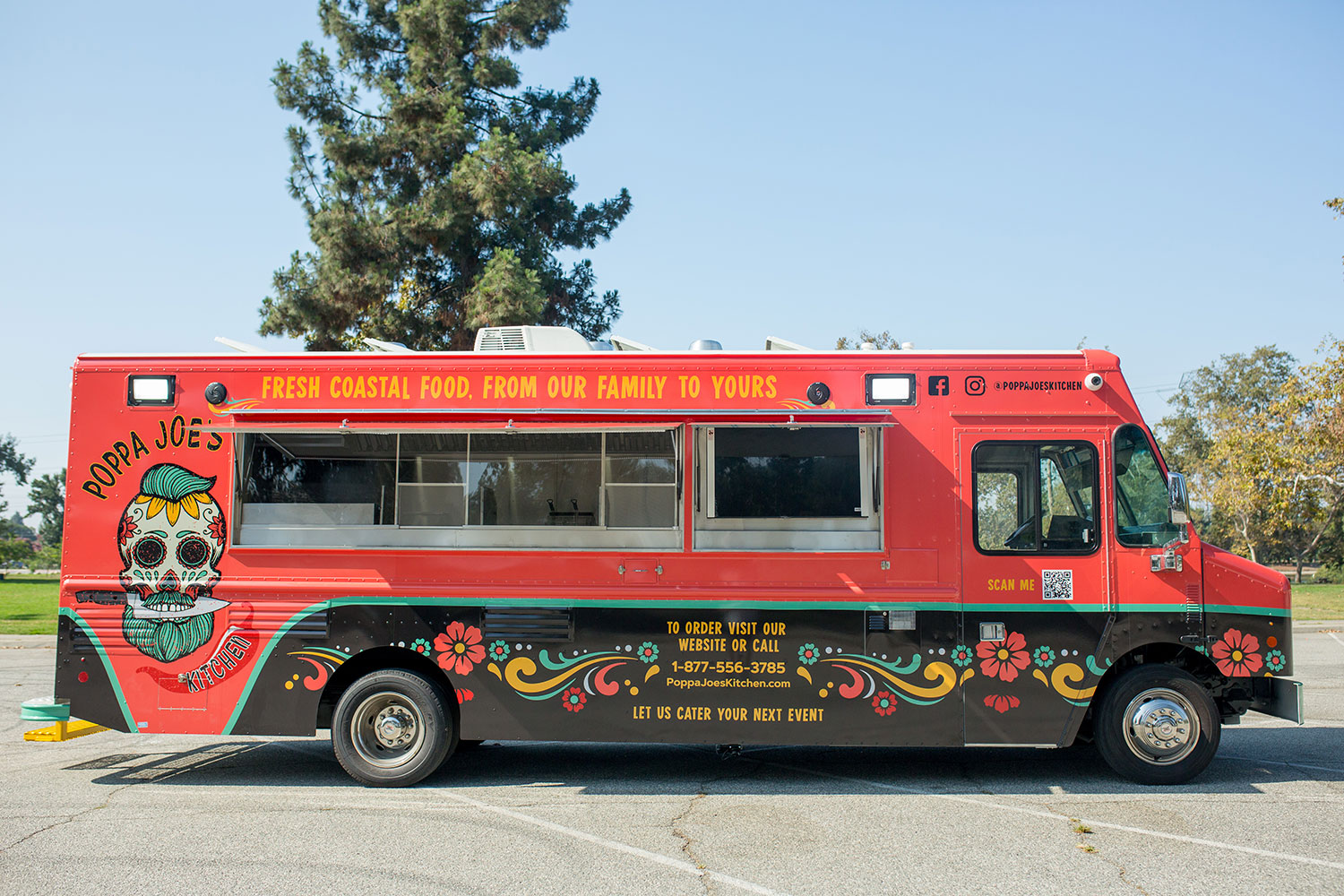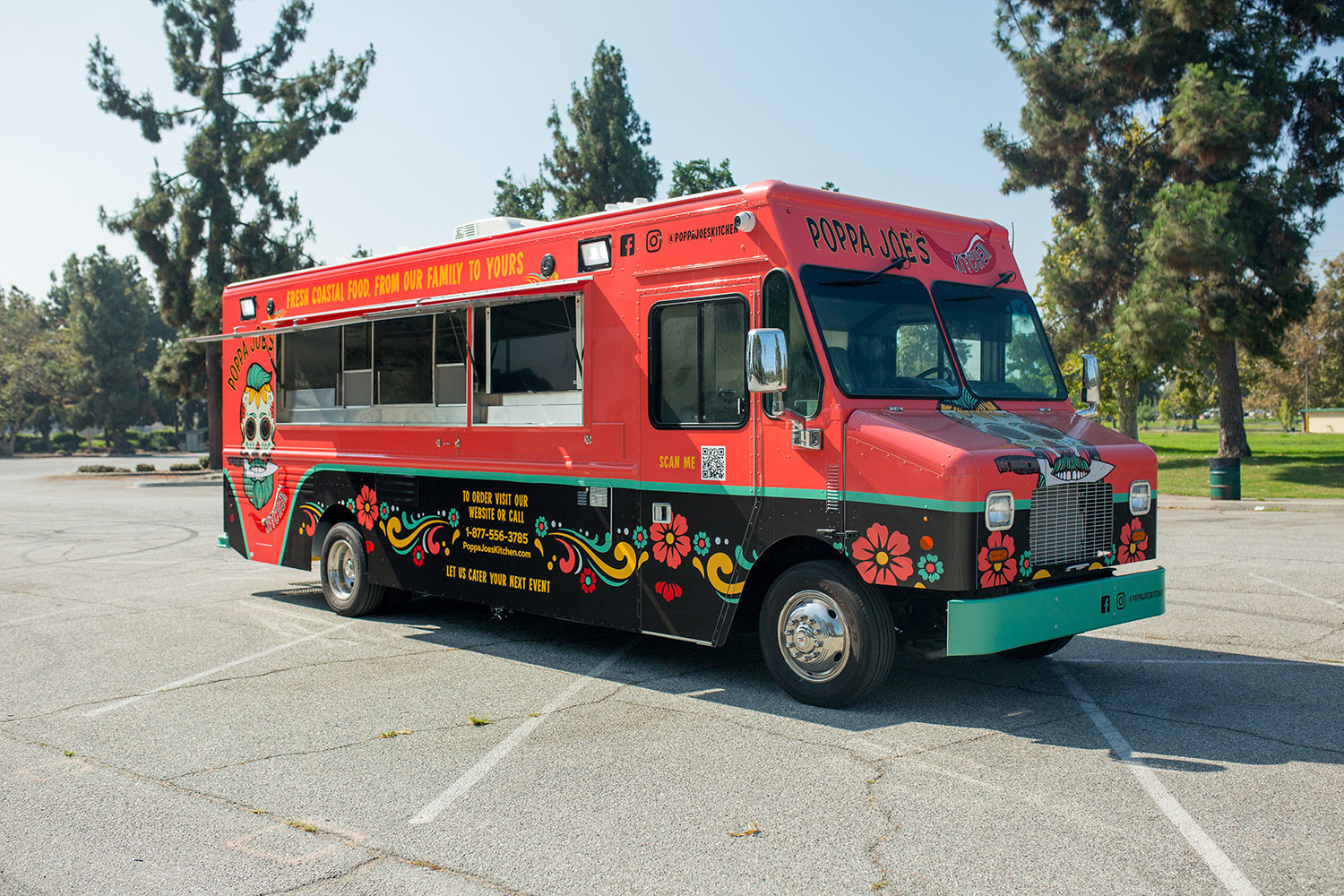 "For how much history they have with building trucks, they know alot and they have a lot to share. Especially for mom and pops who aren't as familiar. I think that guidance and mentorship is important for them to share."
—
View the Poppa Joe's food truck here.
Building a food truck is easy with Legion Food Trucks.
Use Our Interactive Food Truck Builder To Get Started.
Let's Build Your Dream Food Truck.
Buildouts starting at $100k.
Discover how much your dream food truck will cost and what it takes to get your business up and running.