Building And Operating Your Food Truck Business
Resources & Guides
Learn How to Build And Operate Your Food Truck Business.
From building your truck and selecting equipment to obtaining licenses and permits, food truck entrepreneurs have a lot on their plates. That's why we've organized this list of resources to help entrepreneurs like yourself build and operate their food truck business.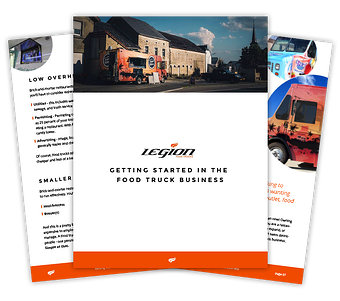 Getting started in the food truck business
Whether you are an experienced restaurant professional looking to strike out on your own, an established business wanting to expand, or just a passionate eater seeking a creative outlet, this guide is for you.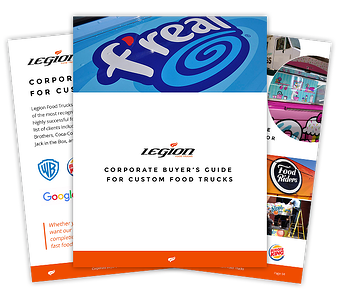 Corporate buyers guide for custom food trucks
High-profile restaurant franchises are now seeing mobile kitchens as a way to grow their audience and test new menu items. Learn how to capitalize on this trend and expand your business to new audiences.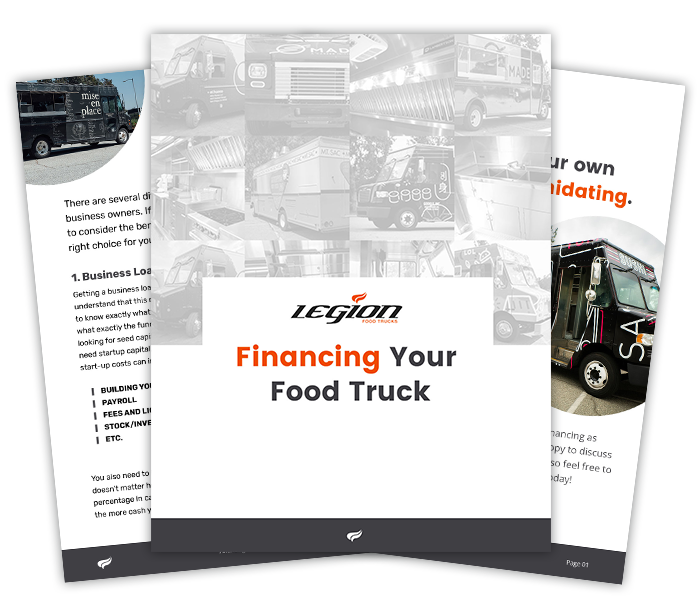 The ultimate guide to financing your food truck
You don't need to spend your entire life's savings to build the food truck of your dreams! There are many ways to get financing help and Legion Food Trucks is here to guide you.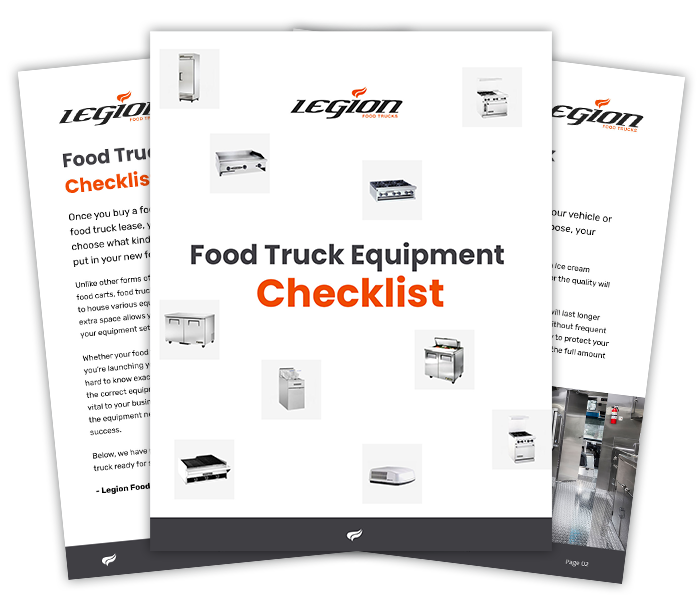 The buyers guide checklist for food truck equipment
In this comprehensive list of food truck equipment, we break down the different types of kitchen equipment by category and help you understand what you'll need to get your truck ready for service.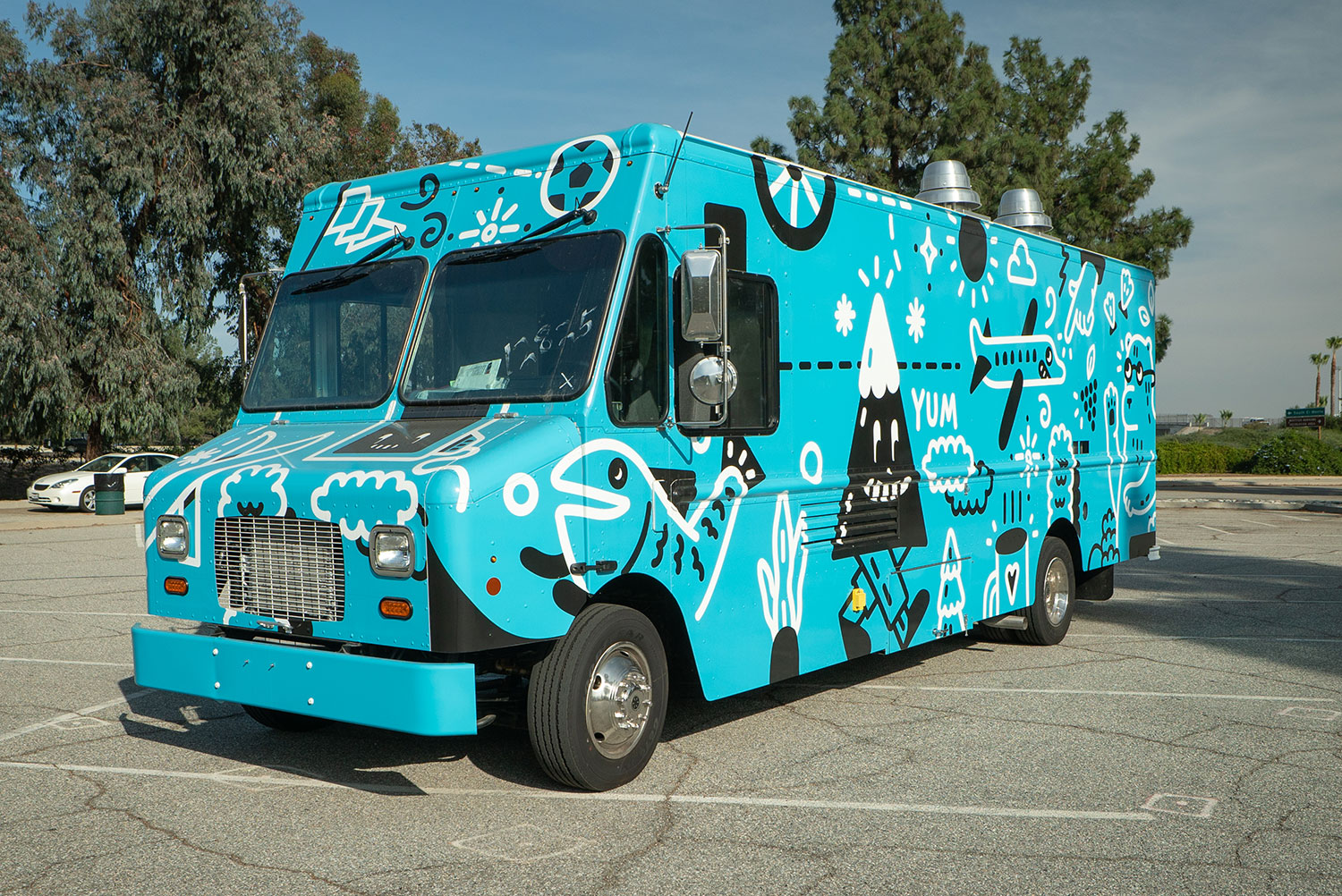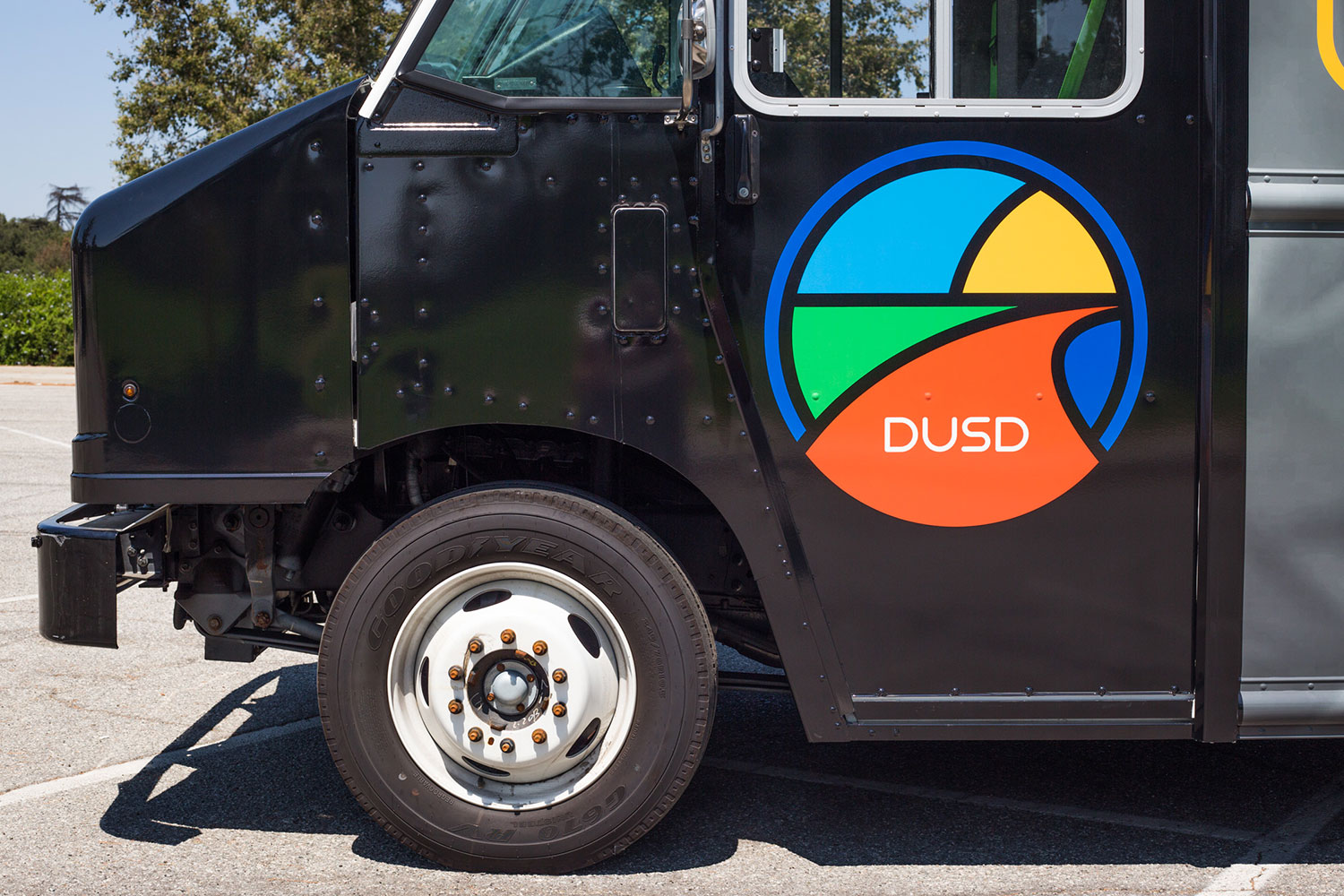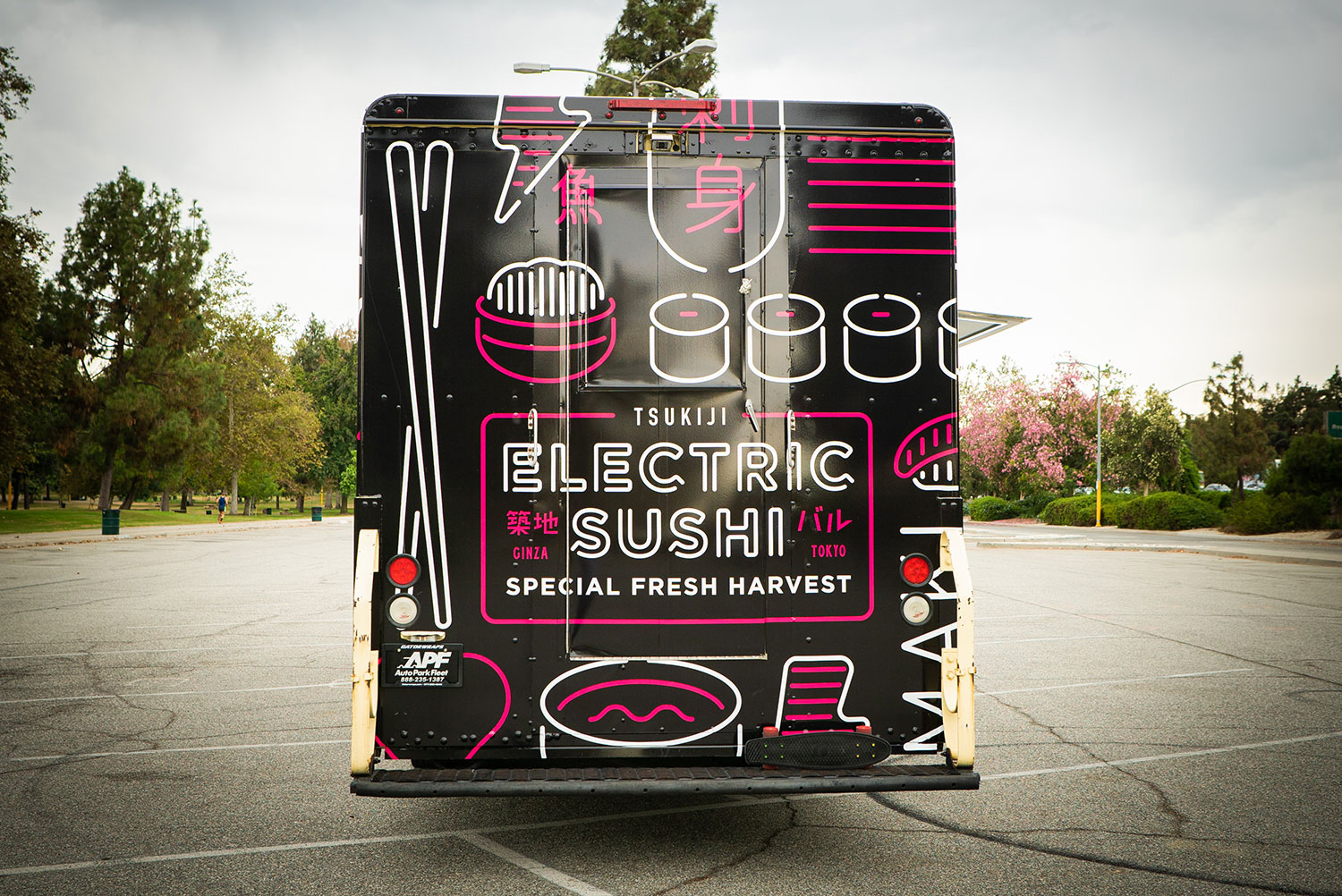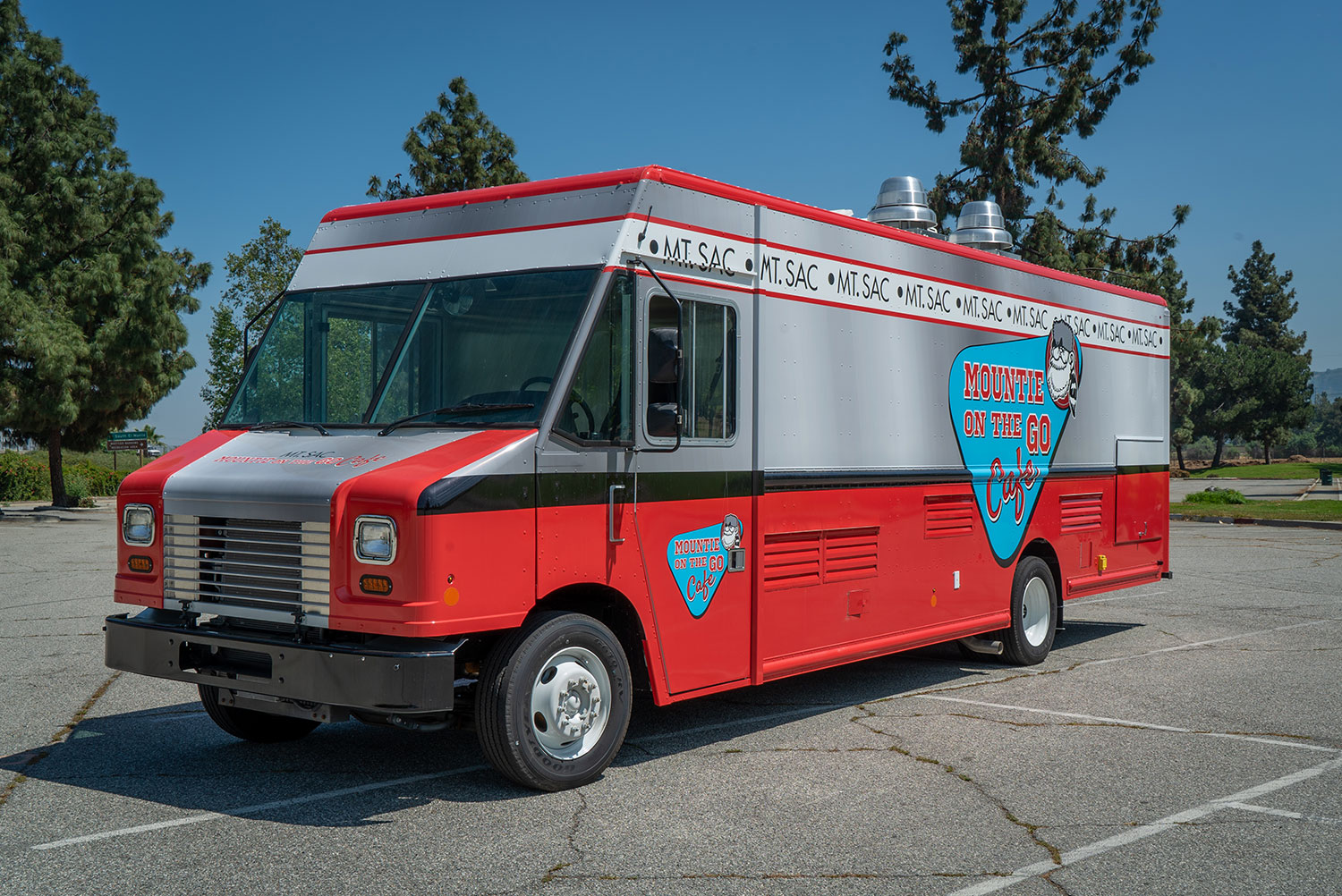 Mt. Sac Food Truck Design
Meet Some of Our Customers and Get to Know Their Stories
We have helped hundreds of business owners launch their business and make their dream a reality. Check out some of our customer success stories and learn what you can expect from working with Legion Food Trucks.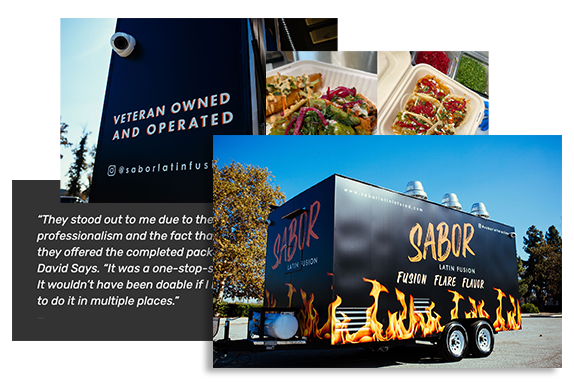 CUSTOMER SUCCESS STORY
Sabor Latin Fusion
With the help of Legion Food Trucks, Sabor Latin Fusion was able to launch their first food truck and create a vehicle that impressed their customers and competition.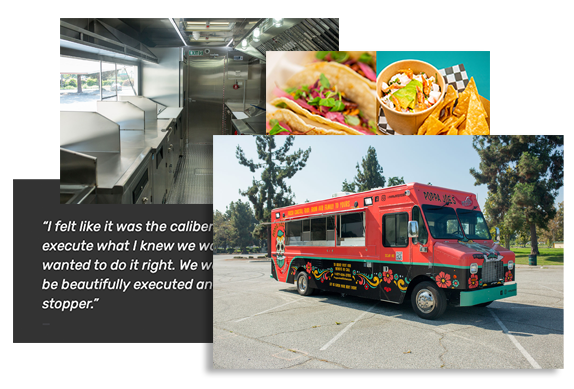 CUSTOMER SUCCESS STORY
Poppa Joe's Kitchen
Poppa Joe's Kitchen is here to bring coastal cuisine to the streets of Los Angeles. We set them up with a high-end custom food truck and colorful vinyl wrap that you can see from a mile away! These two are just getting started to keep an eye out!
Building a food truck is easy with Legion Food Trucks.
Use Our Interactive Food Truck Builder To Get Started.
Let's Build Your Dream Food Truck.
Buildouts starting at $100k.
Discover how much your dream food truck will cost and what it takes to get your business up and running.