We Manufacture The Best In the Nation.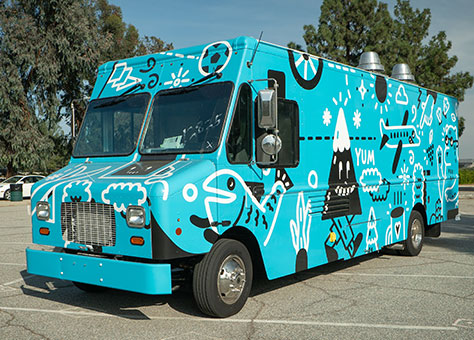 Mobility is Freedom
Everything a chef needs to serve customers on the go.
Our team of experts will build your food truck according to the exact specifications you need and we can even recreate your existing kitchen line from an existing restaurant or food truck.
Legion Food Trucks now offers financing options through our own platform!
Learn about what your options are and how to select the right solution for your business.
Over 35 years of experience
Your food truck will pass its
health inspection, guaranteed.
We handle everything for you – from designing a food truck that's customized
to your exact needs and specifications to getting all of your required licenses and permits.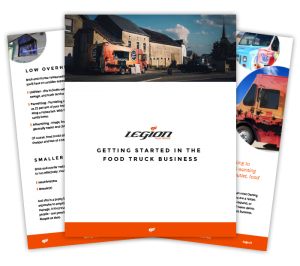 Special Offer
Download Your Free Food Truck Startup Guide
With the food truck industry rapidly growing and the average mobile kitchen grossing $300,000 a year – owning a food truck is a unique opportunity for cooks, chefs, and entrepreneurs with a passion for cuisine who want to serve their community with amazing food. However, like all opportunities, there are several factors to consider.
In this guide, you'll discover what it takes to get started, including:

Associated entry costs
Financing your food truck
Licensing and permitting
Insuring your business
Download now and get started
Download our startup guide to learn what you need to get your food truck up and running today!

We are an official Off The Grid food truck builder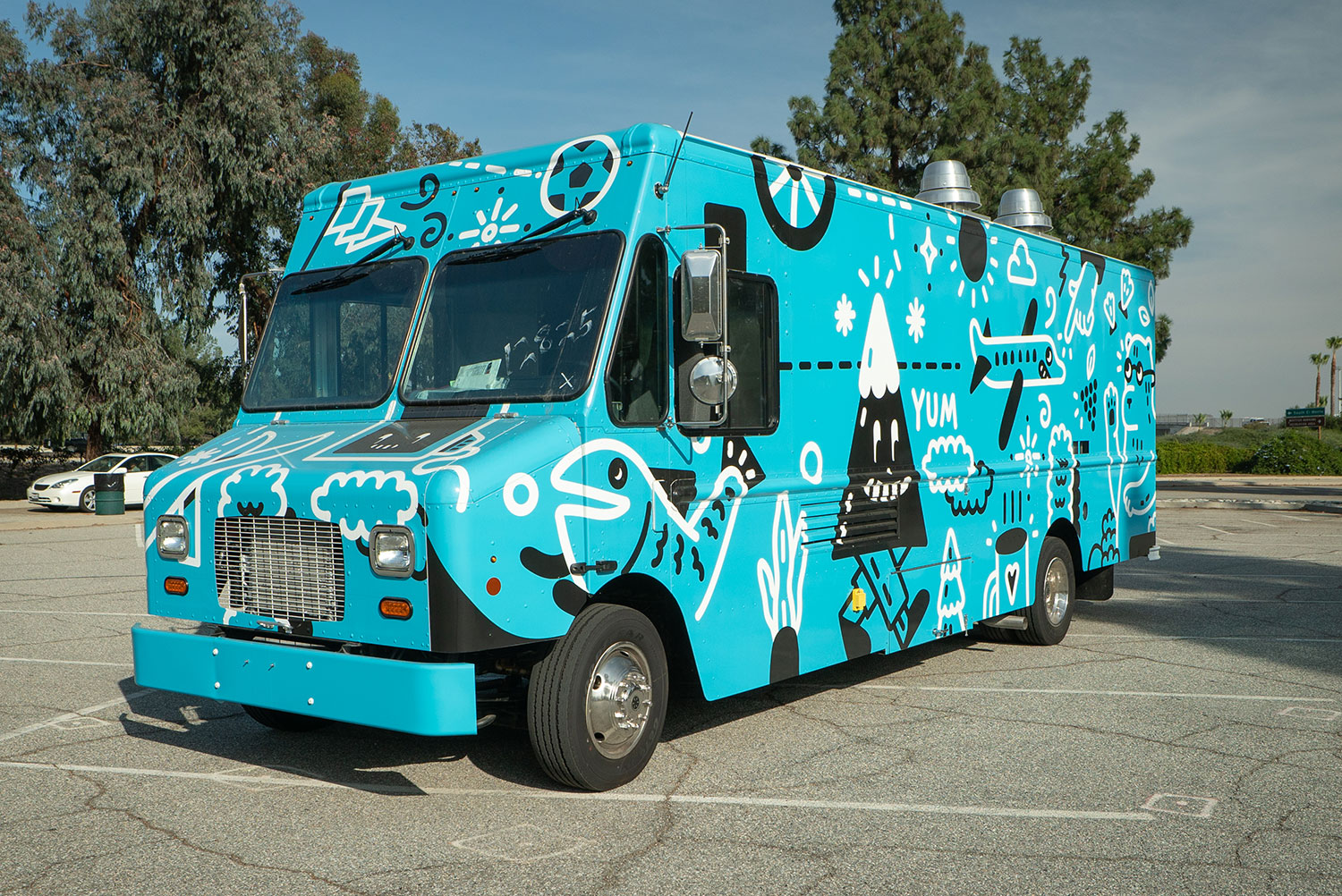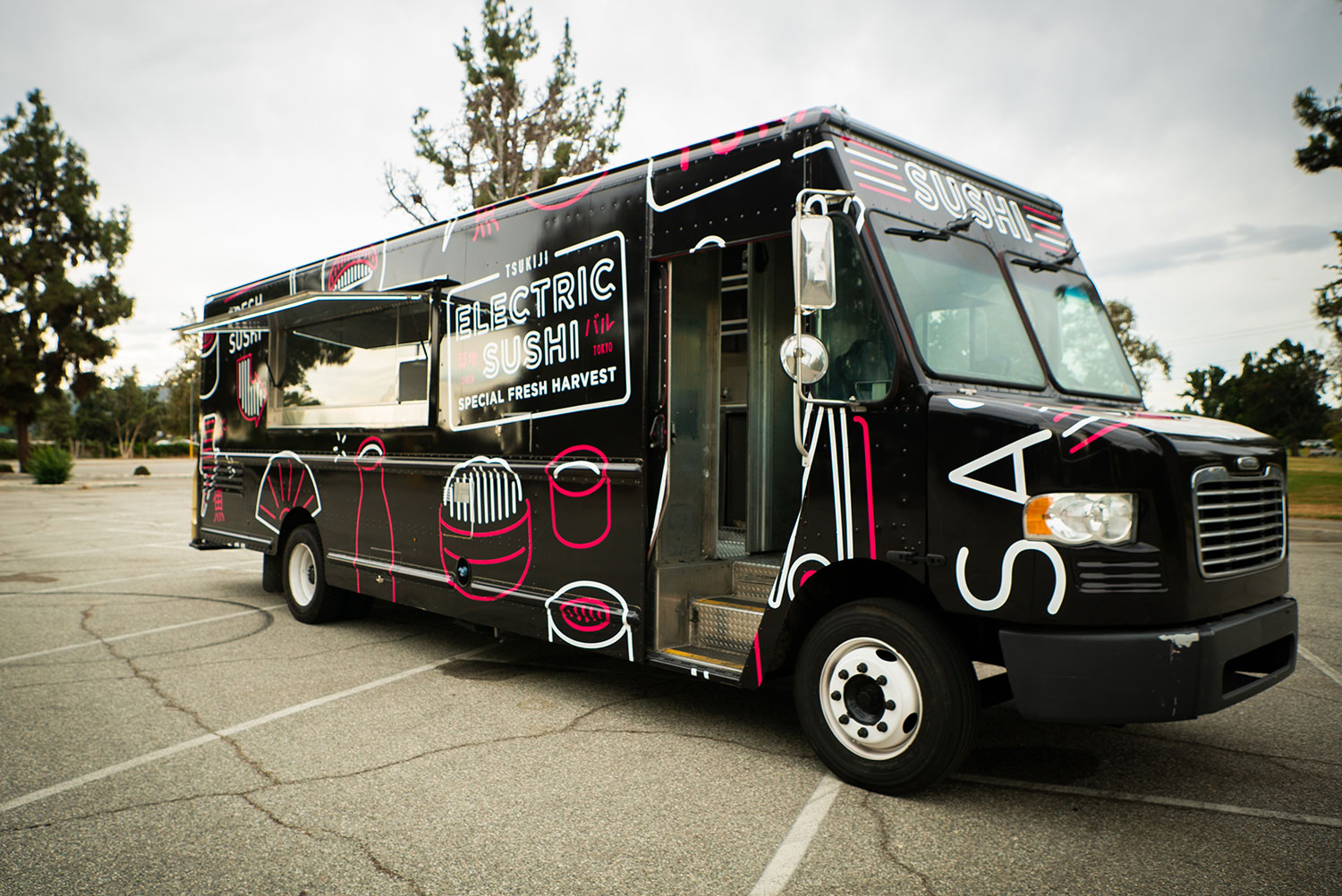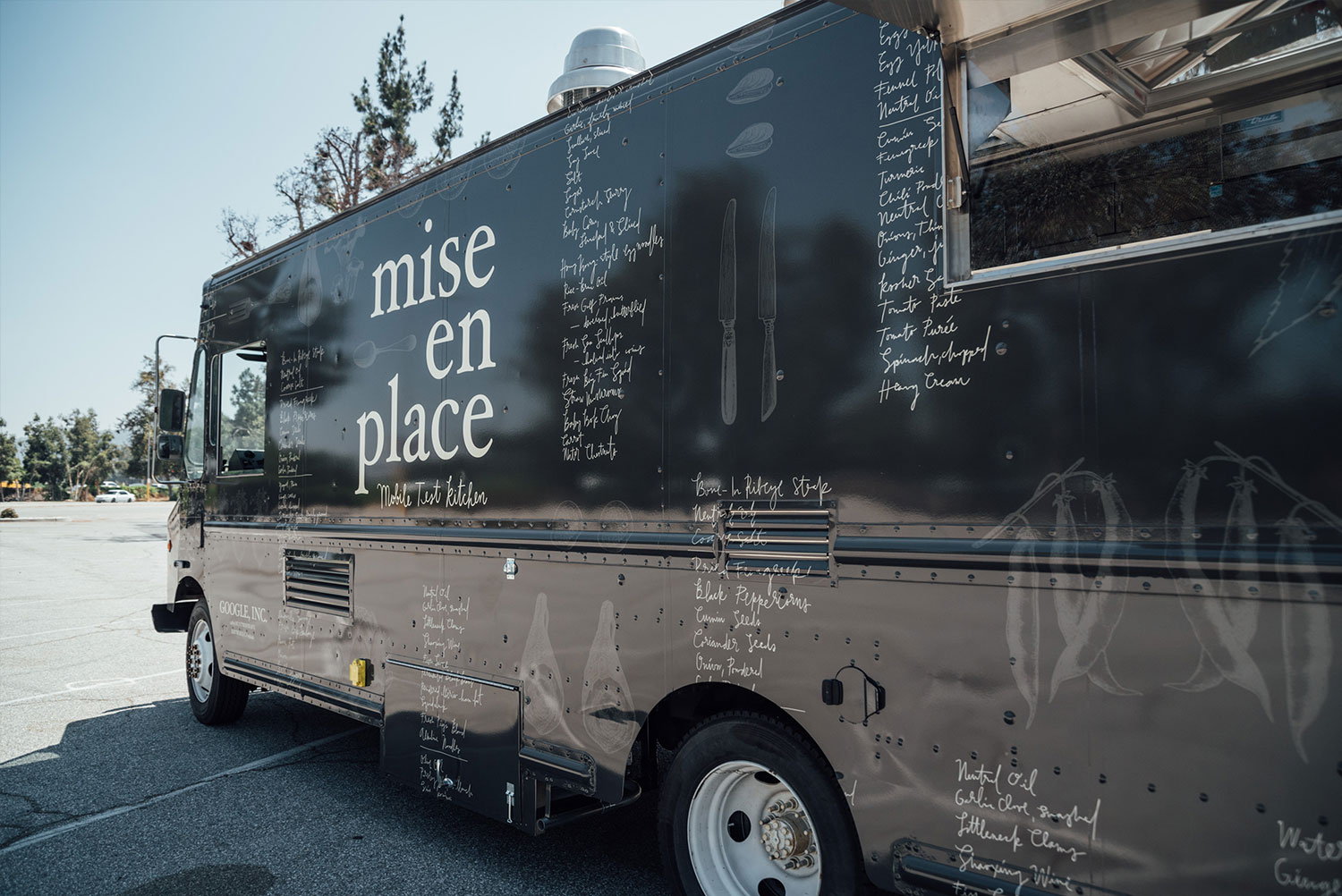 The Best Food Trucks In The Nation
Top companies trust Legion Manufacturing
We are proud to have completed multiple trucks for Google, Jack In The Box, Burger King, Universal Studios, Warner Brothers, Dubs and many more big players.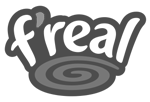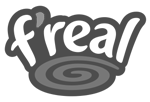 Take a tour of some of our most famous food truck designs and get a 360-degree view of the interior. Notice the craftsmanship and attention to detail that goes into each and every one of our vehicles.
Our Clients Love Our Food Trucks
Testimonials

My wife and I started planning the build of our food truck with Legion early in 2020. Thanks to COVID, it wasn't as timely as we would have wanted it all to go, but we got it in September 2020. Our most recent interaction with Legion was today when we needed a few odds and ends tightened and mended on the truck. This team was incredible. So welcoming when we arrived bright and early at 6am with our list of things. A team jump on it and were all so great to us. Happy to see them again and still feel like we are taken care of even after our truck was finished. Thank you so much!!
— Joseph Serna

Working with Fabrizio and his team at Legion Manufacturers was a great and stress free experience from the first conversation we had until the end. Always looking to give us the best deal and walking us through all of the process from start to finish. I would highly recommend them for all of your food truck needs and wants they are highly skilled and very knowledgeable.
— David Estrada

Just got my truck from them. Researched for over a year and decided to go with Legion. Honestly not the cheapest in the market but their quality surpasses everyone for sure. Best food truck I have seen for sure. Also, they handled all my health licenses. Working on my second truck and will definitely get it from them.
— Champs Onthego

Just got my truck completed from Legion Food Truck and Ive got to say its the best truck anyone could have done. They are truly the best food truck manufacturer around, this thing is really a gourmet kitchen on wheels.
— Andrew Cavazos

Legion Food Trucks is highly recommended if you would like to build a Food Truck.
Mr. Fabrizio, the manager who will do the first meeting with you, will guide you from the beginning till the end.
I'm so happy because I chose Legion Food Trucks because everyday I receive compliments about how nice the truck is from customers and Food Trucks owners.
— Fadi Takli

This company did an amazing job with my truck! It came out better than Expected! It was done in the time frame given when I signed contract. Thank you again Legion for the outstanding service and customer service. You and your team provided to me! I hope to do business with you again in the future!
— R Walters

We are Top Doner Factory, and we are very satisfied with quality of the extremally well crafted food truck. Two generators make all the difference, and the internal and external comfort of the truck, alongside with the tooling provided by Legion Food Trucks make us a huge rivalry to our competitors. We are really happy with the results, and will indeed exercise continuous partnership with this particular organization! Thank you!
— Hot Springs Chicken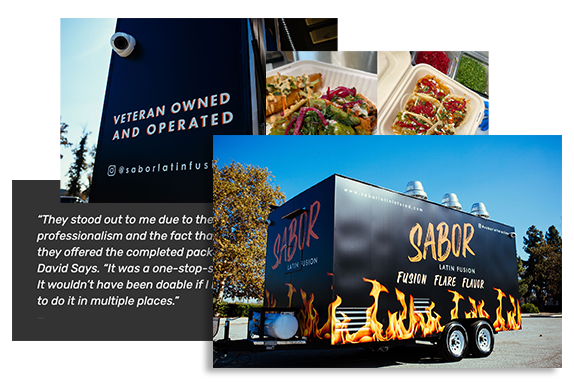 CUSTOMER SUCCESS STORY
Sabor Latin Fusion
With the help of Legion Food Trucks, Sabor Latin Fusion was able to launch their first food truck and create a vehicle that impressed their customers and competition.
Food trucks are gradually gaining popularity around the US. The business typically requires lower startup costs than traditional restaurants, and the mobility aspect…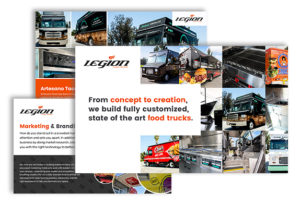 Sign Up For Email Updates
Sign up to receive updates on our latest news, products, updates, and more.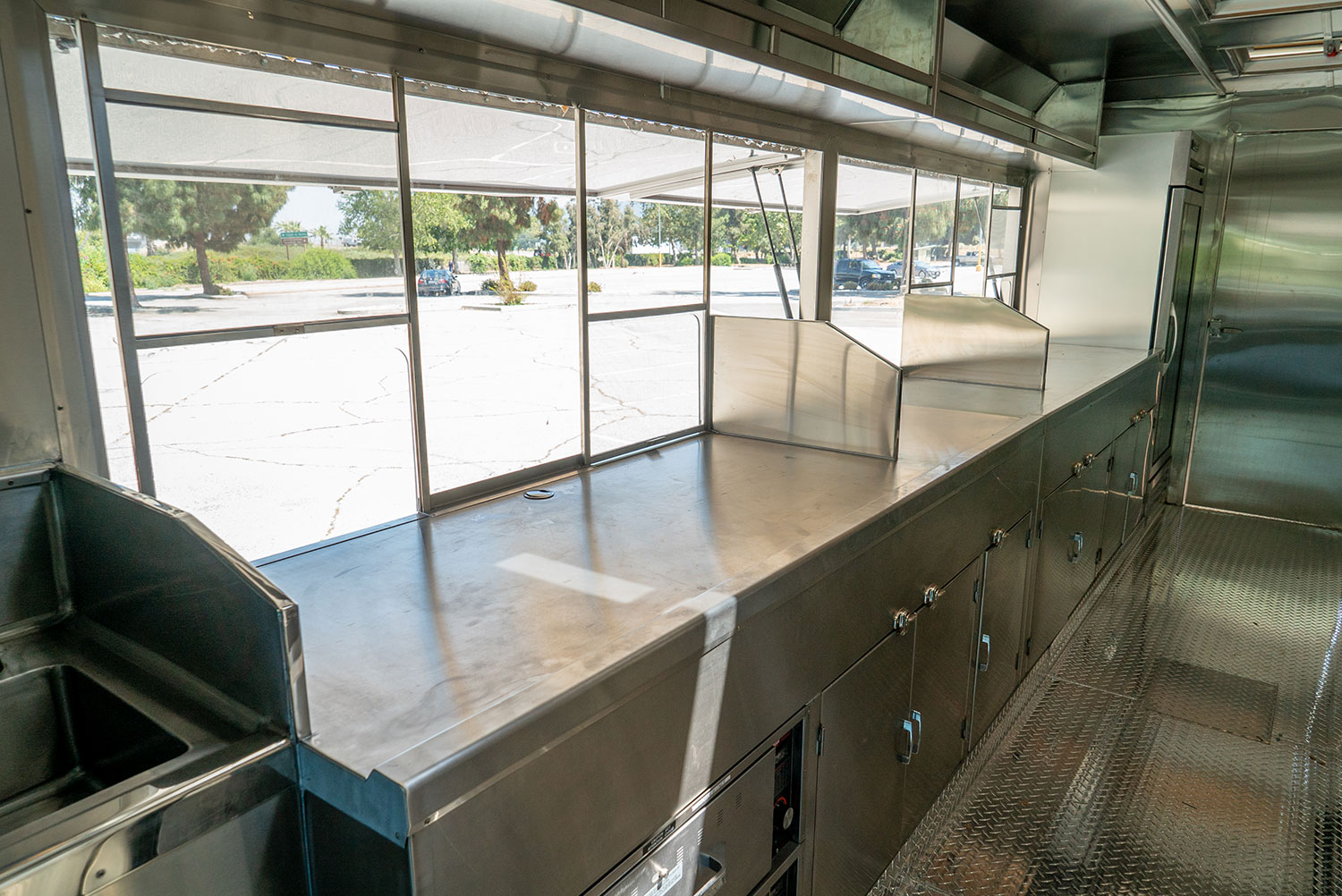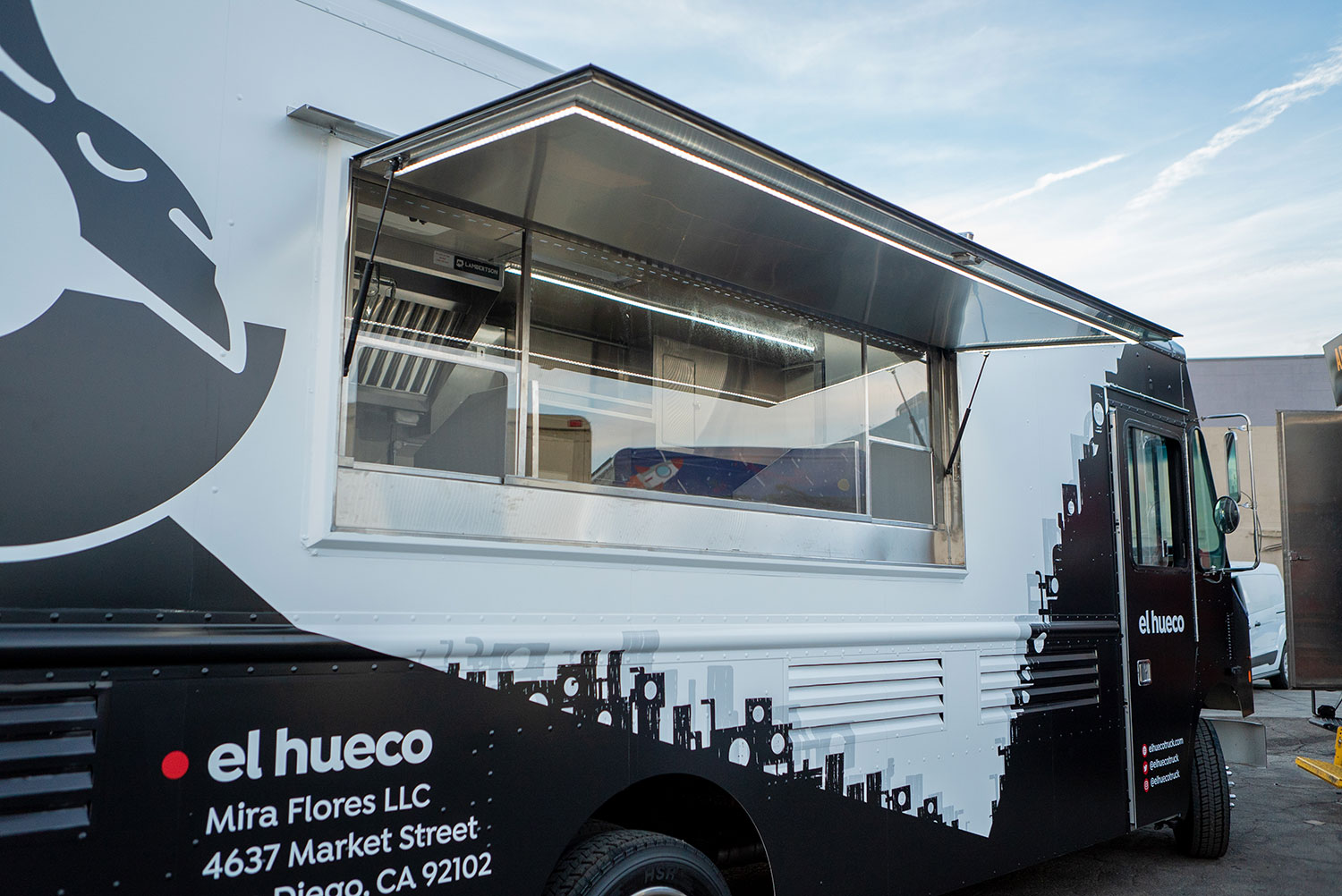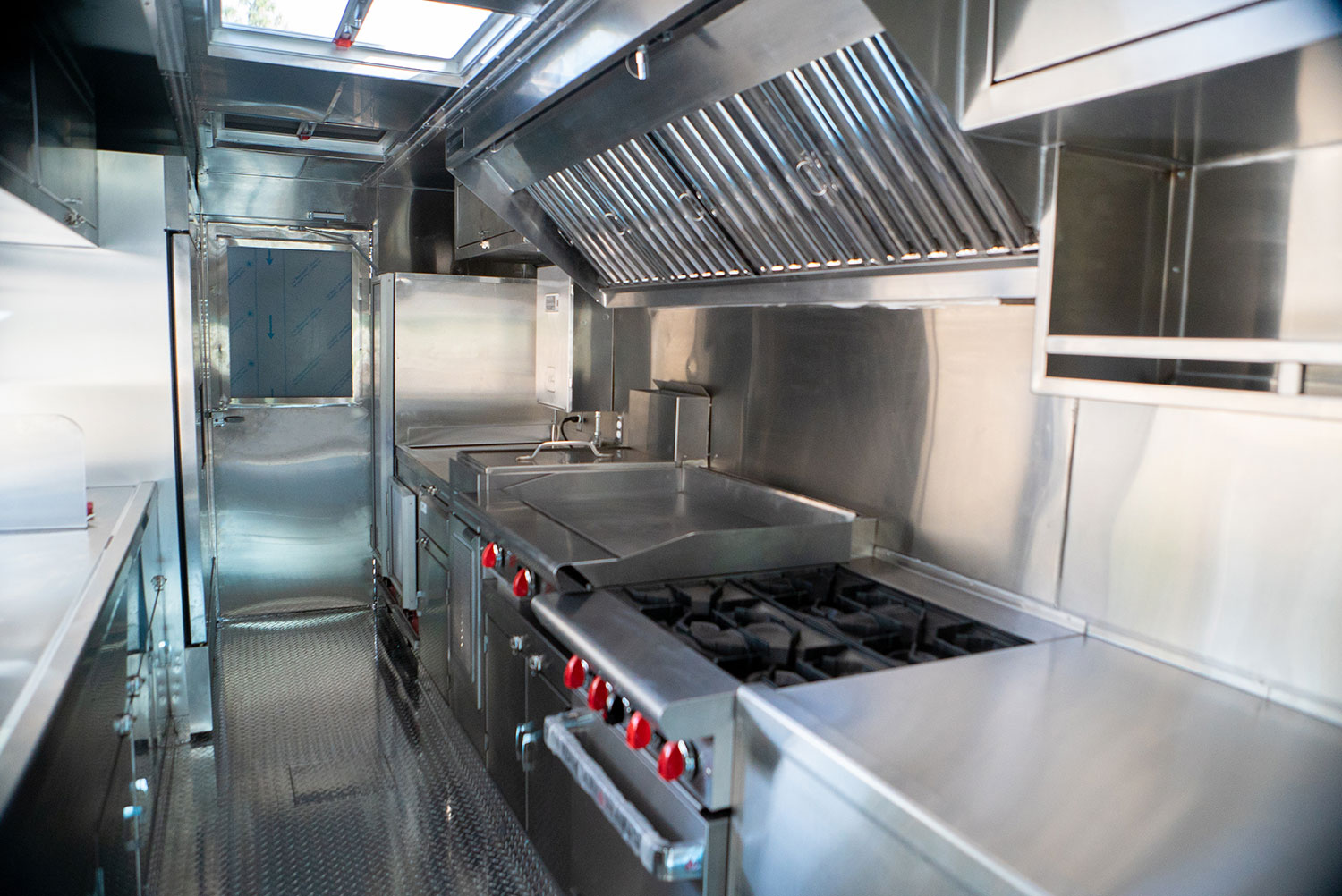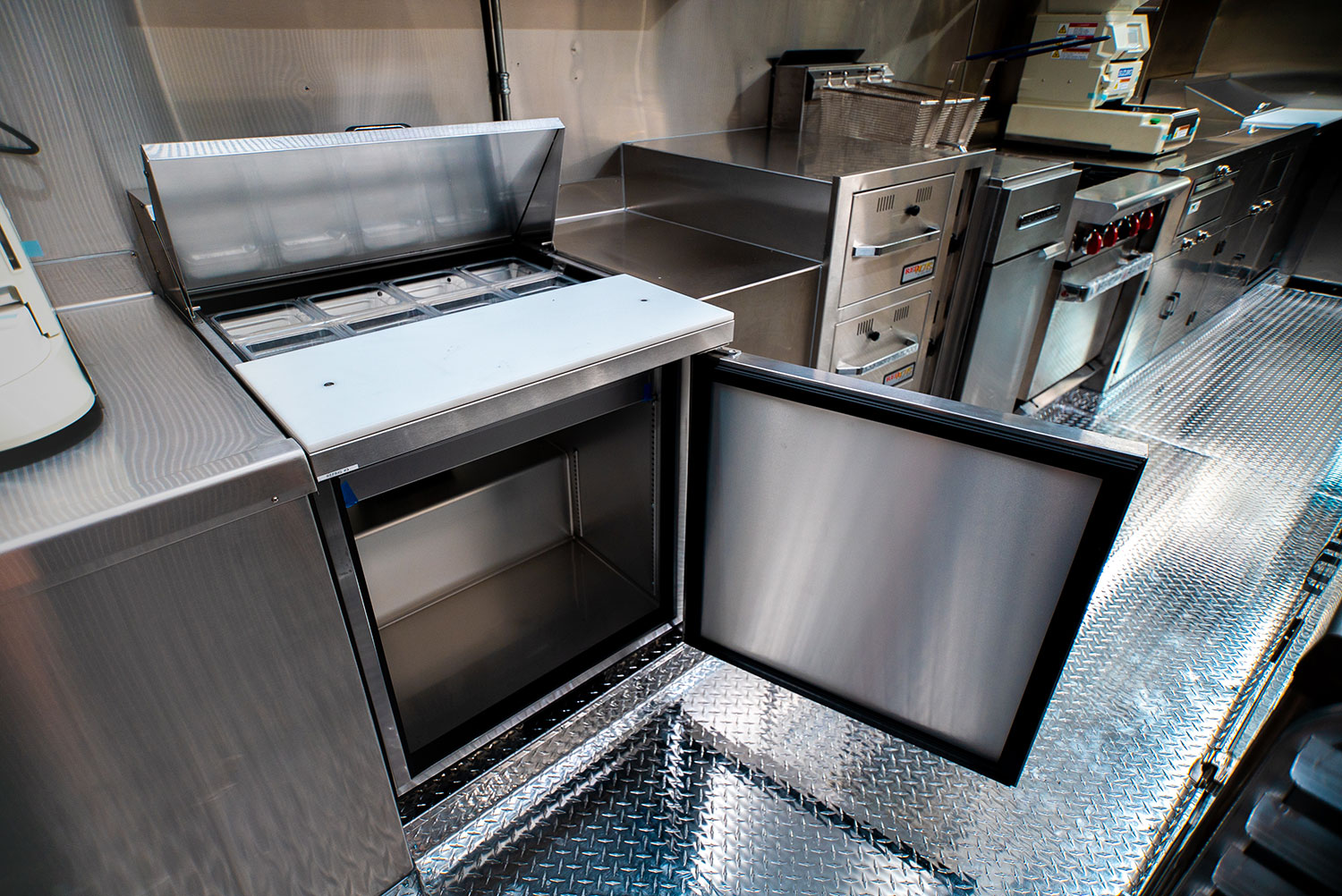 Building a food truck is easy with Legion Food Trucks.
Use Our Interactive Food Truck Builder To Get Started.
Let's Build Your Dream Food Truck.
Buildouts starting at $100k.
Discover how much your dream food truck will cost and what it takes to get your business up and running.