Corporate
Custom Food Truck Builders for Corporate Catering and Restaurant Expansion
The food truck revolution is here. Even during a pandemic that has forced many restaurants and businesses to close permanently, the mobile food industry has experienced impressive year-over-year growth for over a decade. Restaurant chains and business corporations across the United States have noticed this trend and are using it to their advantage.
Expand Your Restaurant with Custom Food Trucks
High-profile restaurant franchises are now seeing mobile kitchens as a way to expand their audience and test new menu items. In fact, the food truck space is one of the fastest-growing segments in the food and beverage industry. Our team of industry-leading food truck manufacturers is here to help you capitalize on this trend and expand your business to new audiences.
​​Our team of expert food truck manufacturers and designers will build your food truck according to the exact specifications you need. We can even recreate your exact kitchen line from an existing restaurant or food truck. Our kitchens utilize commercial cooking equipment and are constructed in line with the highest-quality manufacturing standards to ensure everything functions the way you need it to.
When you choose Legion Food Trucks, you will gain access to the following advantages:
Commercial Grade Equipment – We fully customize each and every truck to meet the exact specifications and requirements of our customers, using only the highest quality, commercial-grade equipment.
Professional Craftsmanship – We keep the use of rivets and fasteners to a minimum. All of our counters, cabinets, sinks, and storage compartments are completely welded together for maximum stability.
Health Department Expertise – Legion has working relationships with a number of health departments across the United States and will work diligently to expedite this process as quickly as possible on your behalf.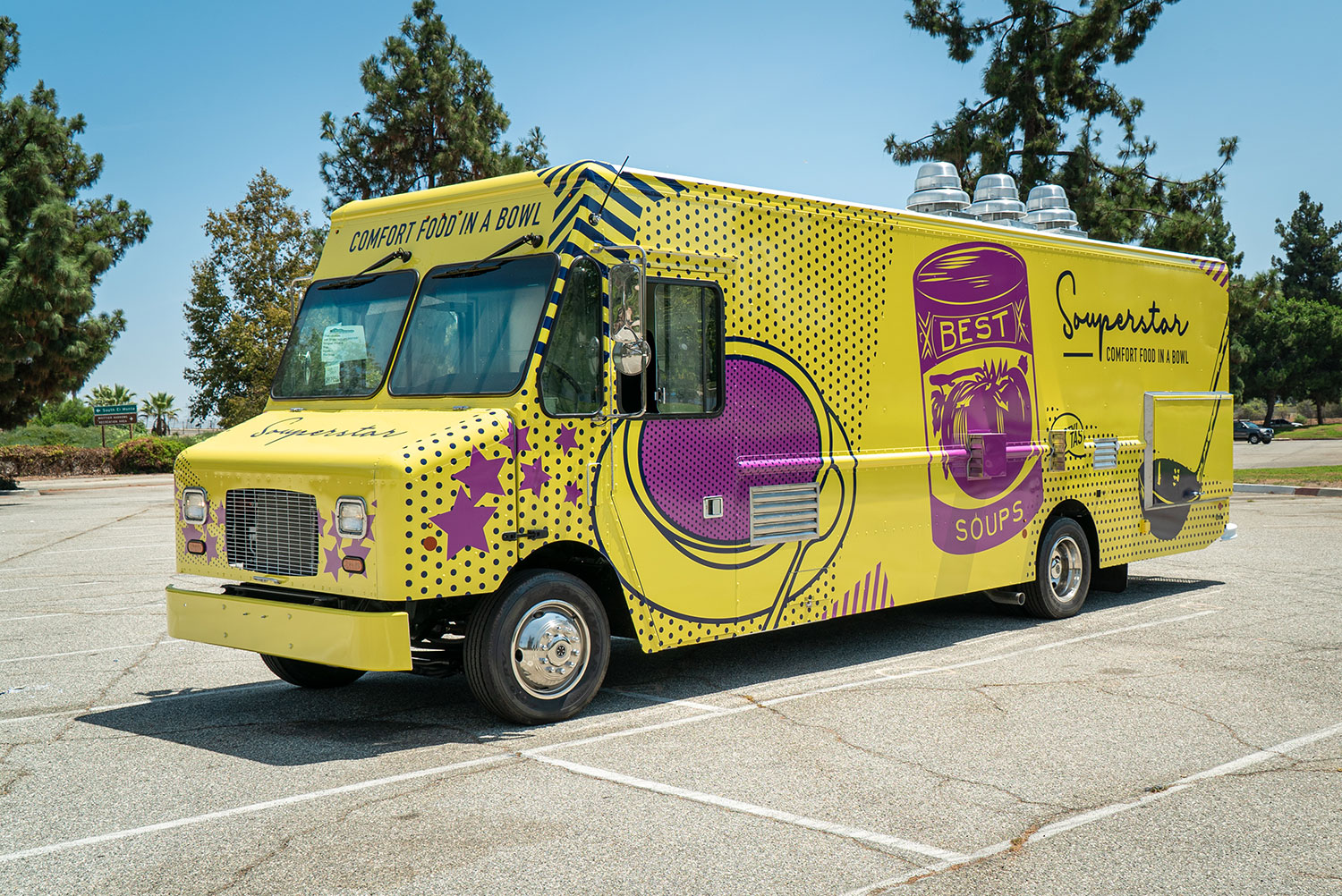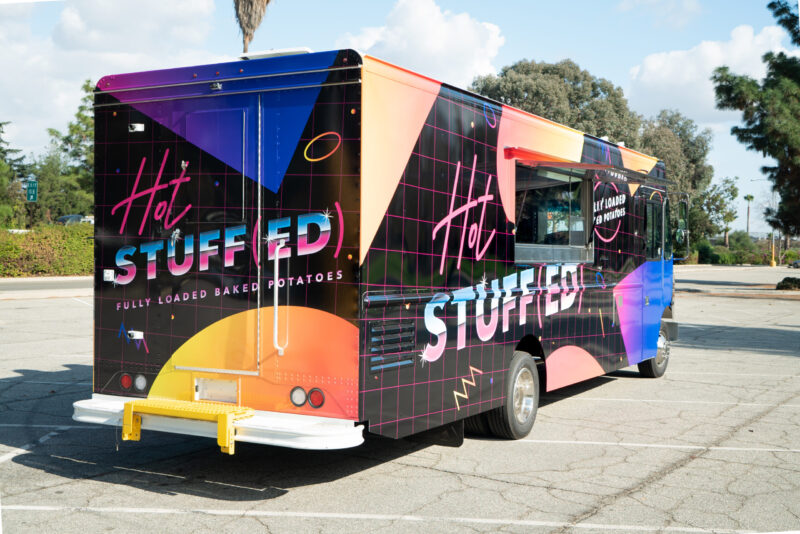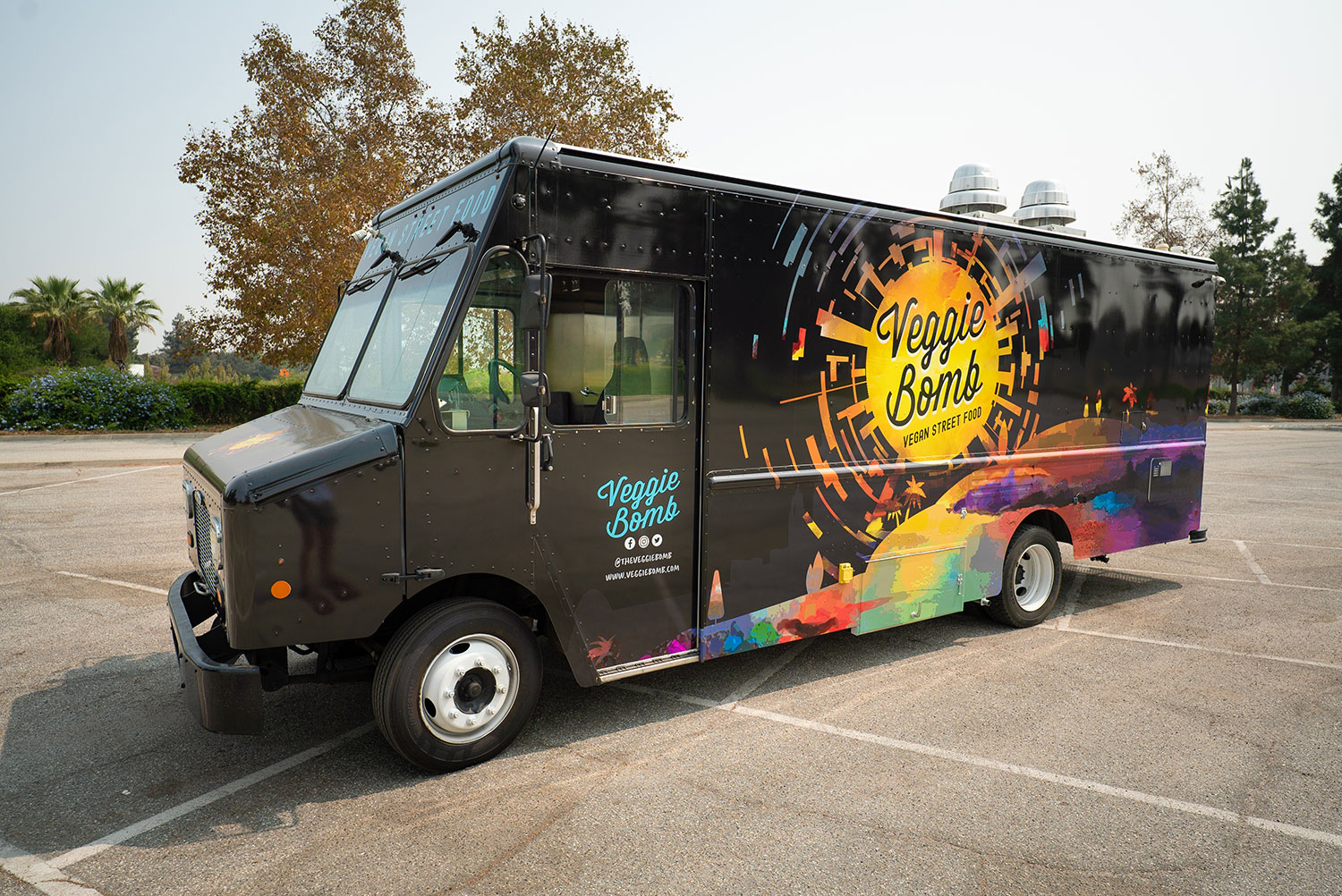 Top Restaurant Companies Choose Legion
Legion Food Trucks has over 35 years of experience in the industry. In addition to helping countless entrepreneurs start and grow their businesses, we have also worked with established restaurant chains. Our client roster includes big names such as Jack in the Box, f'real, Habit Burger, Google, Warner Bros, and many more.
Many of our best customers include the following business types:
Franchised Restaurants – Brick and mortar restaurants that want to expand often come to us for guidance. Rather than opening another permanent location, established brands can use food trucks to create brand awareness, find new audiences, and test new menu items. Food trucks often have lower start up and overhead costs, as well.
Corporate Campuses – Want to provide your employees with more on-campus meal options? We have created mobile food trucks and carts for Warner Bros, Google, and other major corporations.
School Districts and Universities – Custom food trucks are great additions to school food service. We have worked with many schools and universities to provide vehicles for healthier meal options and opportunities for increased profits.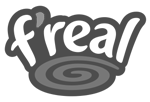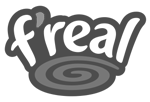 The Best Food Trucks In The Nation
Our list of clients includes Google, Warner Brothers, Coca-Cola, Burger King, Jack in the Box, and many more.
Legion Food Trucks has worked with some of the most recognizable brands to develop highly successful food truck franchises. Whether you are seeking food truck fabrications or you want our team to build something fresh from concept to completion, Legion Food Trucks is the industry leader trusted by national food chains and corporate enterprises like yourself.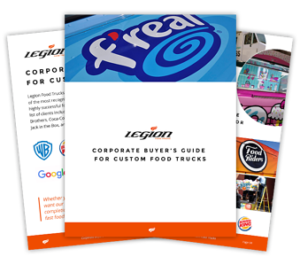 Free Guide
Corporate Branded Food Trucks from Legion
Building a food truck with Legion automatically sets you on a path for success, and here's why: From start to finish, our food truck builders use only the highest quality parts to engineer your custom vehicle. But we don't stop there. Our experienced staff of developers and fabricators bring new and innovative ideas to every project.
Download our brochure and learn:
Why Legion food trucks are superior options for corporations
How we can help with licenses and permits
What past corporate projects we have worked on
Download now and get started
Legion Food Trucks has worked with several highly recognizable brands to create custom-built food trucks that are true works of art.
We don't share your personal info with anyone. Check out our Privacy Policy for more information.
Check Out Our Designs for These Mega Brands!
Over the years, Legion has taken on many ambitious projects for clients like Google, Warner Bros, Downey Unified School District, Habit Burger, and more. If you are looking for the Mercedes of food trucks, you have come to the right place! We are OBSESSED with quality and do not take shortcuts or cut corners on our designs. Just check out some of our most popular trucks and see for yourself!
Legion Food Trucks now offers financing options through our own platform!
Learn about what your options are and how to select the right solution for your business.
Build Custom Food Trucks Online with Legion
In order to maximize your freedom, mobility, get an edge on the market, and keep costs minimal you need a smart food truck builder who can customize a truck to meet every scope of your business model. This is where Legion Food Trucks stands out as a cut above the rest. Our food truck builders research your specific industry, understand your mission and goals, and use only the highest quality materials and equipment to build a custom food truck that ticks off all the "must-haves" to make you successful.
Building a food truck is easy with Legion Food Trucks.
Use Our Interactive Food Truck Builder To Get Started.
Let's Build Your Dream Food Truck.
Buildouts starting at $100k.
Discover how much your dream food truck will cost and what it takes to get your business up and running.