Why choose Legion Food Trucks?
We turn your vision into a fully custom, turnkey food truck that's ready for business.
What makes Legion so great?
Legion Food Trucks is more than a food truck manufacturer. We are your creative and business partner. Our team will help you along every step of the way from selecting a vehicle, designing the interior layout, choosing equipment, creating a vinyl wrap, and making sure everything is in working order even after the job is complete. Every food truck that rolls off our floor is guaranteed to pass health inspection so you rest assured there will be no surprises. We'll even help you obtain the necessary licenses and permits required by your local government.
No concept is out of reach for our team of fabricators and designers. Whether you need to bring an existing concept to life or are starting with a clean slate, we are prepared to bring innovative solutions to your project. Need a wood-fired pizza oven in your truck? We can help. Want a digital menu board to entice customers? We've done it. In addition to eye-catching vinyl wraps, we'll utilize the latest technologies such as LCD screens, LED lights, speakers, entertainment centers, point-of-sale (POS) systems, neon lights, and even Wi-Fi to establish your food truck as one-of-a-kind.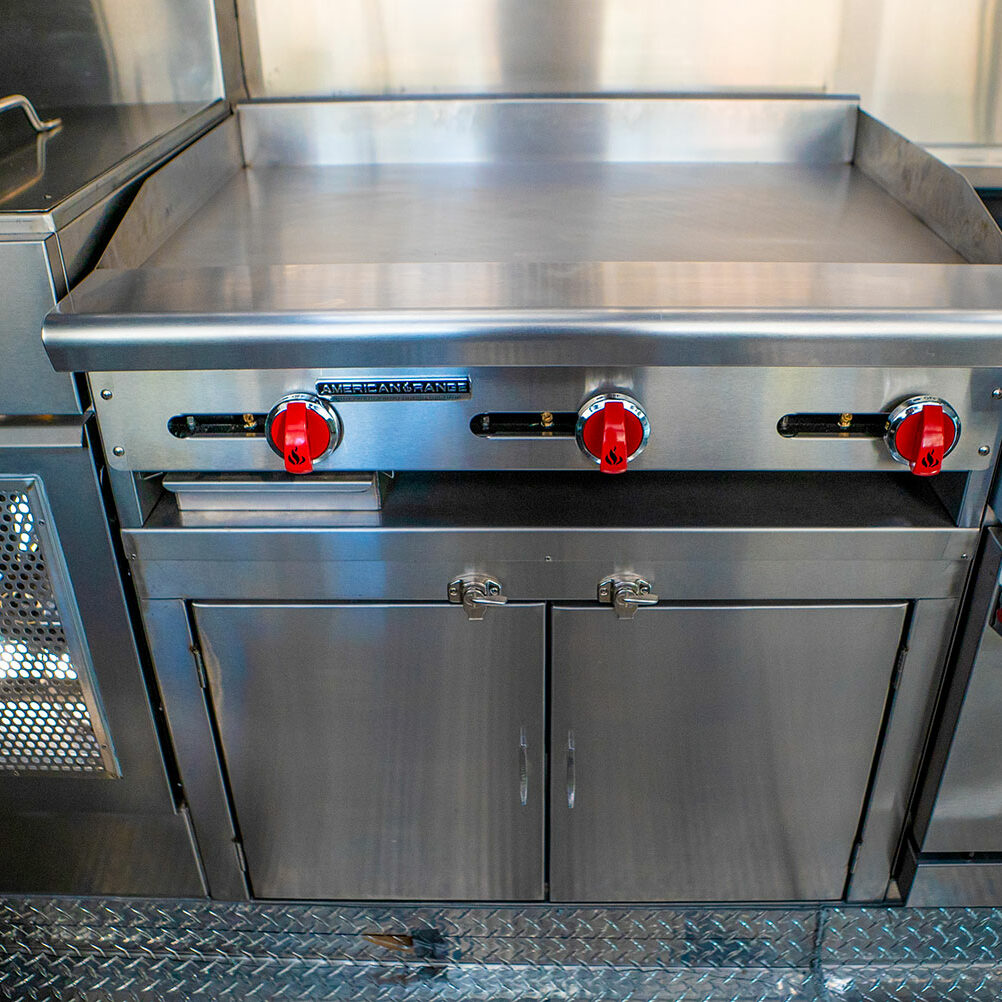 You don't have to settle for a one-size-fits-all vehicle for your business. Our team of designers and developers will help you design the perfect interior layout to maximize usable space while staying within your budget. Using modern drafting techniques and years of health department experience, we can develop and design food trucks for almost any concept or idea. Our team of designers is available to assist with such things as website development, graphic design, vinyl wrap design, and even LCD menu boards that can be easily updated. We provide our customers with a complete creative development package to help ensure you have what you need to start your new business.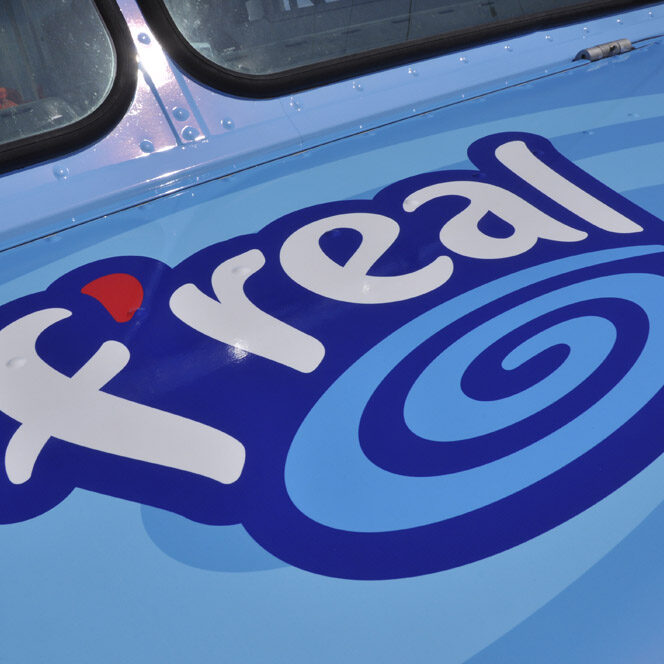 We implement the highest manufacturing standards on each and every project we take on. When you work with Legion Food Trucks, you can rest assured that your truck will be built with quality and durability as a top priority. Counters, cabinets, sinks and storage compartments are all completely welded together for maximum stability. Stainless steel interiors are easy to clean while non-slip flooring minimizes accidents and injuries. We will always recommend commercial-grade kitchen equipment that will last longer and perform the way you need it to.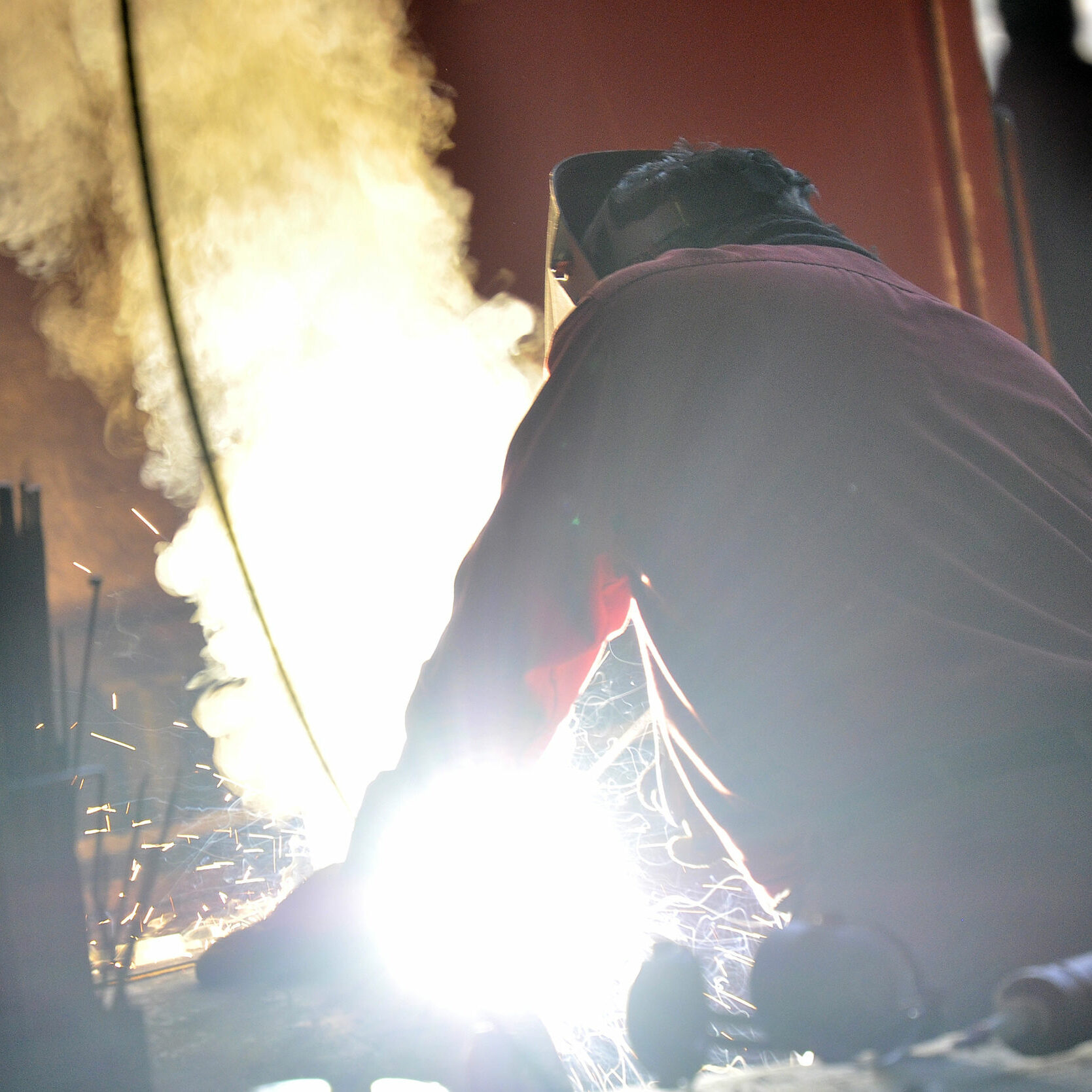 You want to give your customers a memorable experience when they visit your food truck and we are here to help. From flashing lights and booming sounds to seamless transactions, we will employ the latest technologies such as LED lights, digital menu boards, speaker systems, and mobile POS systems to create a memorable experience for your customers. We can even set you up with a mobile Wi-Fi hotspot to attract new guests.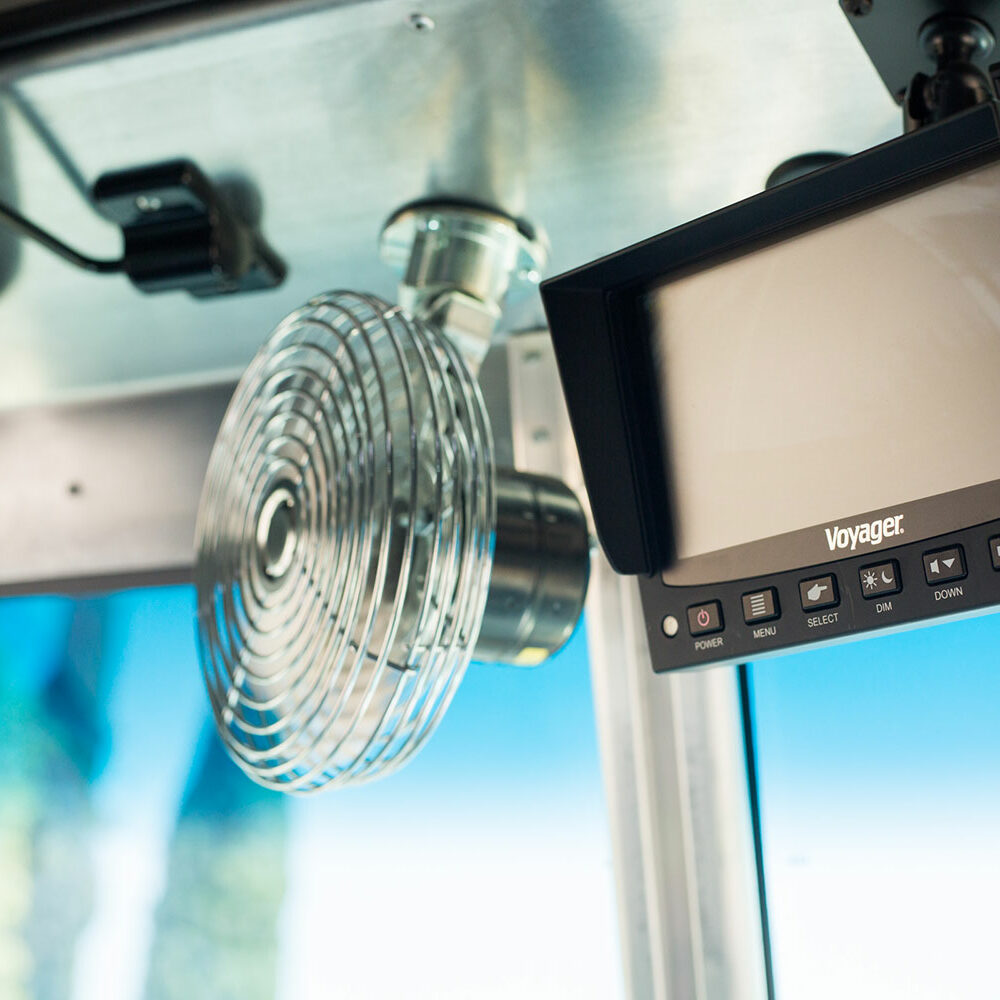 Keeping your food truck in top condition is a top priority for us. With Legion you can now schedule repairs and maintenance appointments at your convenience. Our skilled staff of fabricators and installers can also handle small and quick repairs the same day, helping to minimize downtime and keep your business running as smoothly as possible. All Legion trucks are issued a 1 year manufacturer's warranty from the date of delivery. This warranty covers any manufacturing defects and issues you may come across with the construction of your food truck.
Why settle for cookie-cutter designs and inadequate equipment? When you choose Legion to design and build your food truck, you know it will be built around your specific needs and requests. Each truck is built in order to facilitate the preparation and cooking of all its menu items. If you currently operate another food truck or even a brick-and-mortar kitchen, we can replicate your existing kitchen design to ensure everything will work exactly how you need it to. Whether you need a 22-foot truck with all the bells and whistles or a simple food or beverage cart, no concept is out of reach for Legion Food Trucks.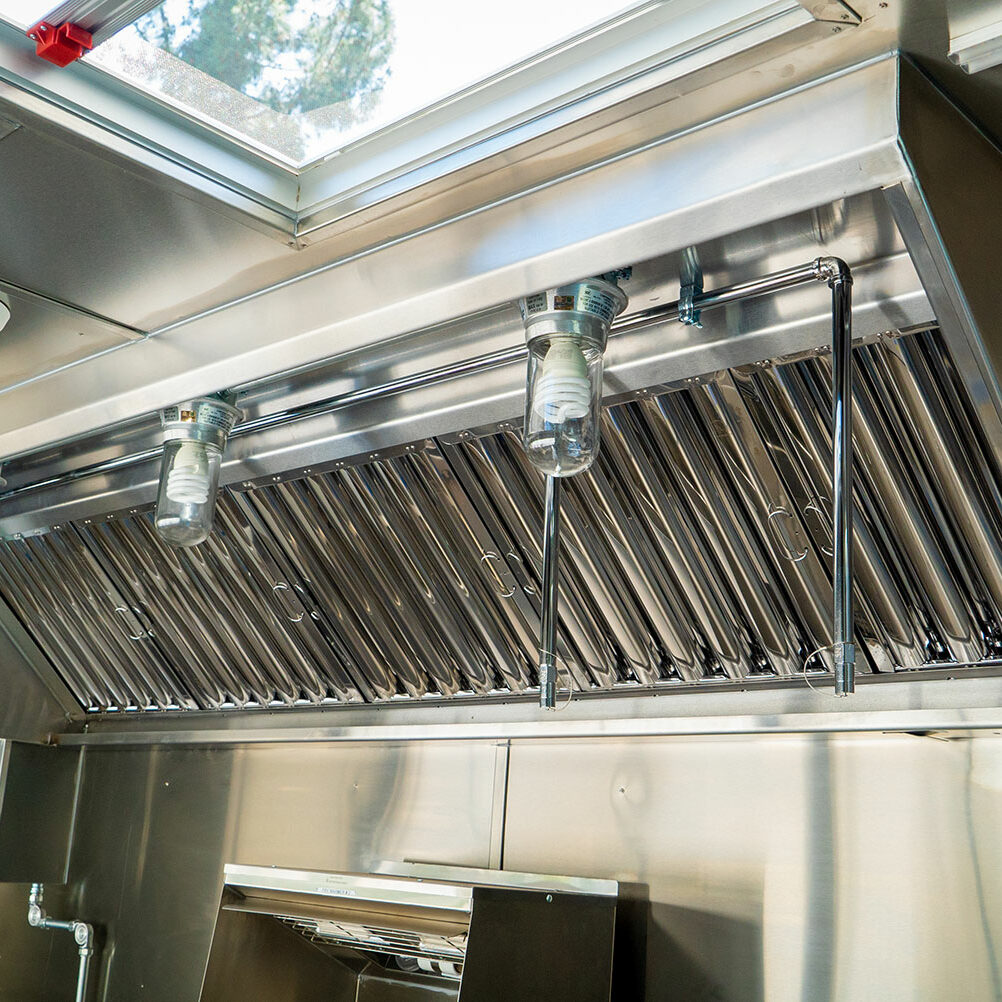 TURNKEY SOLUTION
OUR MISSION IS TO MAKE YOUR BUSINESS SUCCESSFUL
We go where other manufacturers won't. In addition to building a top-of-the-line food truck that checks all the boxes, we will also remove the hassle of getting licenses, permits, and approvals from the local health department.
Whether you are an established restaurant expanding into new markets or an aspiring entrepreneur launching your first business, Legion Food Trucks is dedicated to making this venture a success for you. We are here to provide you with the guidance and mentorship you need to navigate this competitive space.
From designing a food truck that's customized to your exact needs and specifications to getting all of your licenses and permits for you, we are your creative and business partner. Let us handle everything so you can focus on what you do best.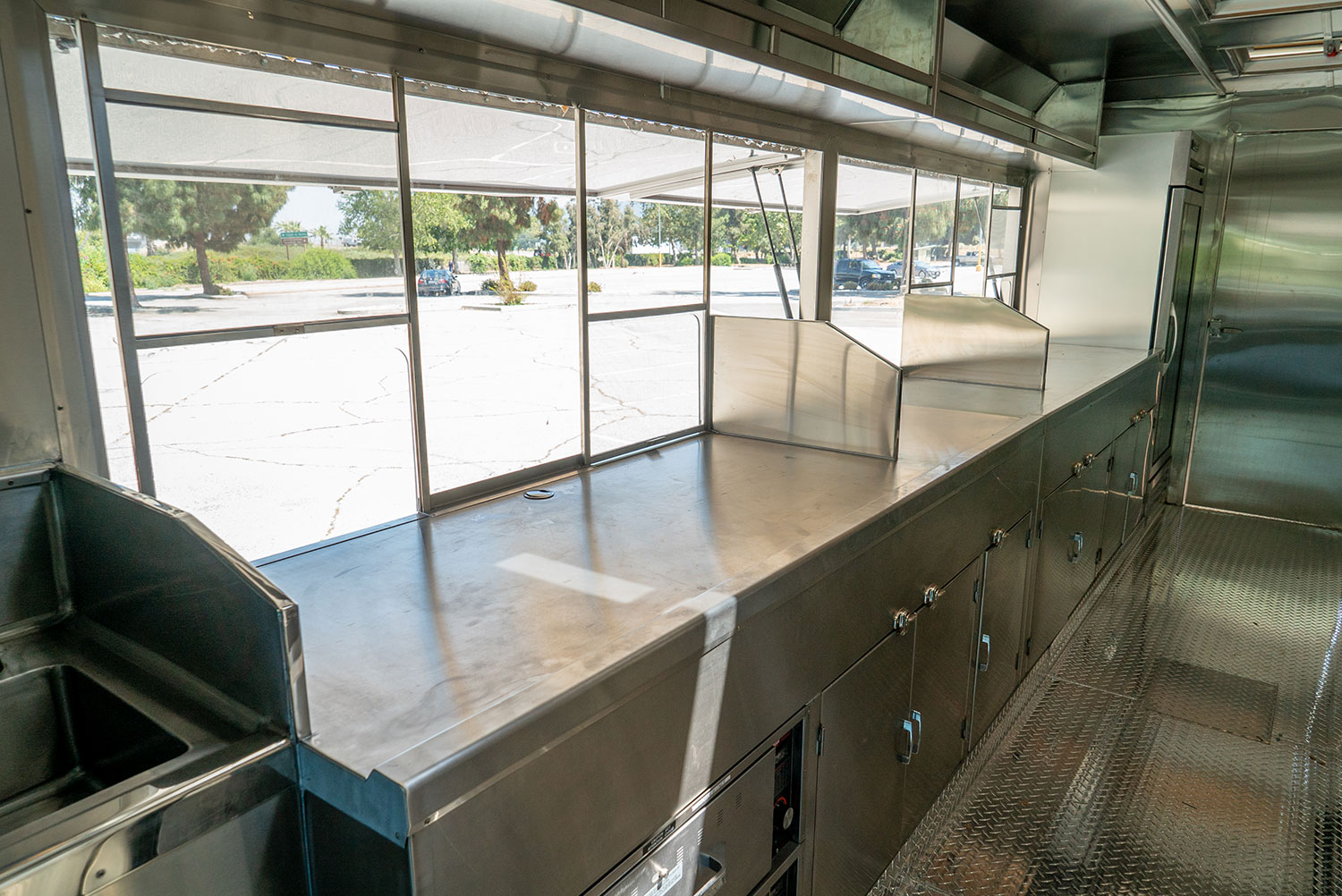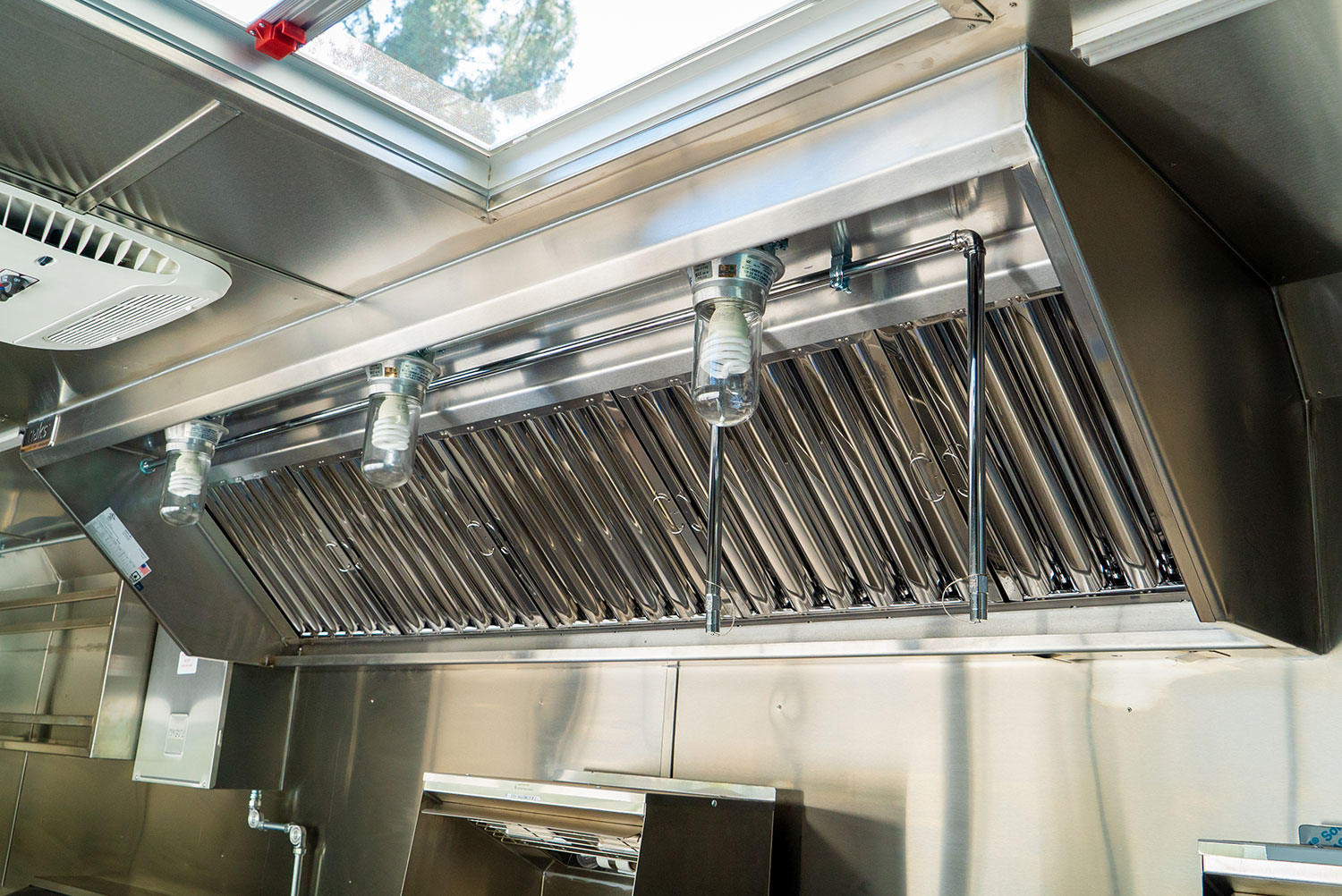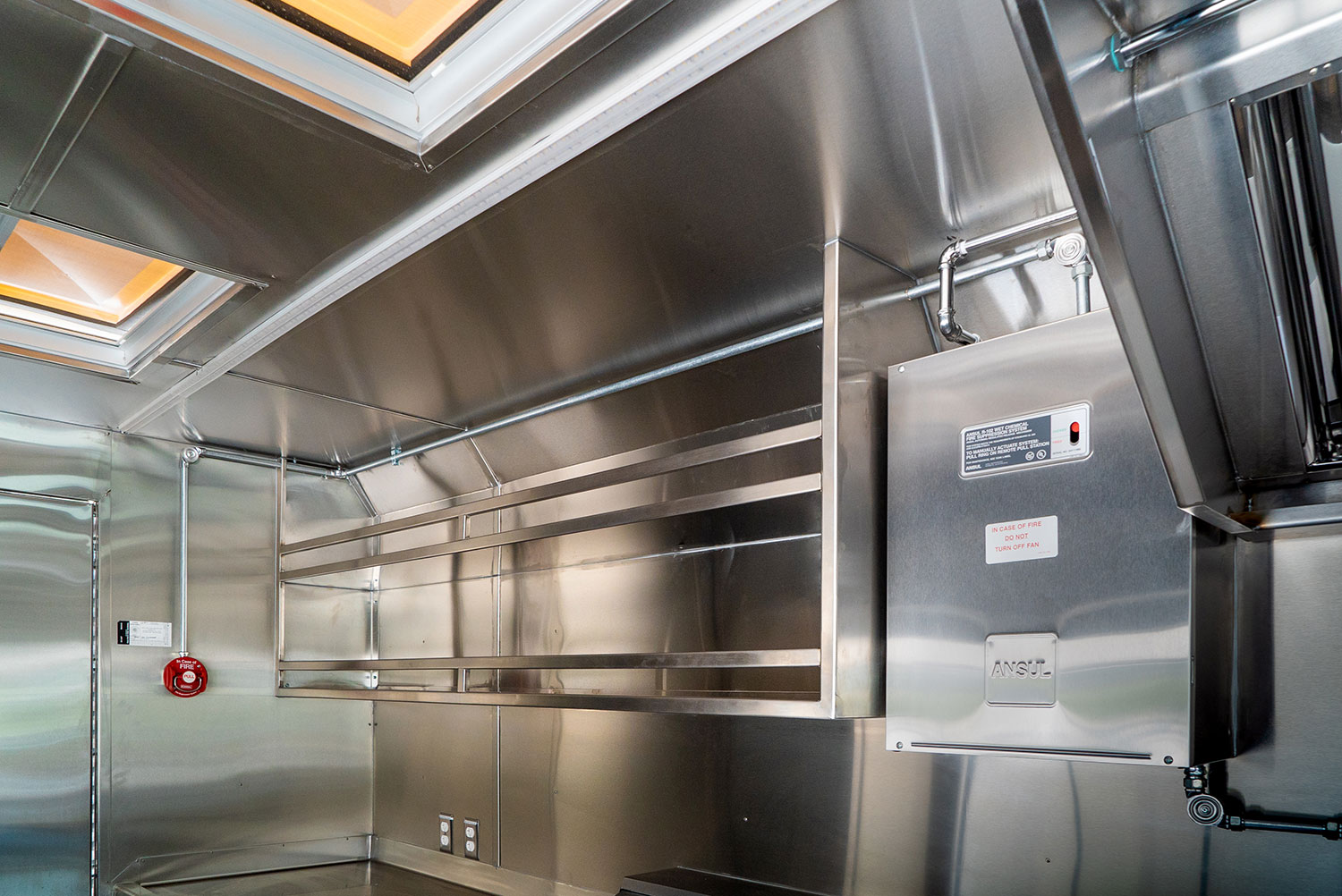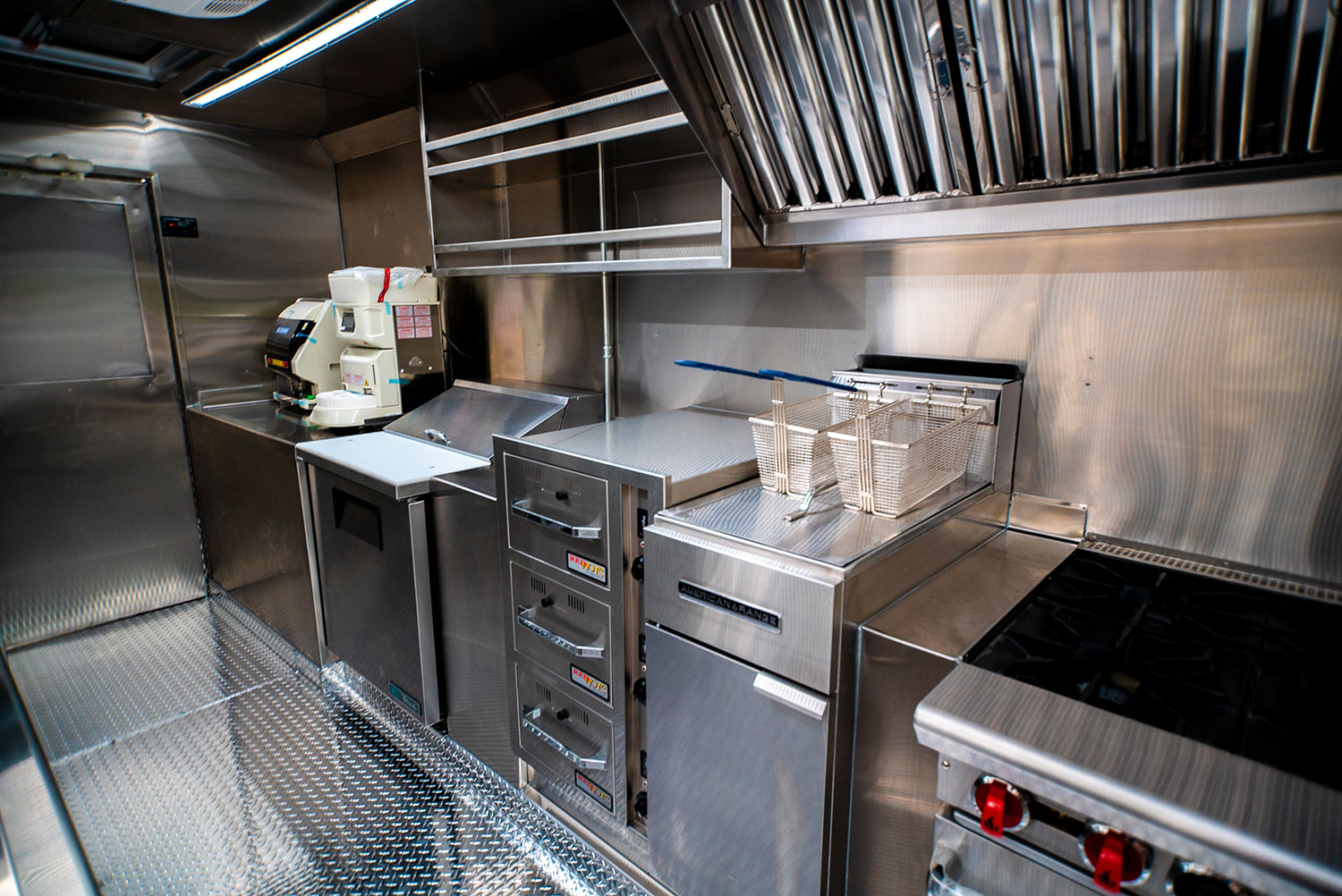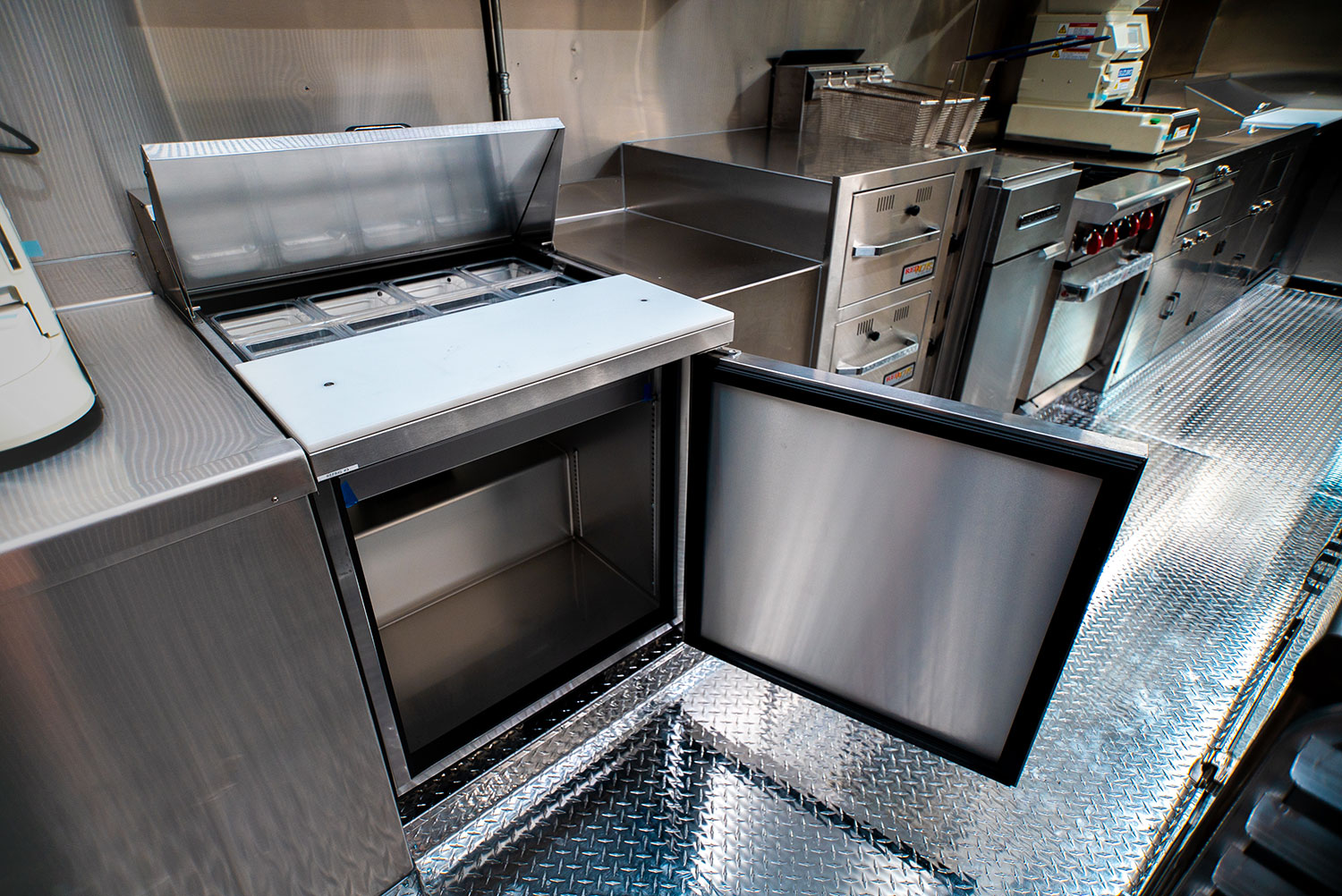 Your food truck is the foundation of your business.
In order to maximize your freedom, mobility, get an edge on the market, and keep costs minimal you need a smart food truck builder who can customize a truck to meet every scope of your business model. This is where Legion Food Trucks stands out as a cut above the rest. Our food truck builders research your specific industry, understand your mission and goals, and use only the highest quality materials and equipment to build a custom food truck that ticks off all the "must haves" to make you successful.
Don't just take our word for it – Listen to what our customers have to say:
"Legion stood out to me due to their professionalism and the fact that they offered the completed package. It was a one-stop-shop. It wouldn't have been doable if I had to do it in multiple places."
– David Estrada, Sabor Latin Fusion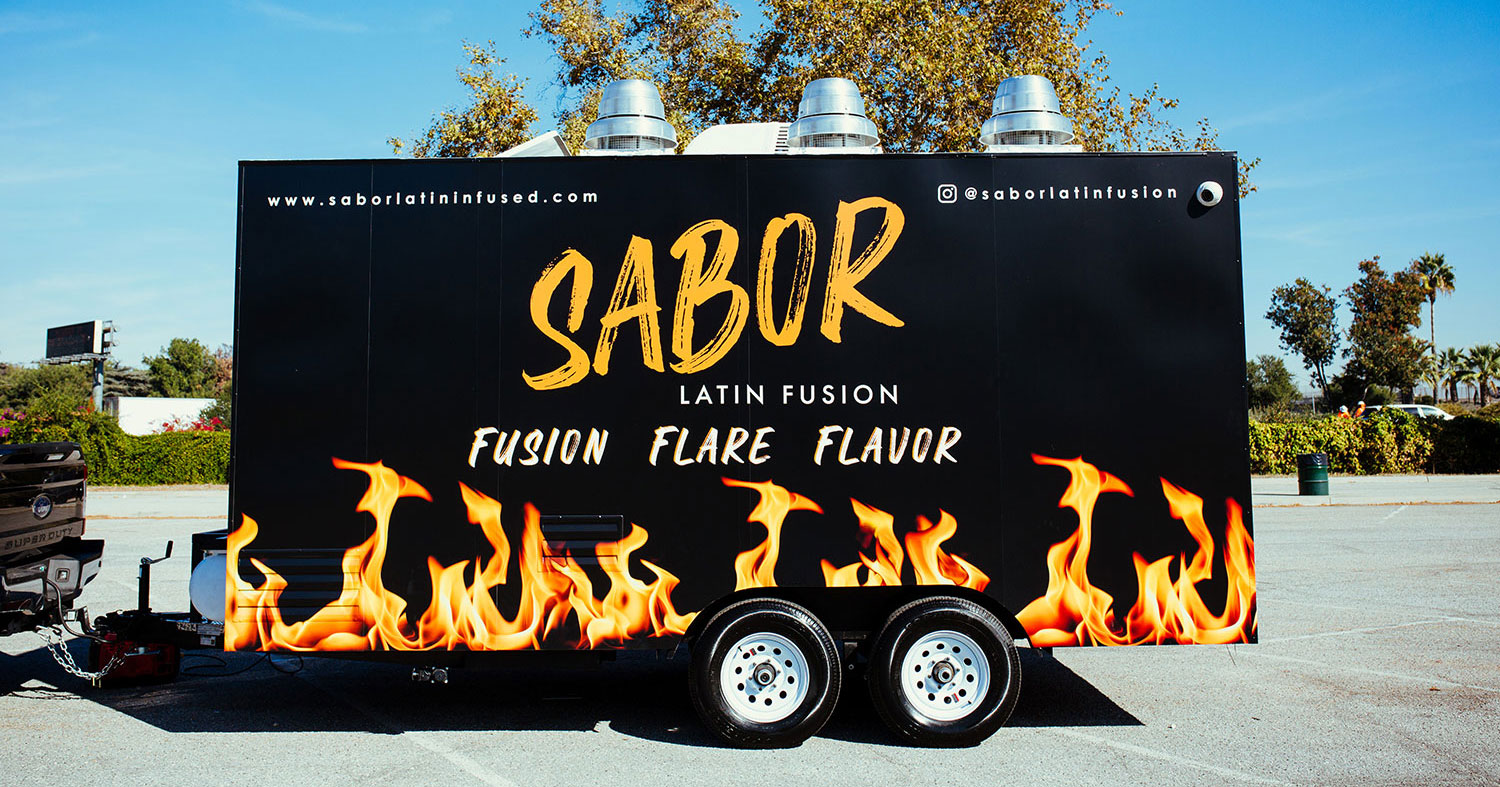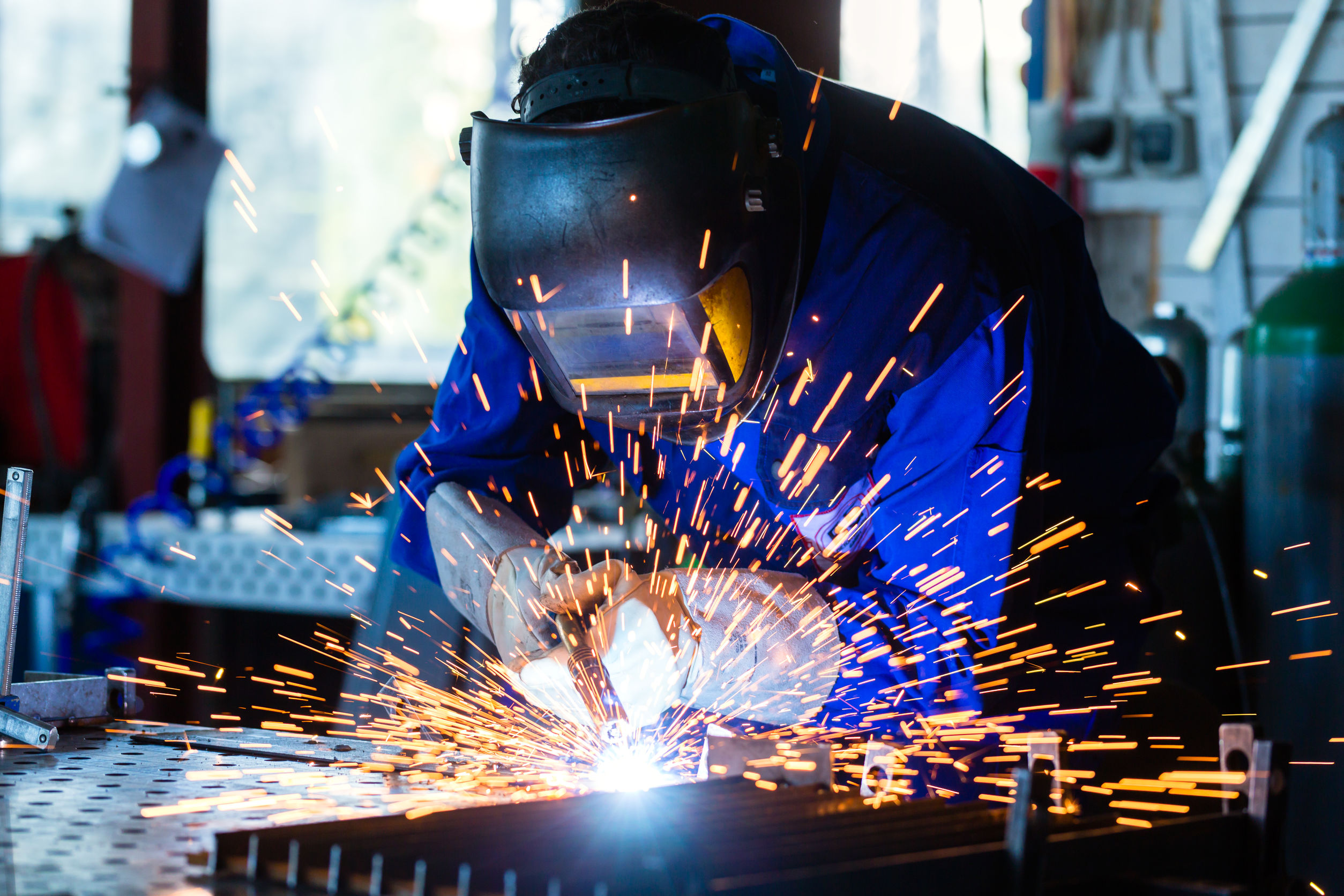 Legion Food Trucks started as a small family business in 1985. Originally a repair shop built on relationships and referrals, we noticed how many of our customers were suffering from the same problems. Many of the vehicles we saw were built with subpar craftsmanship and used equipment that was taking a toll on the operators' business. We decided to do something about it.
We quickly expanded our business from a humble repair shop to a full blown manufacturing facility with the mission of creating innovative, high-end food trucks that would take the world by storm. Today, we go even further than that. We use our decades of experience in the food truck industry to help business owners develop their concept, market their business, pass health inspections, and even apply for financing.
Building a food truck is easy with Legion Food Trucks.
Use Our Interactive Food Truck Builder To Get Started.
Let's Build Your Dream Food Truck.
Buildouts starting at $100k.
Discover how much your dream food truck will cost and what it takes to get your business up and running.