Food Truck Success Story:
Sabor Latin Fusion
Starting a food truck was always a long-time dream for David Estrada.
His first introduction to the culinary world was through his Mother and Grandmother, who established cooking as a family tradition. However, it wasn't until his experience in the United States Marine Corp that David truly found his passion.
During his three tours in Iraq (2002 – 2006), he would often cook for his fellow Marines using ingredients from home sent to him by his wife. Once out of the Marine Corps, David's passion for cooking continued to develop.
His first business venture was to start his own catering company. After about 12 years in catering, David took a job as the Director of Manufacturing for a cannabis company, eventually leaving to pursue his dream of owning a food truck business.
"I helped to develop a lot of their cannabis eats for about 3 ½ years before I decided that if I didn't open up a food truck now, I would probably never do it."
—
But David's journey was not without challenges. A lack of startup capital and trouble with financing led him to refinance his home as a way to fund his business. David also was inexperienced in the food truck business and didn't know where to start.
After searching online for food truck manufacturers and meeting with several companies, David was excited to work with Legion Food Trucks to build the foundation for his new business.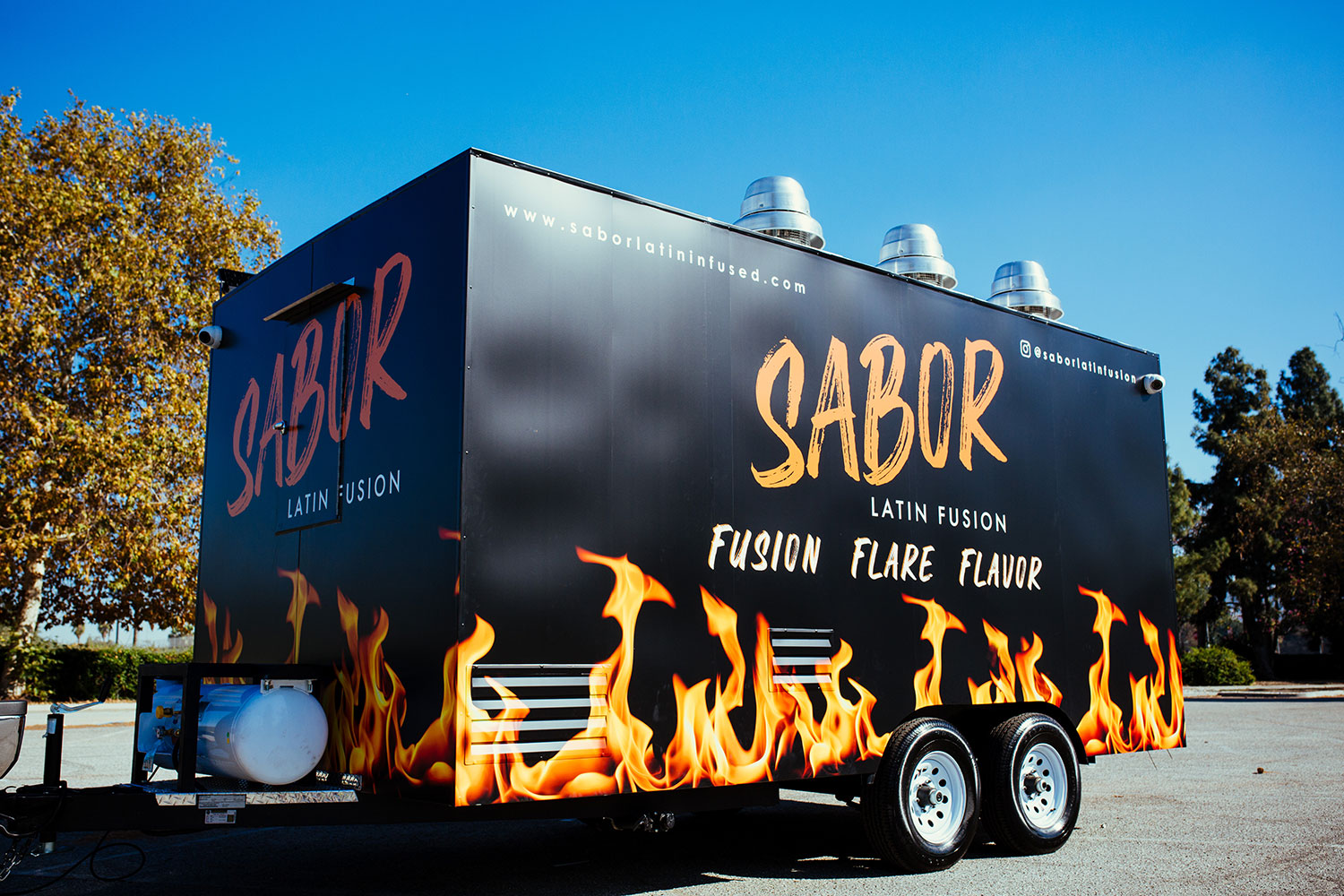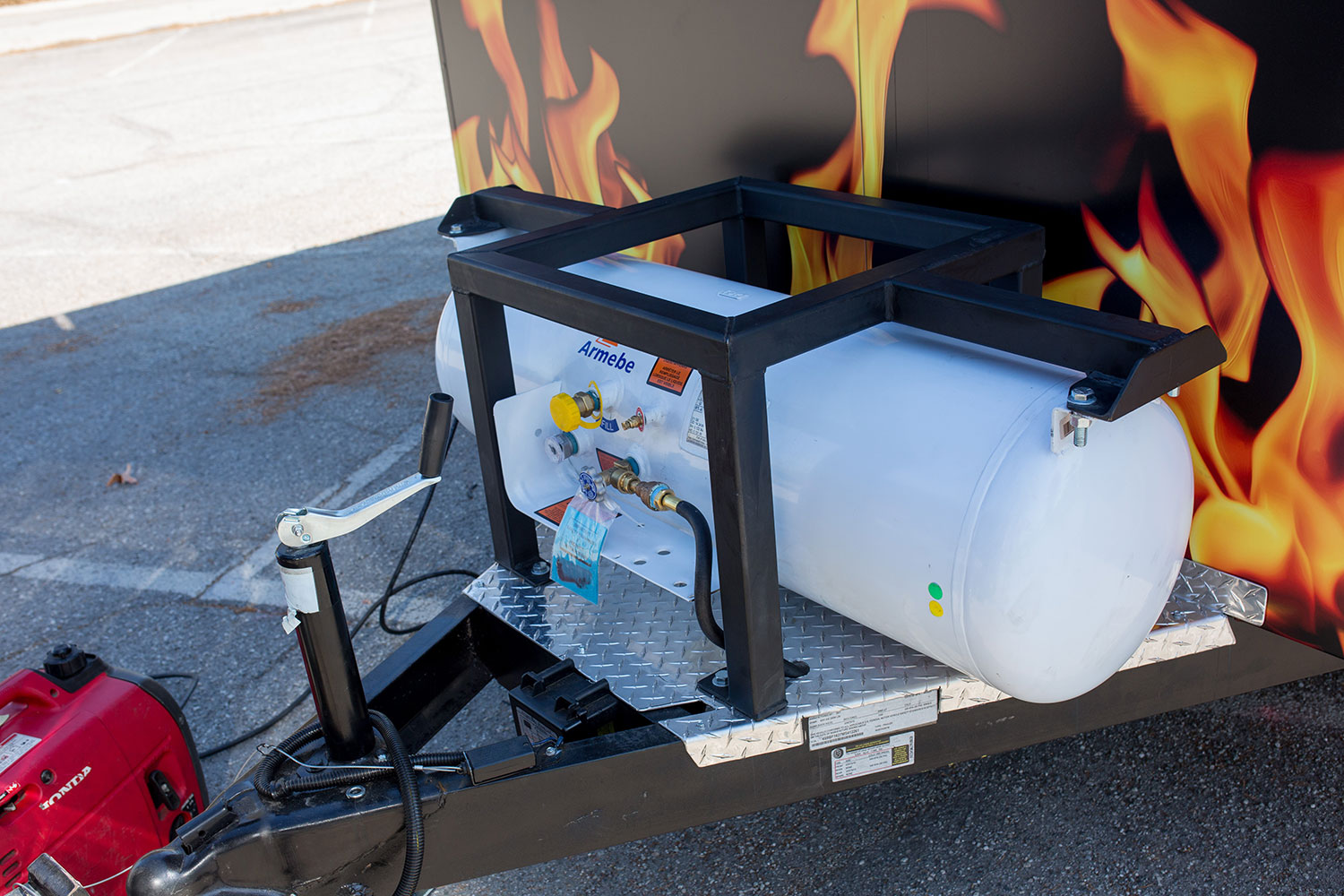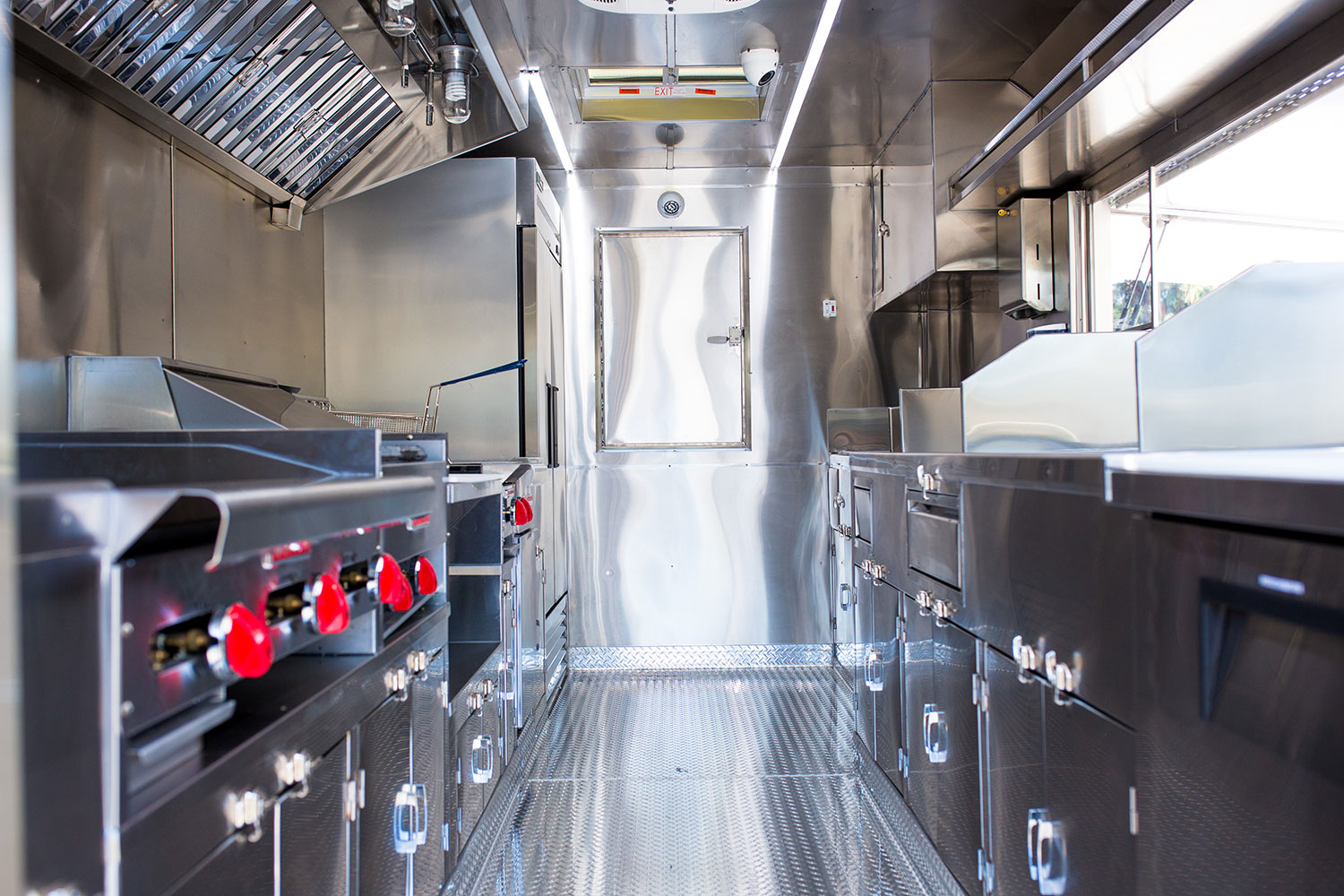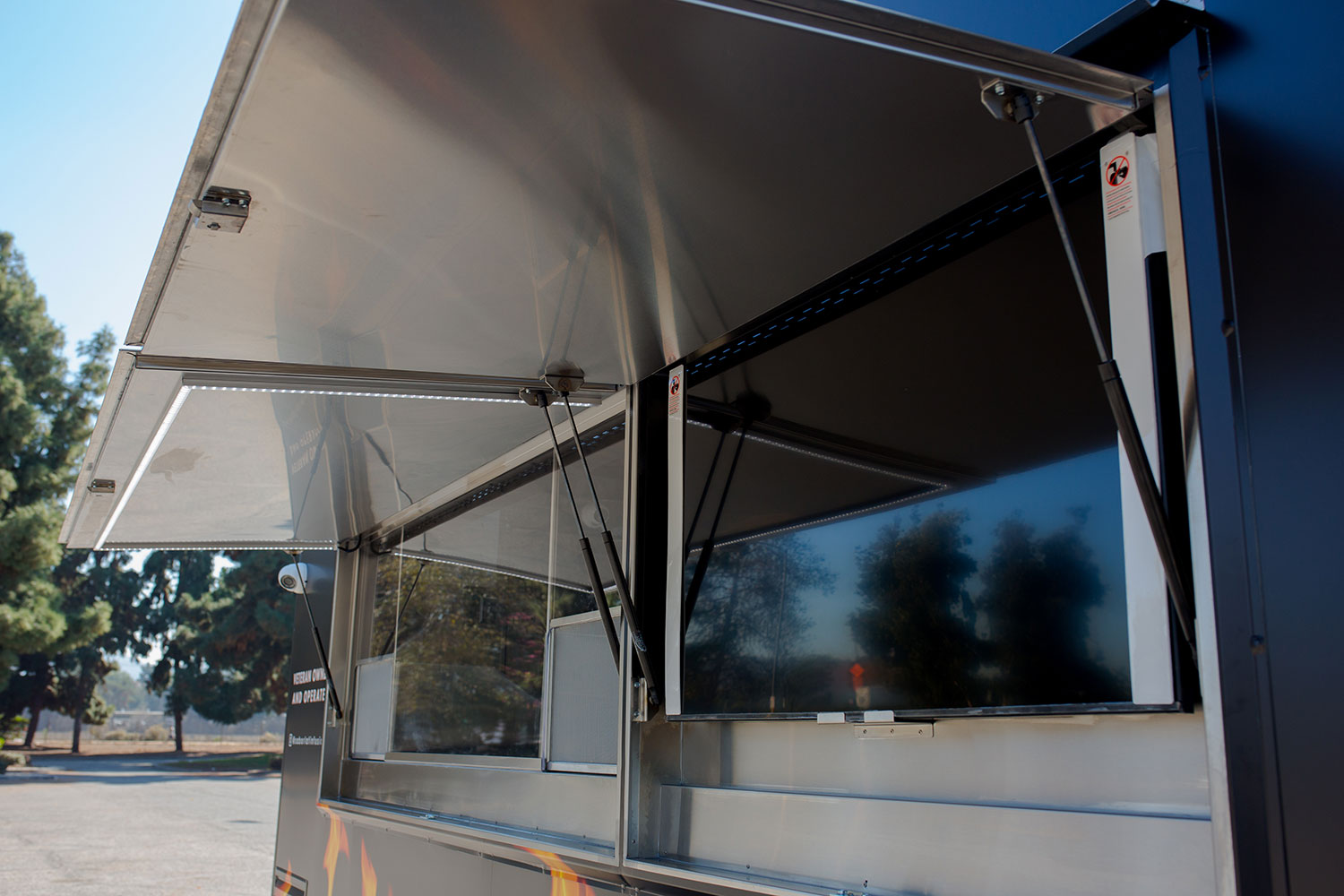 "They stood out to me due to their professionalism and the fact that they offered the completed package," David Says. "It was a one-stop-shop. It wouldn't have been doable if I had to do it in multiple places."
—
Legion food trucks handled everything from the initial build-out to licensing and permitting.
They even provided mentorship to the up-and-coming entrepreneur, which gave David a considerable advantage.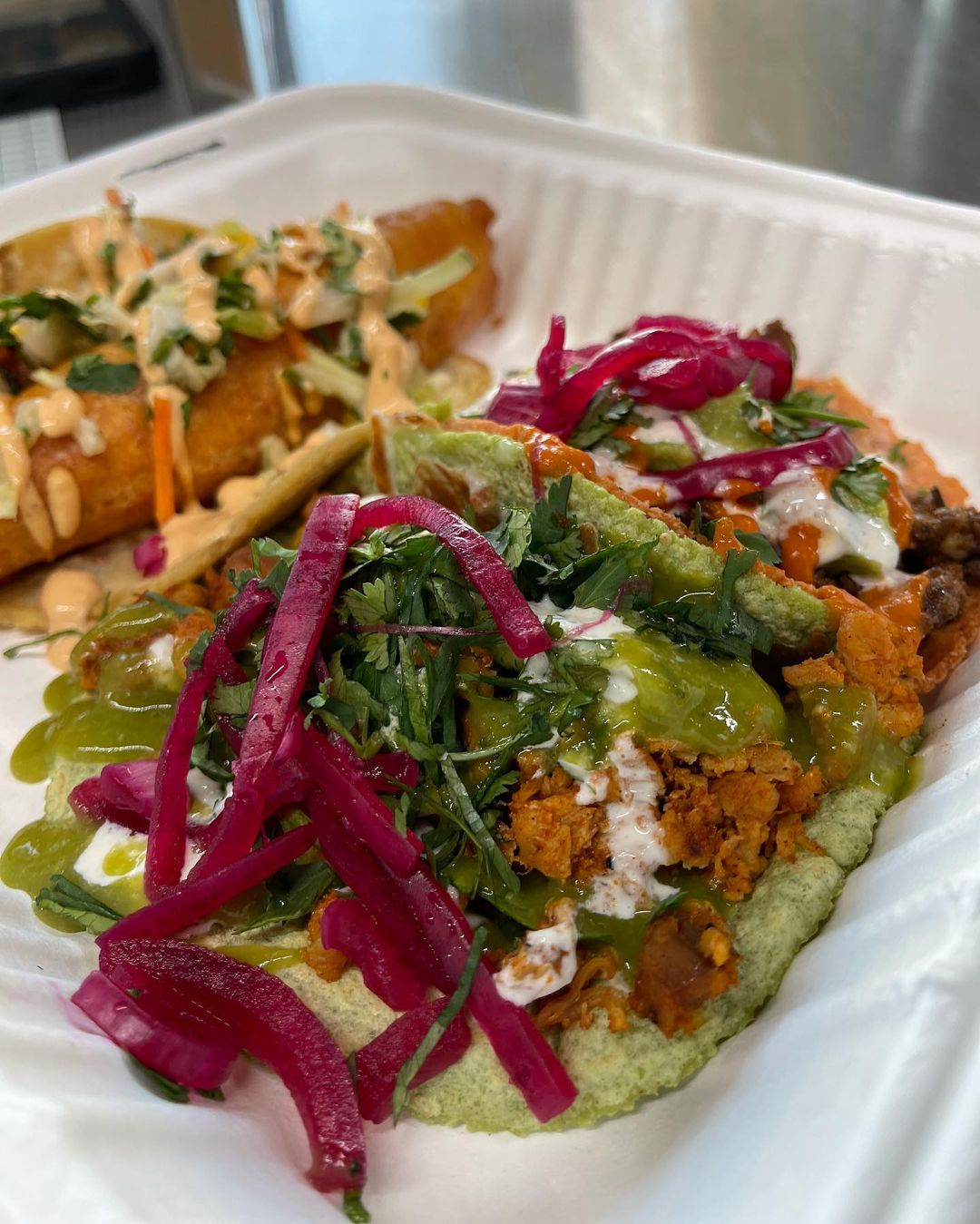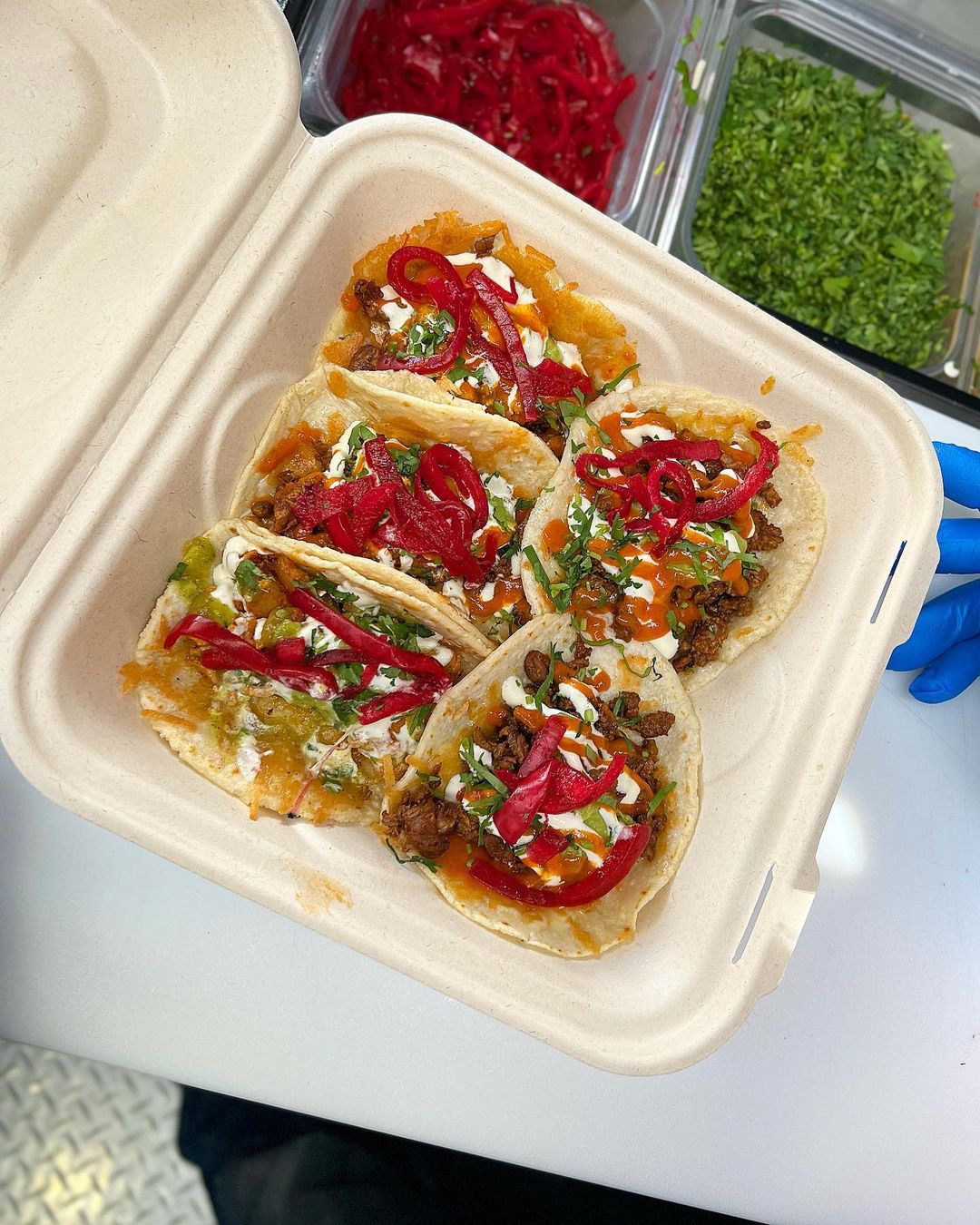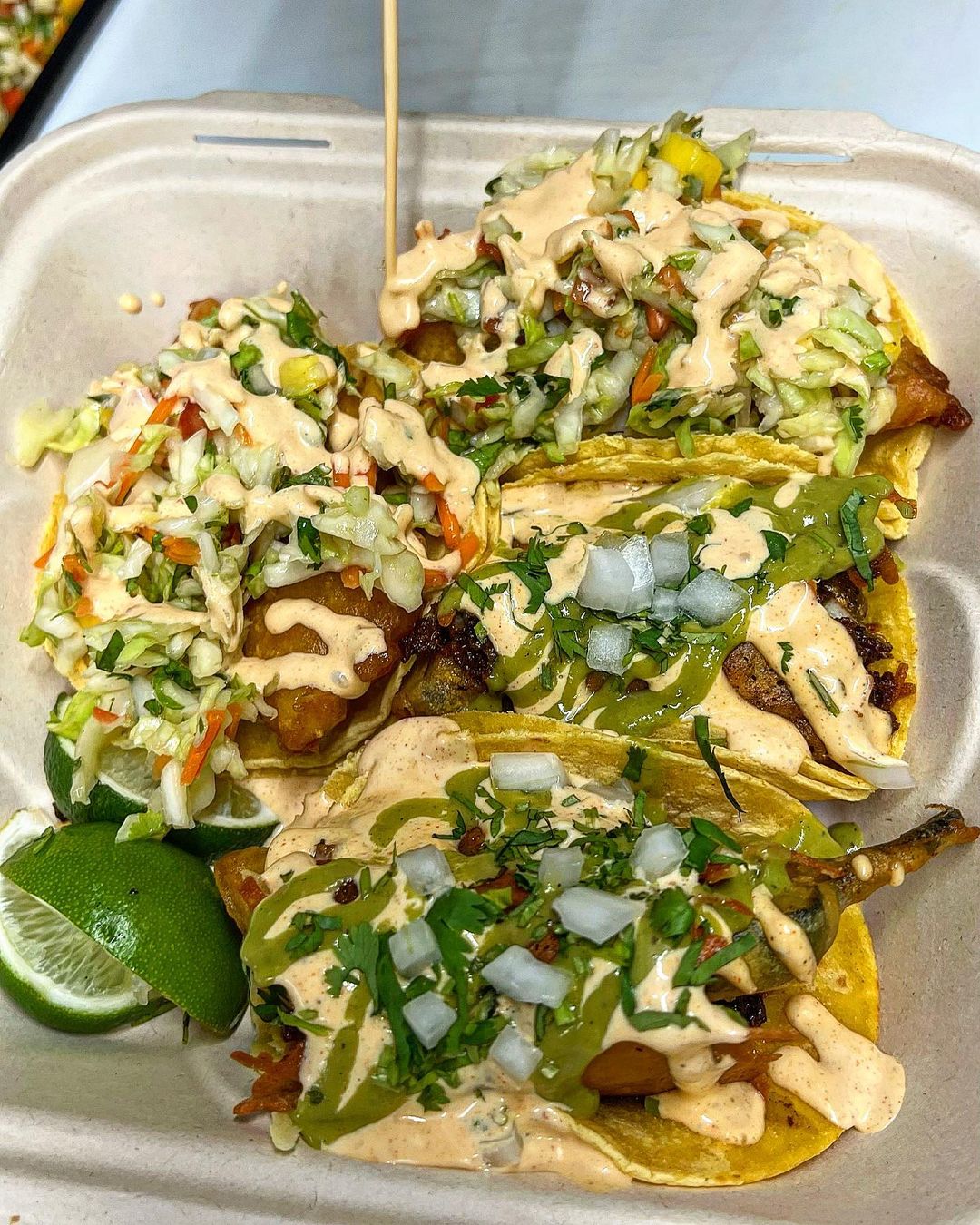 Legion Food Trucks was helpful by offering multiple financing options and providing guidance on which options were most beneficial to the business. Once financing was secured, Fabrizio and his team were diligent about keeping costs within the allotted budget. They went above and beyond the initial buildout regarding wrap design, promotional content, and submitting the layout to Monterey County for approval.
Since delivering the food truck, David says that Fabrizio and his team regularly follow up to ensure everything is working correctly. He would happily recommend Legion Food Trucks to anybody in need of a new truck or trailer.
"I had an idea for a logo and design, but as far as trailer design internally, it was given to me by Fabrizio."
—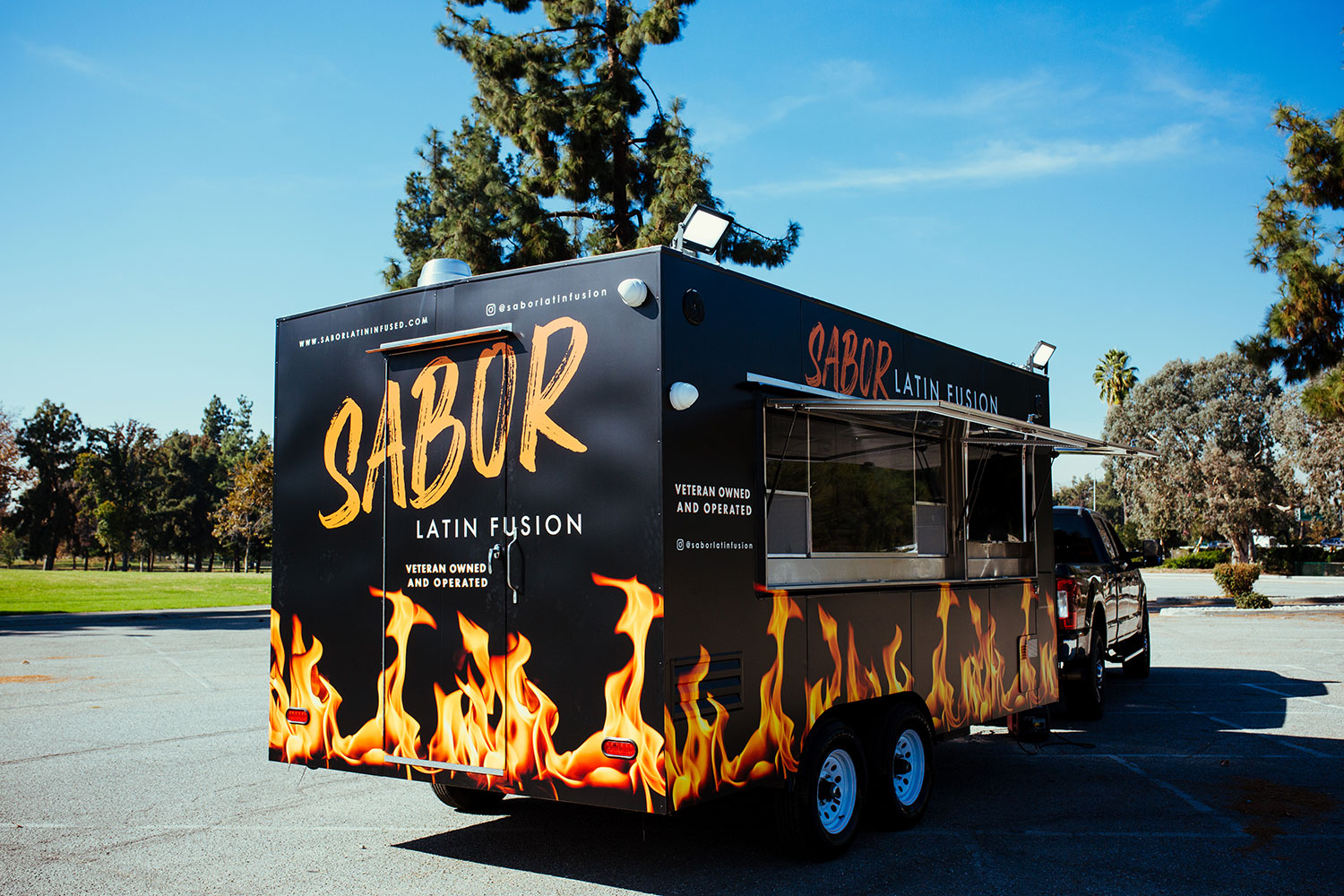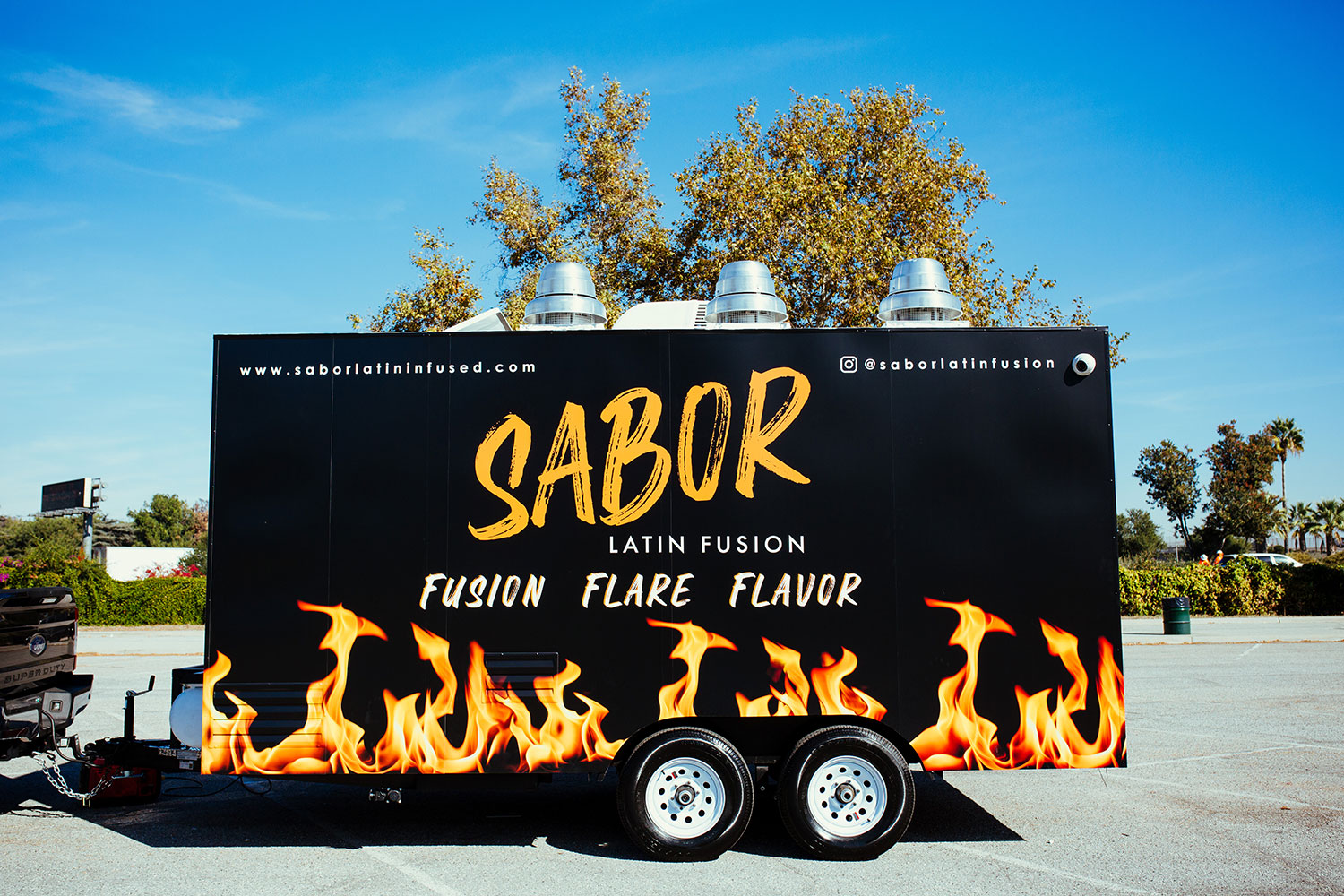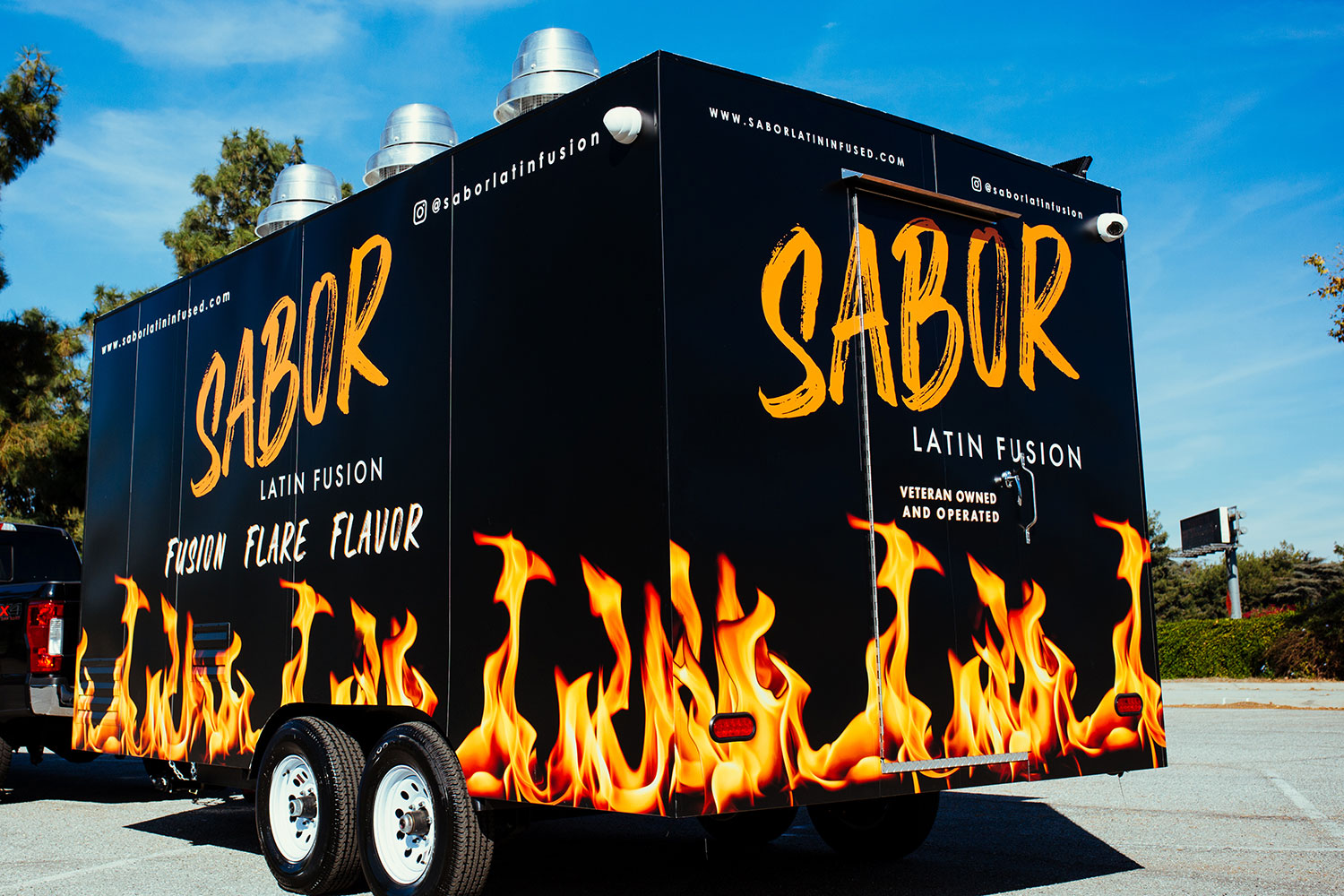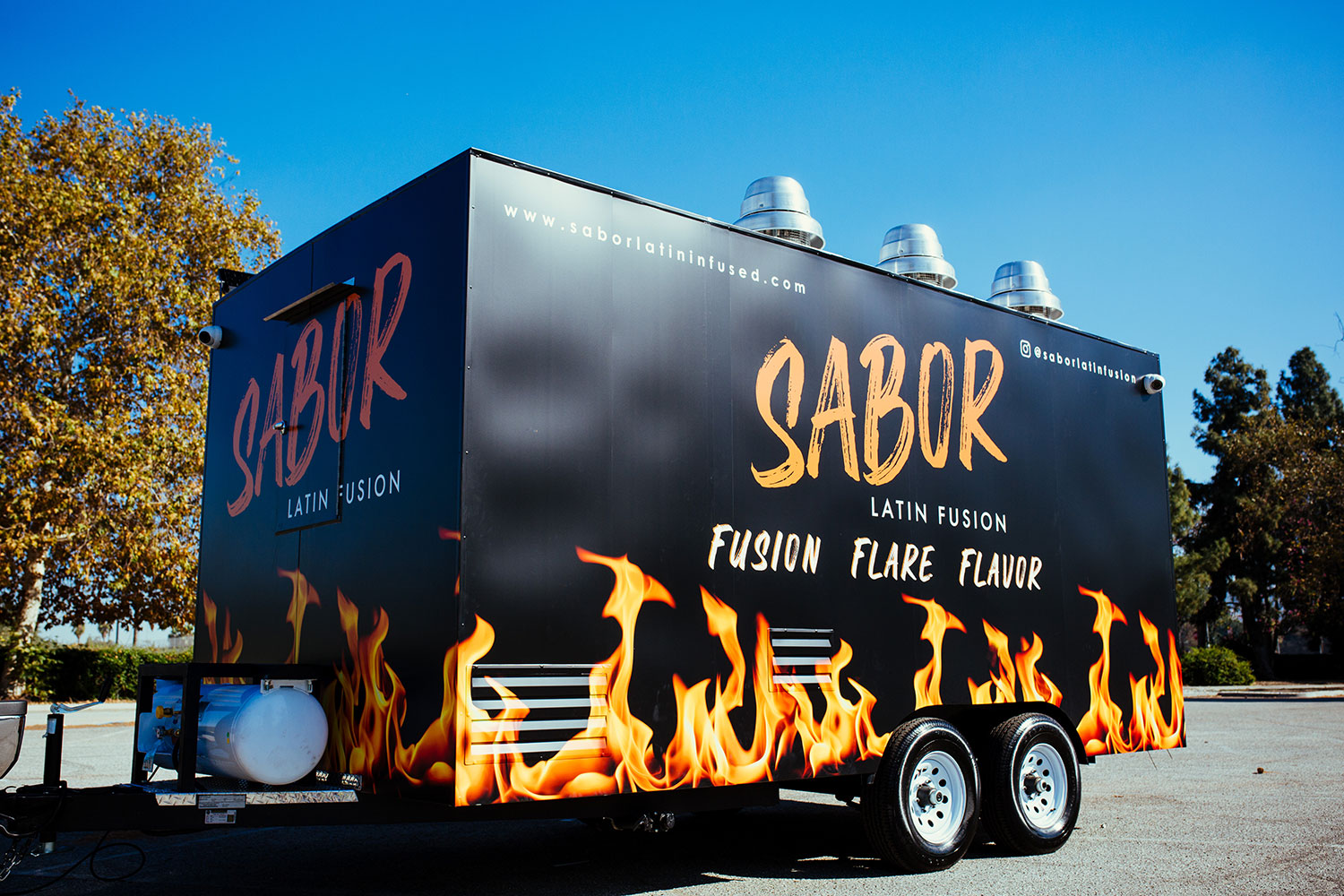 "Working with Fabrizio was a blast. It was also something that was stress-free. He always answered phone calls or emails, was always helpful, and provided guidance. Legion Food Trucks was honest and flexible with pricing. We got more than what we expected. People are always blown away by the quality of craftsmanship."
—
View the Sabor Latin Fusion trailer here.
Building a food truck is easy with Legion Food Trucks.
Use Our Interactive Food Truck Builder To Get Started.
Let's Build Your Dream Food Truck.
Buildouts starting at $100k.
Discover how much your dream food truck will cost and what it takes to get your business up and running.