Food Truck Success Stories:
Case Studies
Meet Some of Our Customers and Get to Know Their Stories
We have helped hundreds of business owners launch their business and make their dream a reality. Check out some of our customer success stories and learn what you can expect from working with Legion Food Trucks.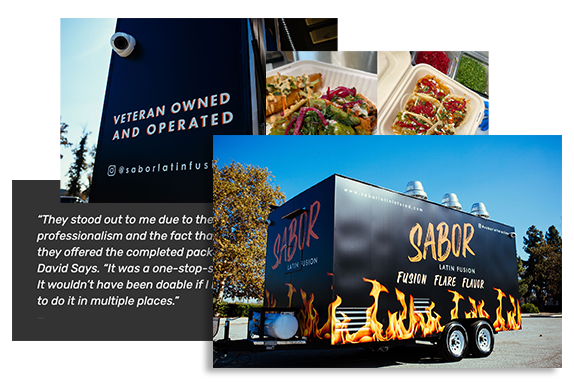 CUSTOMER SUCCESS STORY
Sabor Latin Fusion
With the help of Legion Food Trucks, Sabor Latin Fusion was able to launch their first food truck and create a vehicle that impressed their customers and competition.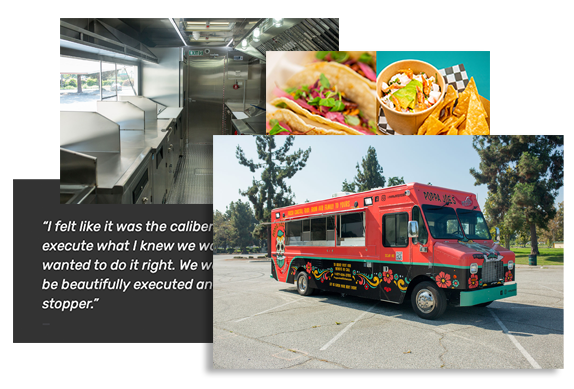 CUSTOMER SUCCESS STORY
Poppa Joe's Kitchen
Poppa Joe's Kitchen is here to bring coastal cuisine to the streets of Los Angeles. We set them up with a high-end custom food truck and colorful vinyl wrap that you can see from a mile away! These two are just getting started to keep an eye out!
Building a food truck is easy with Legion Food Trucks.
Use Our Interactive Food Truck Builder To Get Started.
Let's Build Your Dream Food Truck.
Buildouts starting at $100k.
Discover how much your dream food truck will cost and what it takes to get your business up and running.