Building the UltimateTruck
Our Process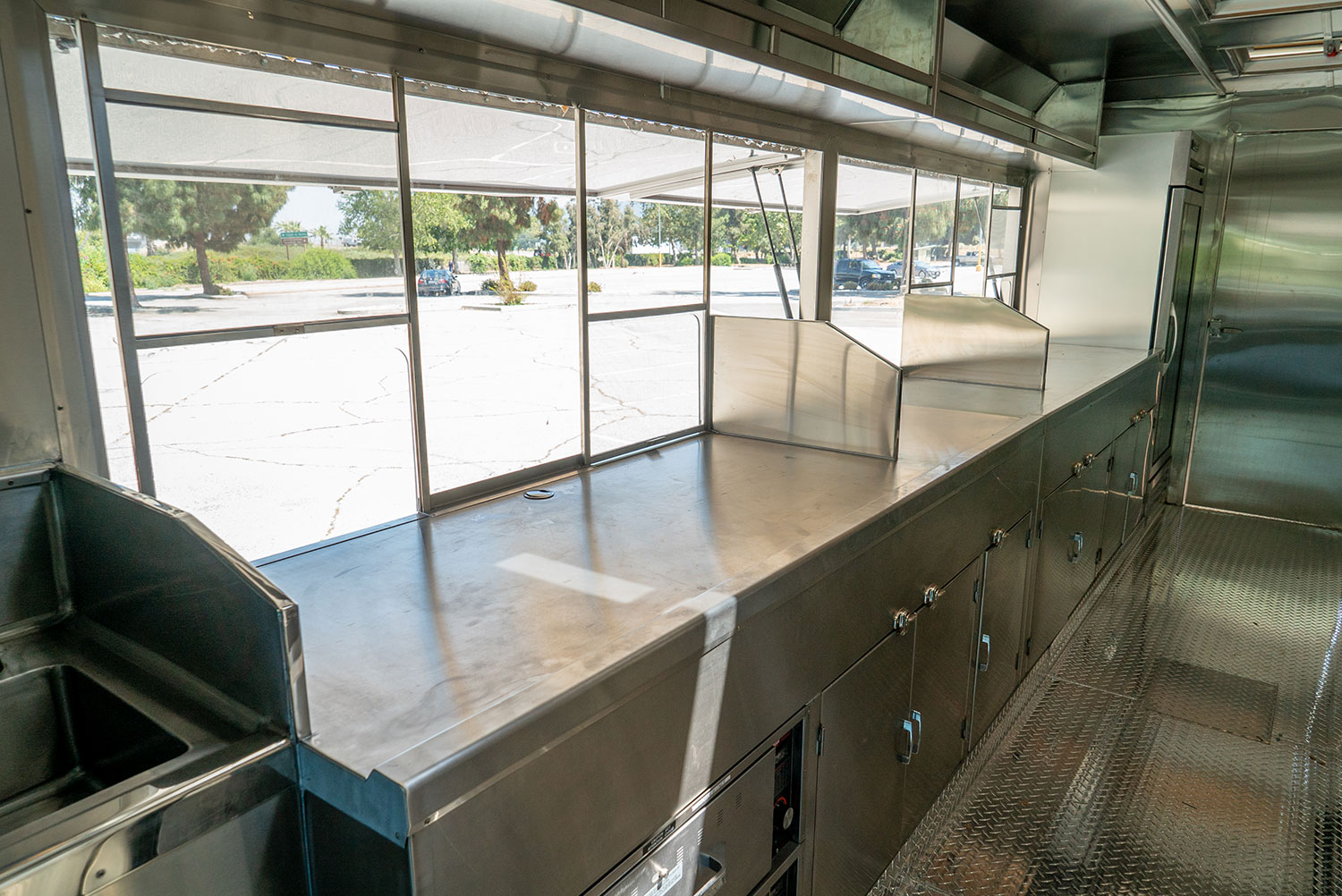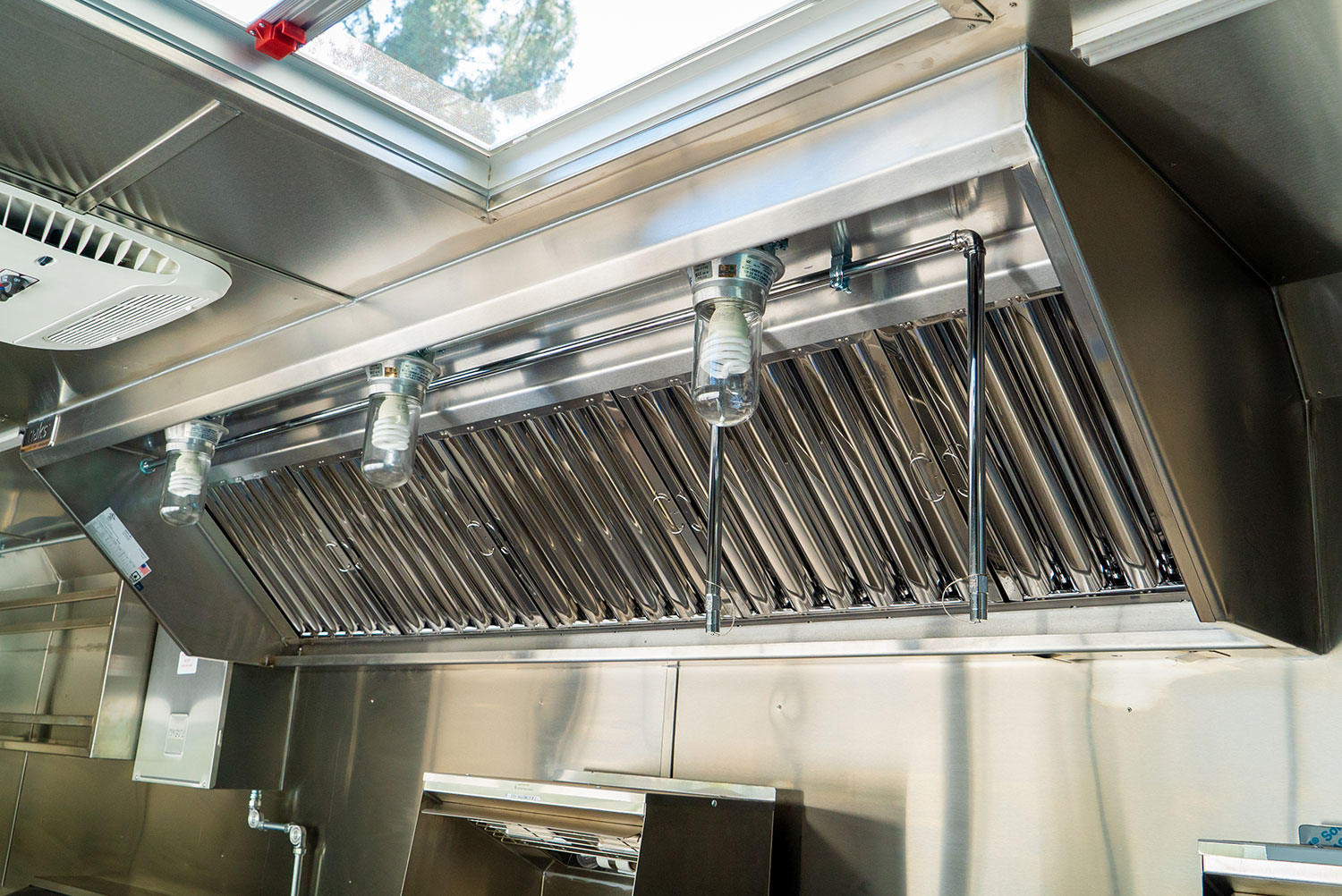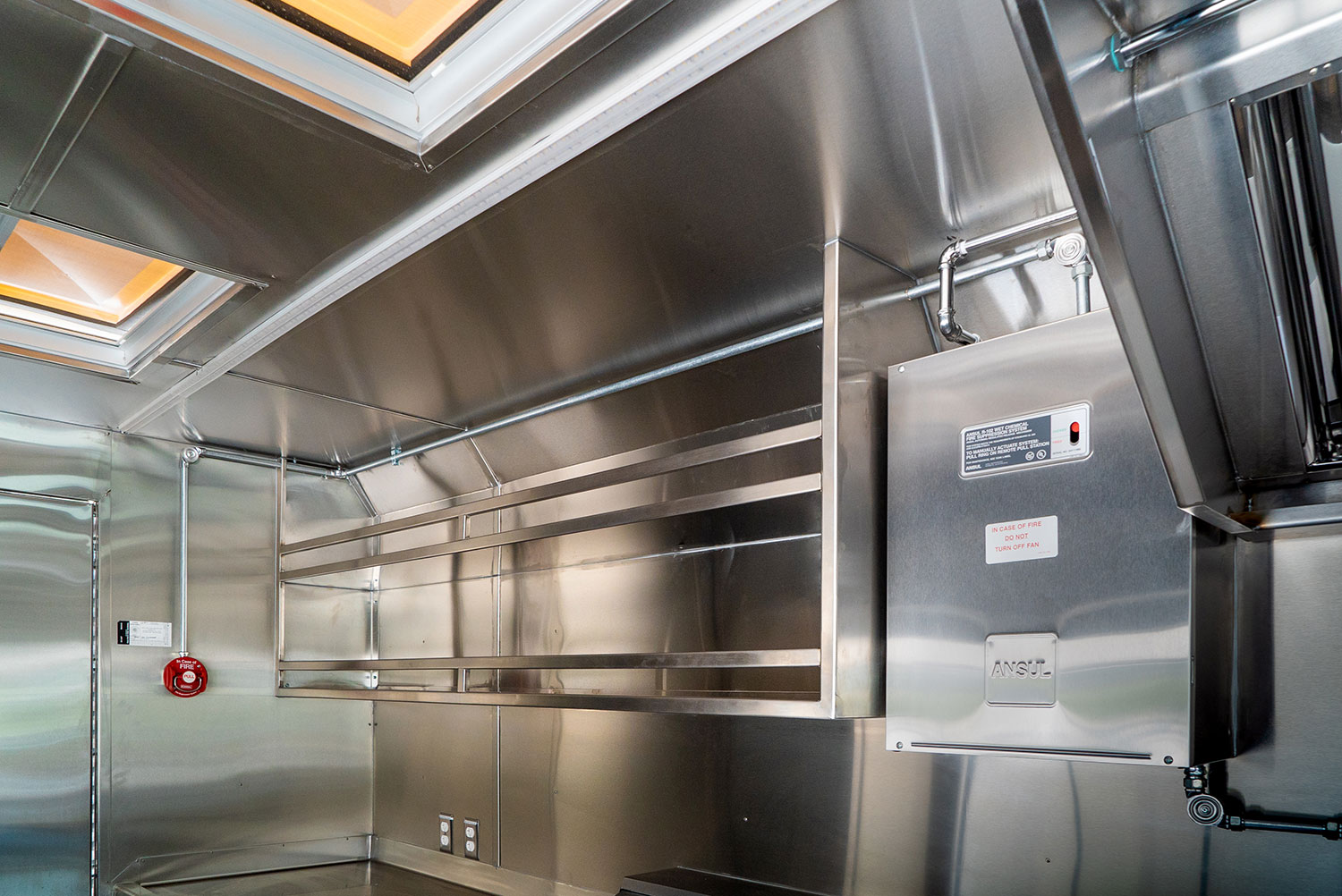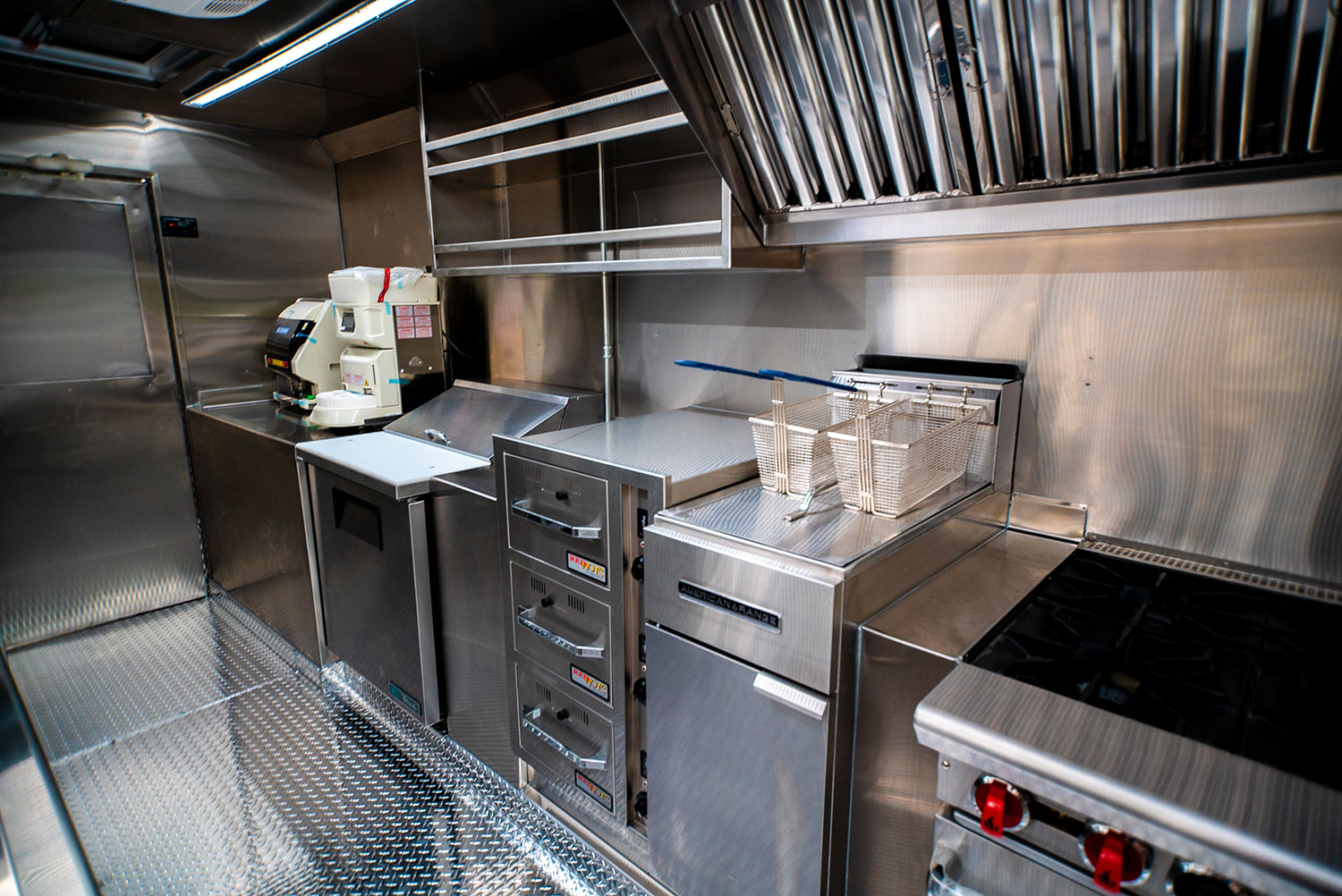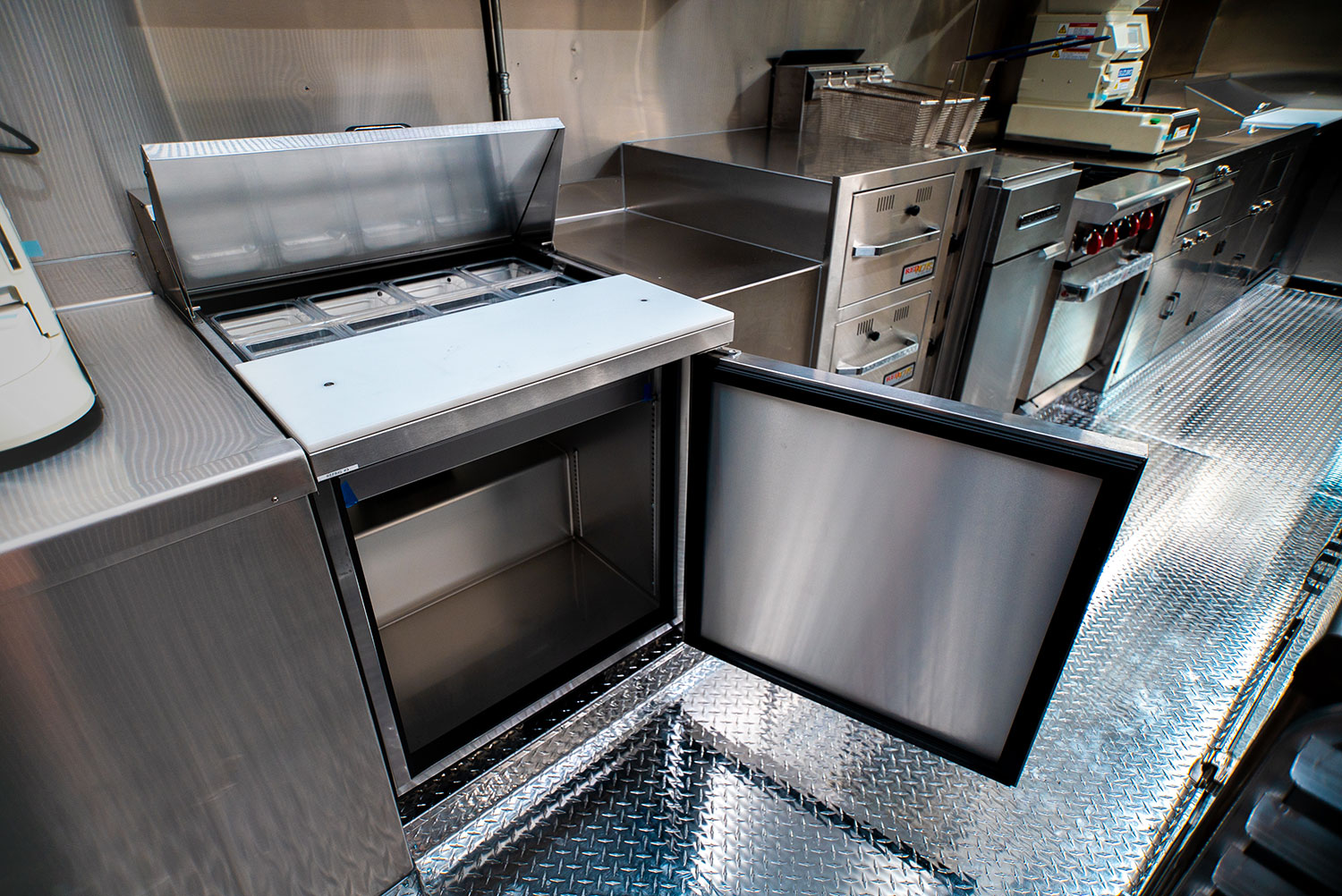 Thank you for considering Legion Food Trucks. Your food truck is the foundation for your business and we are thrilled that you have trusted us with this responsibility. Building a food truck the right way takes time and effort.
Here is a brief roadmap of our entire process from choosing the right vehicle all the way to getting it approved to operate:
Day 1 - 30:
Design & Build Out
Choosing your vehicle size and type

Designing the interior layout

Installing flooring

Selecting kitchen equipment

Hooking up power source(s)

Installing gas lines and plumbing

Building a fire suppression system

Installing a concession window

Designing and applying your vinyl wrap
Day 31 - 45:
Licenses and Permits
Business license

Mobile food facility permit

Public health permit

Food seller's permit

Food handler's license
Day 45 - 59:
Health Department Inspection
Ensure proper food storage is in place

Verify cooking equipment is working properly

Check there is running water in the kitchen

Review paperwork and make sure the necessary license and permits have been obtained
Day 60:
Approval and License To Operate
Once your paperwork has been verified and your vehicle has been approved to operate by the city and health department, we will hand you the keys to your new food truck.
Congratulations!
Building a food truck is easy with Legion Food Trucks.
Use Our Interactive Food Truck Builder To Get Started.
Let's Build Your Dream Food Truck.
Buildouts starting at $100k.
Discover how much your dream food truck will cost and what it takes to get your business up and running.