Food Truck Business Loans Made Easy
California Businesses Can Get Up To $350K
Get approved today with PCR Business Finance and America's SBDC.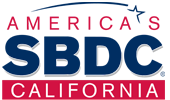 If your business is located in California, you may qualify for a loan of up to $350K for your food truck. Don't miss out on this amazing opportunity to secure a low-interest business loan through our partners at PCR Business Finance and America's SBDC.
Here's what you need to know:
Term up to 7 years
Interest rate 10% fixed for qualified businesses
No credit score minimum
15% minimum down payment
As long as you have good credit and can make a down payment, we can guarantee that you will be able to secure the financing you need. Apply today or contact Legion Food Trucks for more details. Offer only valid for California businesses.
Fill out the the form below, and we'll respond within 48 hours.
Apply Now
Ready to take the next step? Fill out the following form and submit them to us below! Contact us for any questions you may have.
Get Our FREE Financing Guide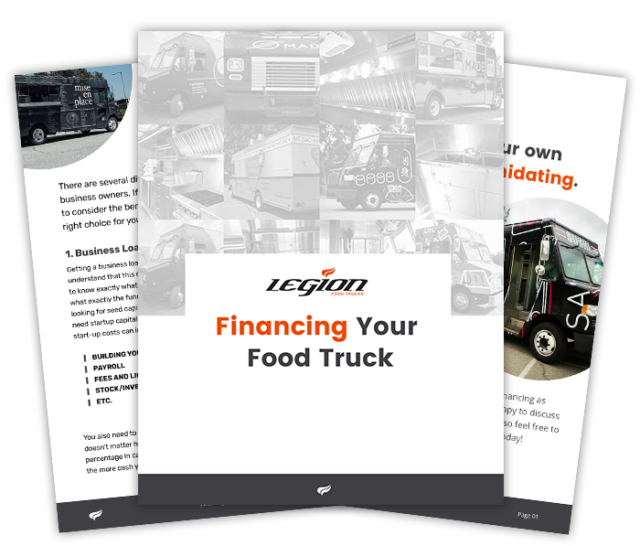 You have options when it comes to financing your food truck. Learn what they are!
No matter what your situation is, there is an option for you! In this FREE guide, we'll help you find the ideal solution for your business. We'll explain the pros and cons of several financing options, such as:
Operating Lease
Capital Lease
Rental Agreement
Equipment Finance Agreement
And More!