Looking to build your own food truck? There are several food truck models available and choosing the right one will take some research and understanding of your own business goals. 
Check out our recommendations below to learn about the different types of food trucks:
Popular Food Truck Models
There are three main types of vehicles you can choose for a food truck business depending on the laws of your city and your use: Food trucks, food carts, or food trailers. Let's take a look.
1.    A standard Food truck
The number one go-to for people starting their mobile food prowess is a standard food truck. This can virtually be any heavy-duty truck with enough room space in the back to turn into a kitchen. Your typical food truck will measure about 14-20 feet in length, which is enough to host almost all the mandatory kitchen appliances easily. They have vast amounts of headroom and massive rear doors from where you can sell food or bring in supplies.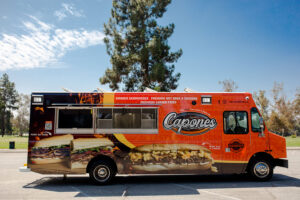 2.    Sprinter Van
Now, if a fully-fledged food truck is too bulky for you, you can opt to go for a sprinter van. What you get with a sprinter is a light commercial vehicle that is easy to drive around and handle all your meal requirements. Depending on its size and dimensions, a van can be just as efficient as the food trucks and trailers. However, you have to be keen on the body length, wheelbase, and roof height.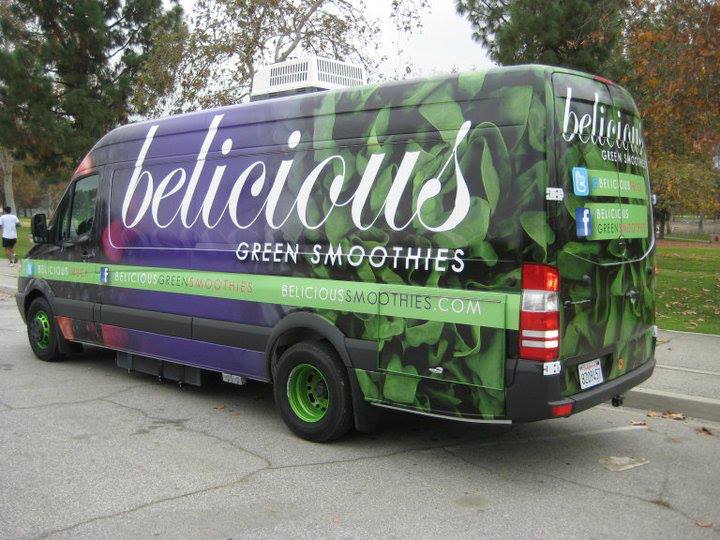 3.    Trailer
A trailer is perfect for when you don't quite have the budget to afford a food truck, but you still want to make enough food to feed large hungry crowds. You can also choose to go with a unique vintage or retro style or design your trailer in a way that stands out. The condition here, however, is that you should have a vehicle that can handle towing it.

4.    Mini Food Truck
If you run a smaller operation and are looking to sell to-go foods or light beverages like coffee, you will be best suited to a smaller-sized mini truck. The three-wheeled vehicle is quite compact, so it can rest comfortably in any street corner, yet it still carries more space than your ordinary street food stand. Additionally, you can equip the mini truck with small machines like espresso machines and coolers. 

Custom Food Trucks By Legion
A food truck is more than just a truck that serves food. It is the first thing that portrays your company's image. So other than merely being able to handle your demands and fit all the equipment you need, the vehicle you choose should be in line with your personal brand. It needs to look the part. Hopefully, now you can settle on a vehicle that will satisfy the two needs.
At Legion food trucks, we boast a fleet of some of the best and most efficient food trucks in the market. We can also customize the truck for you and have it delivered fully equipped and ready for use. For more information, download the guide below.
Related posts