The food truck business continues to gain rapid popularity for people who are looking for a convenient and flexible source of income. While it sounds like an exciting and easy-to-start venture, there are a few hoops that you will need to jump through. One of the most challenging aspects of starting a food truck business is getting the required licenses and permits. If you don't know where to start, an established food truck builder will custom make your food truck and help you pass licensing requirements. With that out of the way, the next big step is creating your food truck business plan.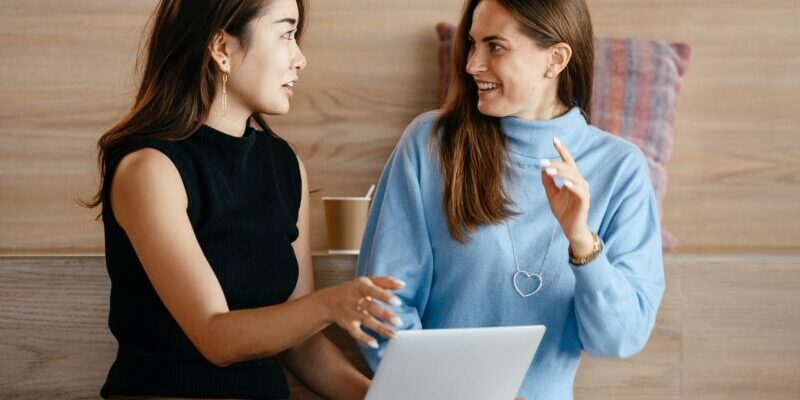 Food Truck Business Plan Template
Like any other business, you will need to develop a business plan for your food truck if you want to increase its chances of success. Creating a business plan will help you secure financing if needed, but most importantly, it will also help gauge the viability of your business. Here is a simple template that you can use:
Executive Summary
This section contains a detailed description of your business. A good summary should mention who you are, and how your knowledge and previous experience will help grow your business. It should also mention the type of food you are going to sell and what part of the day you are targeting. Don't forget to mention where you will operate from. The summary should also include a quick overview of your financials, including start-up costs, sales, and profit margins.
Product Description
While the executive summary provided a few sneak peeks into your business, this is the section where you really dig in into what your business will entail. It is the heart of your food truck business plan and should detail the food you are going to sell and why you think you will stand out while operating a food truck rather than a traditional brick-and-mortar restaurant. Will you operate a trailer, truck, or food truck?
Mention what makes you different from your competition. This is where you mention your competitive advantages, such as serving up unique cuisine, or your outstanding customer service and creative marketing thanks to previous experience. If there are no food trucks in your target area, mention why and how you are going to fill this gap.
Food Truck Menu
What items are you going to offer? Make a list of your food offerings and their cost of production as well as how much you are going to sell each item. It's important to get input from friends and family, but most importantly, conduct adequate market research to ensure that what you are offering is going to sell in your target market.
Business Operation
This is where you tell potential investors about your operating hours and how many employees your food truck will need and what exactly each employee is going to be doing.
Financial Plan
Easily the most important part of your business plan, this section will include a sales forecast, the cost of food and supplies, plus any other expenses that you will likely incur. Once you have taken these items into account, you will then be in a position to forecast possible profitability. Of course, you have to mention all your start-up costs including the cost of the food truck and all accompanying equipment. According to The Balance, start-up costs could be anywhere from $50,000 to upwards of $100,000. If you need to lease or buy your food truck, in cash or through food truck financing, mention this too. With this information, you can then gauge the viability of your food truck business.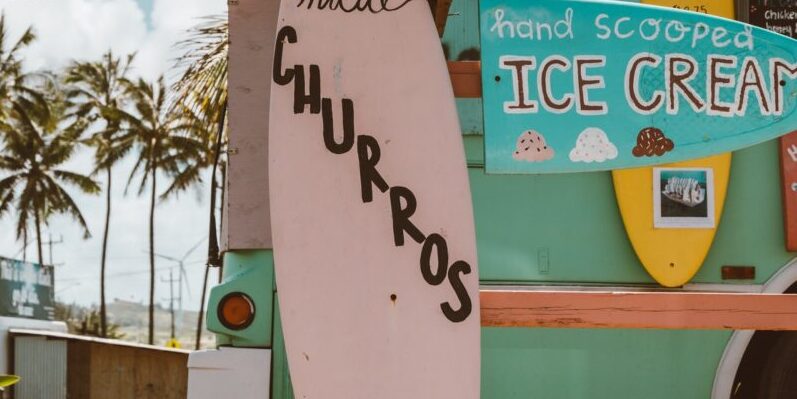 We Can Help
At Legion Food Trucks, we understand that starting a food truck business requires careful planning. We can help kick start your food truck business by fabricating a fully functional food truck that meets your specifications and providing crucial pointers on how to succeed in your new venture. Contact us today for more information.
Related posts