If you are currently operating – or plan to operate – a food truck, you need to be aware of the different food truck laws California has put in place. Even if you have a background in restaurants, the food truck business has different legal requirements than brick and mortar kitchens. In this article, we look at the laws governing the food truck business in California.
What are the different food truck laws California has?
Before you drive your truck to your preferred location for the first sale, ensure you have the following permits as stated by the food truck laws in California:
The type of food you intend to serve must be state-approved. Your kitchen should also have enough space to prepare that type of food while maintaining safety.
All permits and certifications need to be accessible at all times of business operation.
You need to dispose of all trash in and around your track correctly and provide a trash container with signage instructing your clients to use it.
Food trucks should obey all local traffic laws set like other vehicles, observing the road signs and paying the parking fees.
California Food Truck Permits You Need To Have
In order to legally operate a food truck, business owners in California will need to acquire the following permits:
Business License
You must have a business license and pay a set annual or percentage sales fee to operate legally in California. If you have staff working in your food truck, you will require an Employer Identification Number.  
Health permit
Provided you are working in the food industry, California laws require you and your staff to get inspected by the local health department to ensure that you are trained and equipped to handle food safely.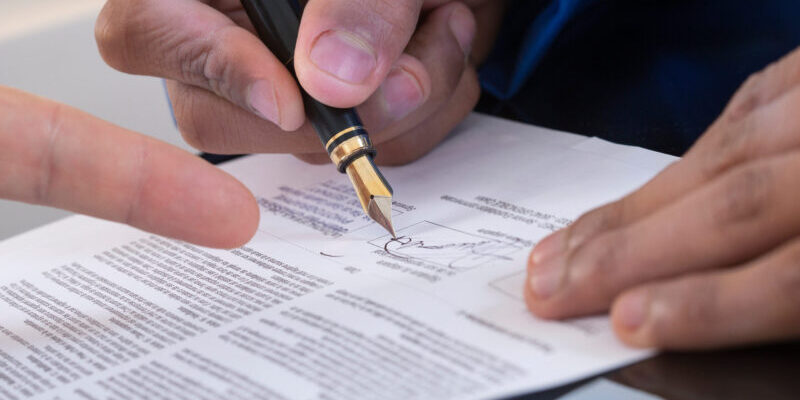 Food Safety Certification
As a food truck owner or staff member in California, you must take the state-approved Food Safety Certification exam and pass it before you operate. You will receive a food handler's permit, and you should always place it on display during the truck's business hours. The law also considers it necessary for all food trucks to use ANSI-certified equipment for their commercial kitchens. 
Fire Certificate
The local fire department inspects and approves your cooking equipment in the food truck to ensure it is safe to operate.
Mobile Food Security Permit
They introduced this permit because of the high popularity gained by food trucks. It states the restricted hours of operation, packaging, specific location, and waste disposal to reduce pollution. The application process for this permit and its requirements may vary from one city to another. 
Seller/Reseller Permit
If you are selling your own made goods or products in California, you require a seller's permit. However,  if you're selling goods produced by somebody else, you need a reseller permit.
Legion Food Trucks Can Help With The Paperwork
Legion Food Trucks is more than a manufacturer. We set you up with everything you need to make your business legitimate – and that includes handling some of the paperwork. We can guarantee health department approval for each and every one of our trucks and will assist you in acquiring the necessary licenses and permits. Don't hesitate to contact us with any questions or obstacles you are facing.
Related posts