Did you know that the food truck industry in the U.S. is worth more than 2 billion? Well, the sector registered an annual growth rate of 7.5% between 2015 and 2020. The food business provides first-time restaurant owners with an opportunity to be creative and experiment with different types of food. 
Even so, how do you keep up with the ever-growing industry? The best way to gain success in the food business is to stay up to date with the current food truck trends, and it will help you stand out from the crowd and maximize profits.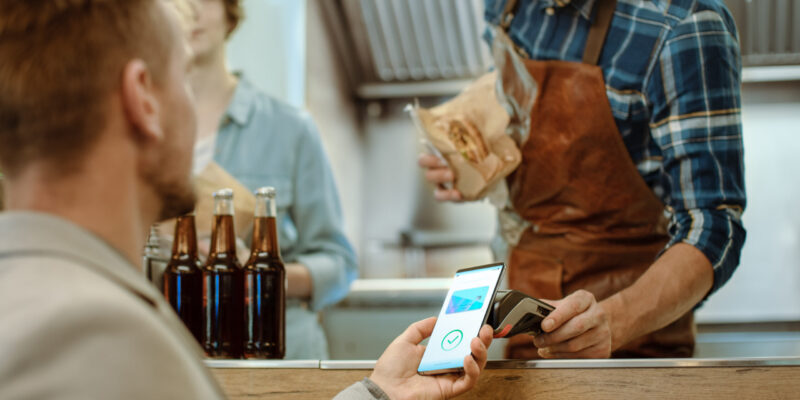 Here are some of the current trends and food truck industry statistics around Los Angeles, CA, and the West coast:
1. Food Truck Trends on Pre-Orders 
One of the best things about a mobile restaurant is that you quickly shift locations and tap into areas with high demand. Besides, a reliable food truck should offer a pre-order option and avail the food truck in the client's neighborhood for pickup. 
Customers are always hungry for good food. For this reason, it is pretty easy to get returning customers if you can drive to their favorite locations for easy pick-up. 
2. Supplemental Food Trucks for Restaurants 
While more than a third of the adult population in the U.S. patronize fast food during the day, having a supplemental food truck for your restaurant is fundamental. As a result of the Covid-19 outbreak, many restaurants opened up food trucks to continue with business as they await restrictions to end. 
However, even after removing dining restrictions, some are still hanging on to their food trucks. Why? It allows them to move around to reach new and existing customers comfortably. 
3. Food Trucks at Events
The number of food truck businesses has increased over the last two years, which has made the competition for customers a bit stiff. As a result, some opt to leverage food trucks at gatherings and events such as weddings. 
The food is offered in disposable containers, making it possible for customers to take their food and easy clean-up. 
Technically, you will never go wrong with leveraging your food truck at large-scale events. Many people choose to eat at mobile restaurants because they offer a unique dining experience.        
4. Pizza: World's Most Googled Takeout 
Pizza is, without a doubt, one of America's most favorite food options, and it is also the most-Googled food search. Apart from offering pizza, you should ensure that your food truck services are available online. Most importantly, avail your truck at a strategic favorite customer position for easy access and takeouts. 
5. Increased Vegan Options
This is yet another trend that has taken the truck business by storm. The demand for vegan foods has increased, and food truck owners are changing their menu options. Additionally, a massive appetite for a meat-plant blend is slowly gaining popularity, increasing customers looking for healthier options. The best way to blend in with the trend is to build a food truck with an integrated vegan theme.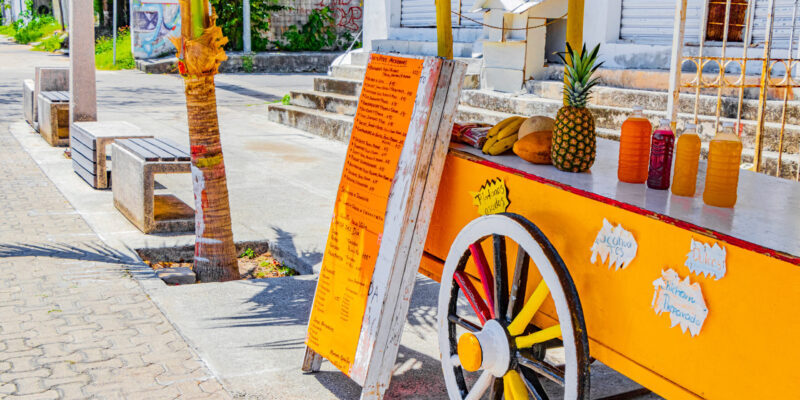 Keeping Your Food Truck On-Trend
Keeping in line with customer preferences and the latest food truck trends is essential to finding success in this business. If you're looking for a new vehicle or a rebrand, consider getting in touch with Legion Food Trucks. 
We can advise you on the latest design trends and will customize your vehicle to your exact specifications. We can also implement the latest technologies such as digital menu boards, wifi hotspots, and more. Check out our work and get in touch today.
Related posts