Events are great places for food trucks to gain new business. Whether it is a dedicated food truck festival, neighborhood block party, or a crowded music festival, there is enormous potential for creating brand awareness and generating new customers for your food truck business.
However, these types of events are highly competitive and you will have to compete with other food trucks as well as the other types of attractions if you want to win. This article will explain how to make a food truck stand out.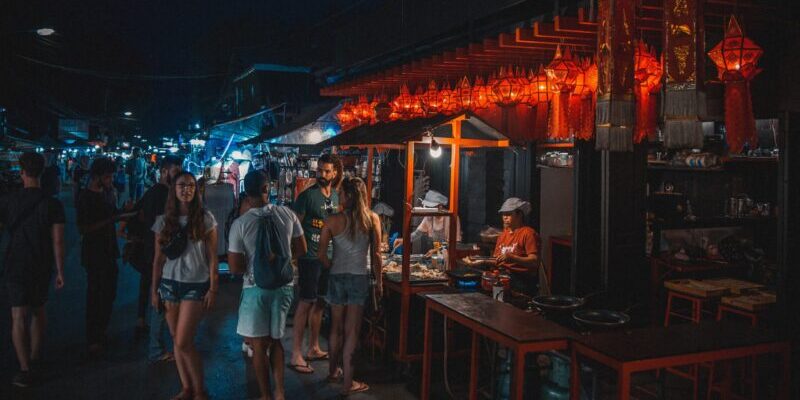 How to Make a Food Truck Stand Out
Getting creative with your food truck design is the best way to stand out and get the attention you deserve. Here are some tips for making your food truck stand out:
Use Colorful Vinyl to Make the Food Truck Eye-Catching 
People are naturally attracted to anything conspicuous, and a vinyl that stands out from the rest is likely to get their attention. A vibrant vinyl with bold, visible writing will have customers flocking to your food truck as they strive to see what's on offer. Washed-up or faded vinyl won't cut it, so get a new fresh- looking, customized vinyl wrap with colorful food photos alongside a striking brand name and image that will draw potential customers to your section. 
Spruce Up the Area Around Your Food Truck 
Consider providing a good dining experience by sprucing up the area around your food truck to enhance the mood. For instance, if you serve seafood, you can offer a complementing atmosphere by setting up beach chairs and umbrellas.
Offer WiFi to Customers 
A mobile WiFi hotspot at a festival will give you a competitive edge, especially if the area does not have a stable WiFi connection. You simply have to get a mobile hotspot router that works well on smartphones with 4G and 5G capabilities. 
Providing WiFi increases sales as customers trying to maximize on free WiFi will have no qualms about ordering a bite if it means that they will stick around for longer. Social media-loving customers are also likely to share their meals and experiences online if they have access to free WiFi, providing free promotion for your business.
Incorporate Technology 
Employing technology such as digital menu boards allows you to enhance a customer's visual experience and drive sales. The use of motion and food videos is likely to whet a customer's appetite more than staring at a picture of food. A digital menu board also allows you to enhance the readability and contrast of text and make it visible from a distance.
Use Apps and Readers
You could also consider adding a credit card reader to your food truck to make the payment process convenient for customers that prefer credit card payments to customers. Acquiring a point-of-sale system will enable you to process payments quickly, thus reducing customer wait-time and enhancing their overall experience.
An app that tracks upcoming events and festivals helps you prepare in advance by hiring additional staff or increasing the number of items on your menu to thoroughly cater to potential customers' needs.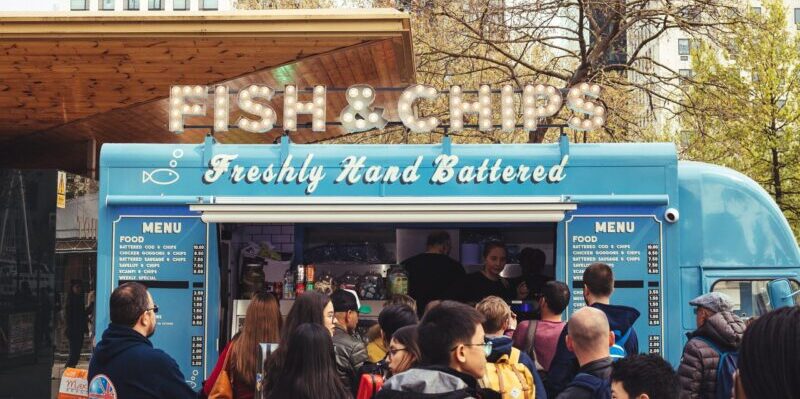 Build Your Truck Online 
You have ever wondered how to make a food truck that meets your specifications? You can do precisely that with Legion Food Trucks. We allow you to formulate the designs, measurements, and relevant details of your proposed food truck and then bring your concepts to life. What's more, we can also get all the licenses, permits, and health approvals for you, allowing you to get down to business straightaway.
Contact us today and have your food truck stand out from the rest!
Related posts