Even before the pandemic, established restaurants and franchises were using food trucks as a way to expand their business and reach new demographics. That trend has accelerated in the past 18 months due to restaurant closures and a general drop in attendance. 
Whether you are an established restaurant looking to expand or an aspiring entrepreneur in search of a new business opportunity, the food truck business may be your answer. But first, you'll need to come up with a business plan. This post will teach about the main elements to include in your food truck business plan.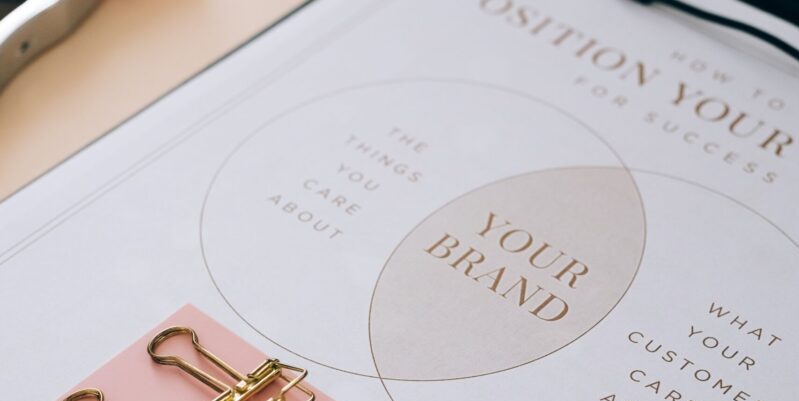 What are the Main Elements of a Food Truck Business Plan?
There are several advantages to having a food truck business plan. It helps you know your focus, determine your financial needs, and understand your competitors. An excellent food truck business plan should help you achieve these benefits. Here are the main sections to consider in your food truck business plan. 
 Executive Summary
This is the first section of a business plan. It highlights what your company is about, how you want it to grow, and why you think your business will grow. A good executive summary should identify a gap in the food trucking business that your company seeks to fill. Therefore, the key topics to include are as follows:
Your target food
Your target location
Why the kind of food you intend to sell will be successful in your target area
Budget 
Goals 
Company Description
In this section, you should convey the uniqueness of your business to the existing market. Essentially, here is where you expand on the topics you've mentioned in the executive summary section. Some of the questions to answer in this question are as follows:
The type of food truck you'll be running (truck, food cart, or trailer)
Why your food truck is different from the brick-and-mortar location
Whether you'll prepare your food from the truck or a commissary kitchen
Your specific niche
The uniqueness of your food truck menu
Market Analysis
This section explains how your food truck business fits the existing market. It requires extensive research about the food trucking industry. Your market analysis section should cover the following:
A description of the current food industry growth rate, current trade, and significant consumer group
A description of the socioeconomic status, geographical area, and age group
A definition of the size and potential of your business 
Your prices, gross margin level, and other crucial financial information 
Business Organization and Management
This section outlines how you'll organize and manage your business. It should include a detailed profile of your managerial team and information about your company's ownership. You should have the following:
Full names of every owner 
The percentage that every company owner holds
Stock information
Type of ownership
Marketing and Sales
The marketing and sales section should aim at building customer loyalty. Therefore, you must include how you handle your marketing and sales processes. You can choose to adopt a unique food truck design, create unique selling points, offer prices, and so forth. All this depends on your market research.

Create Your Food Truck Business Plan with Legion Food Trucks
The success of your food truck business starts with a successful business plan. There's no better way to make a reliable plan than partnering with an experienced team in the food truck industry. Legion Food Trucks fits as your ideal partner for your food truck business start-up. Our team can help you establish your business that meets your unique goals. Contact us today, and let's get started.
Related posts